Let's fight COVID-19 together.
Published by Fabriclore in Jaipur, Rajasthan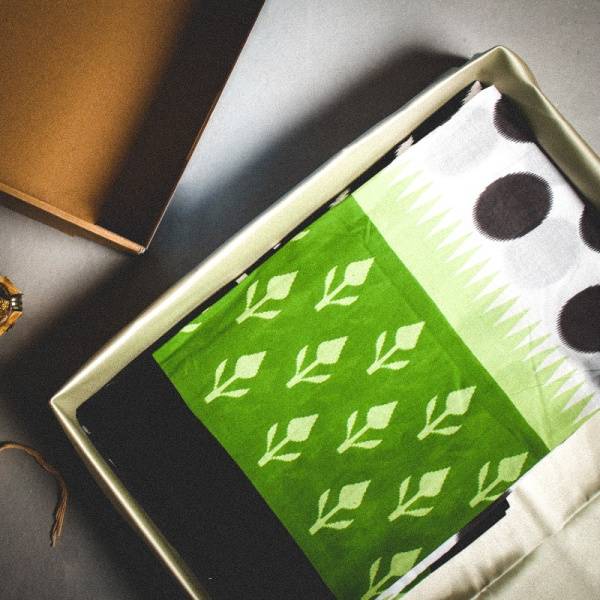 We Are Now Shipping
Shipping has now resumed in India & abroad and our support team will duly update you on your order.
We are thrilled to start shipping again. As per instructions from state, shipping has resumed in India except in containment zones. For international orders, our partner DHL has started accepting shipments. Every single order is thoroughly sanitized before shipping while our premises are also getting regularly sanitized.
As an independent business, we directly depend on daily feed of orders from customers. Every single order trickles down to support livelihood of hundreds of artisans and small businesses across India. Therefore we encourage you to place the order you desired and we remain committed to ship it as soon as possible.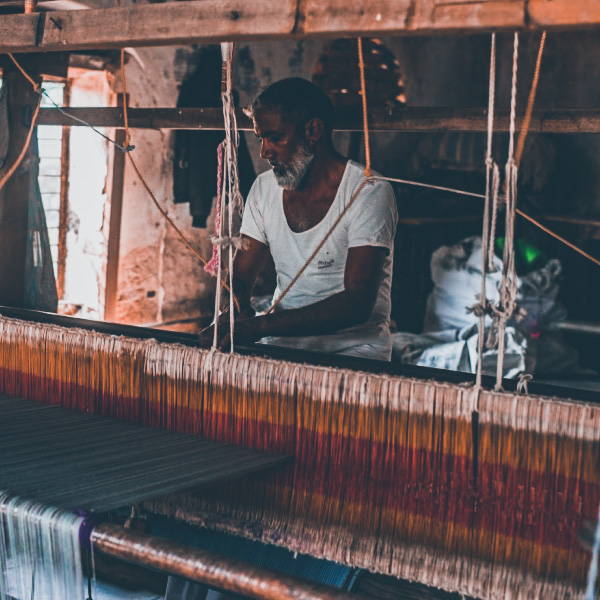 We will remain available on chat and social media messages to address all of your queries related to orders and new inquiries. You can also leave us Whatsapp message on our official number i.e. +91 88005 54542 and our team will respond to you in during regular business hours. (10 AM to 5:30 PM - Monday to Saturday)