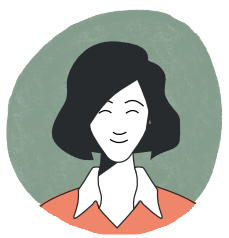 I just loved their products. They haven't
compromised in the quality of the product.
There is wide ranges of selections as well
Jershu Nar
---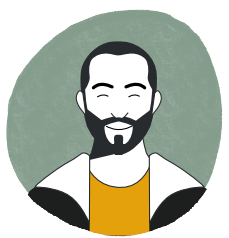 A shoppers paradise I must say it.
Humble and friendly staff and beautiful
collection. Must visit.
 Vijaya Bakshi
---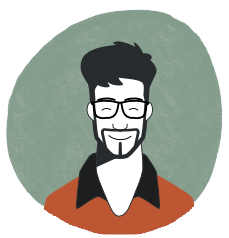 The designs are very elegant and the
fabric is also nice. Definitely one of my favorites
in my wardrobe. Totally worth the price.
Looking forward to more purchases. Best Design
Rohit Mathur
---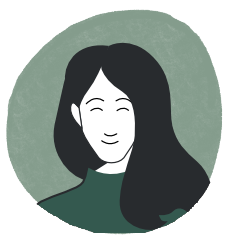 Amazing pure material designer fabric with
beautiful embroidery love cotton and rayon
collection amazing price worth buying loved it.
 Sara Khan 
---
The cloth materials are too good. And make
you look so beautiful and your specified design
stitching...they have cloth material for everyone
out there...one can suitably find a good type of
cloth for themselves.
 Palak Baghla
---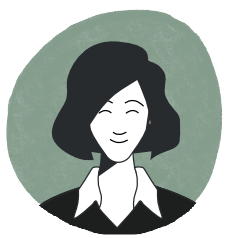 Amazing site. I just love their products.
No compromise on quality of product.
Simranjeet
---
Absolutely love how airy and easy to manage
this cotton mul saree I got felt.. beautiful
prints & great quality..thanx a lot..
Nyorika Bhatheja
---
Got my first package! The fabrics match
what is shown on the website. The colour &
texture of the fabrics are great and
worth the price!!
Vidya Aswin
---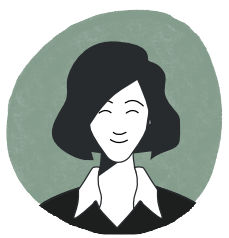 Trustworthy brand. ✌ keep growing .
Love to shop more with fabriclore.
Gudiya Goyal
---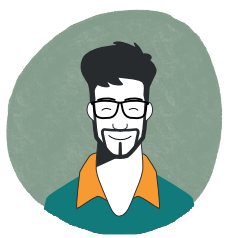 Billions of colour, print, Hand picked fabric
from all over India. Well done. Keep it up.
Pankaj Bagra
---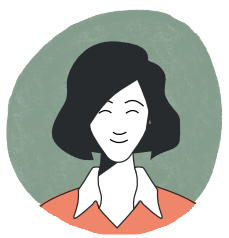 I'm using Fabriclore for almost 2 years now,
their fabrics are so comfortable and feel
like your own skin. They are honesty the
best fabric brand in India.
Megha Raj
---