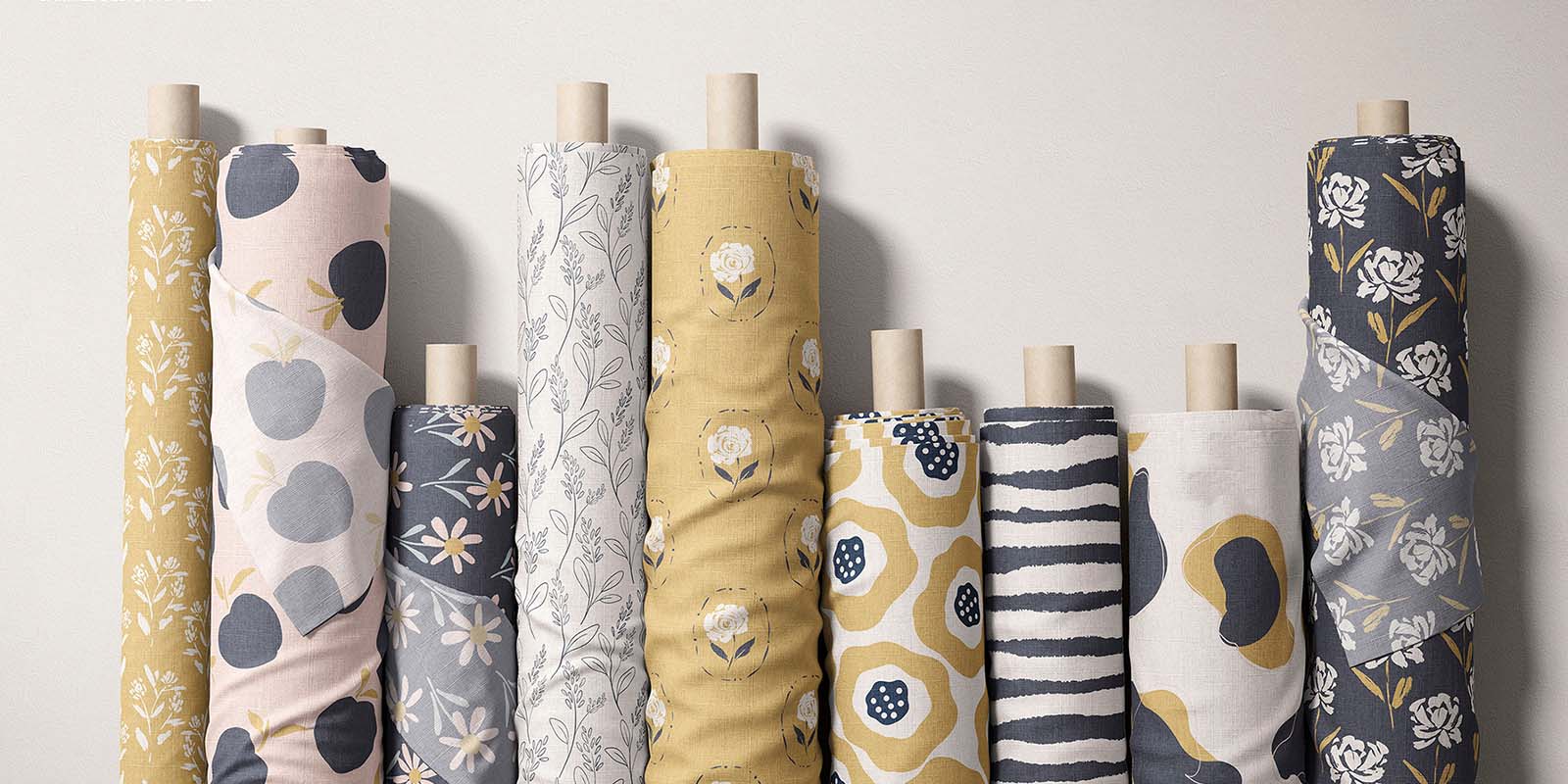 Cotton Fabrics
Explore more than 100 varieties of Bulk Cotton Fabric. Get them customised with your choice of design & print
Know More
Based On
Printing Techniques
Fabriclore's Cotton fabric collection is synonymous with long-lasting quality and comfort. Featuring a multi-hued collection of traditional Cotton fabrics, in a choice of printing techniques.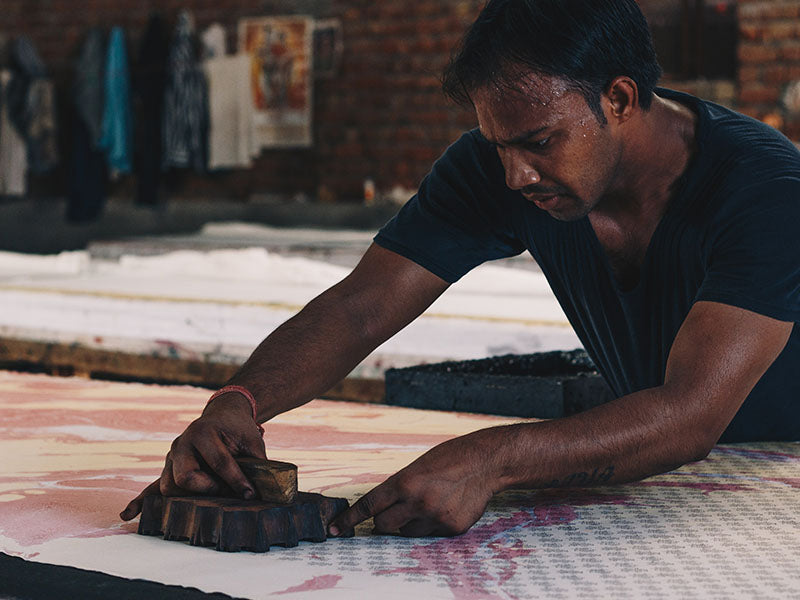 Handblock Fabrics
The touch of the artisan is what makes each hand block cotton fabric unique & one of the most iconic textile crafts of India.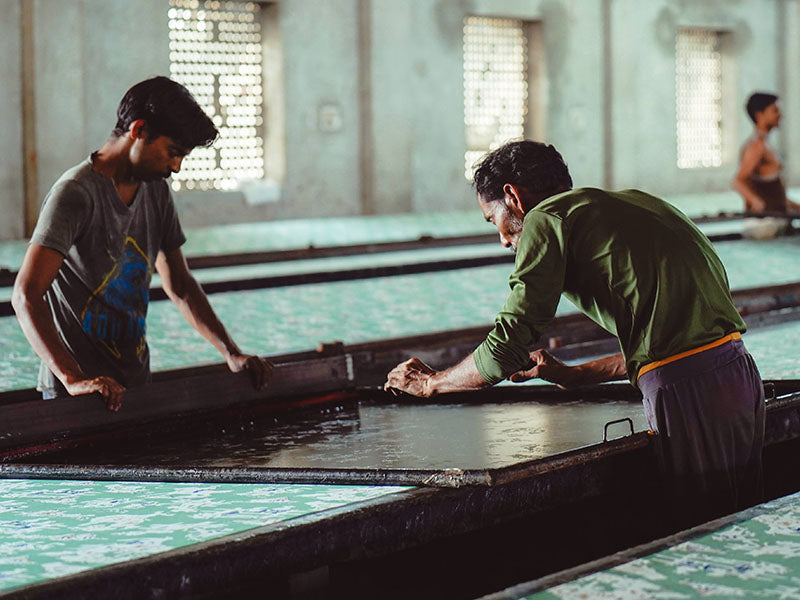 Screen Print Fabrics
Fabriclore's screen print Cotton fabric displays a captivating assortment of lifestyle prints, perfect for everyday looks.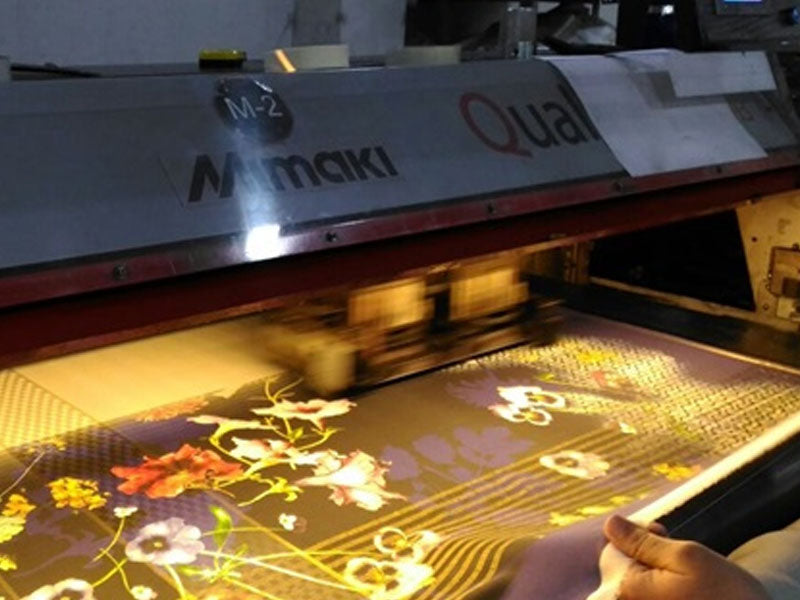 Digital Print Fabrics
Carrying all trend-forward designs, our digital print cotton collection is a medley of modernity mixed with comfort.
Choose Comfort Everytime
Best of All
View all