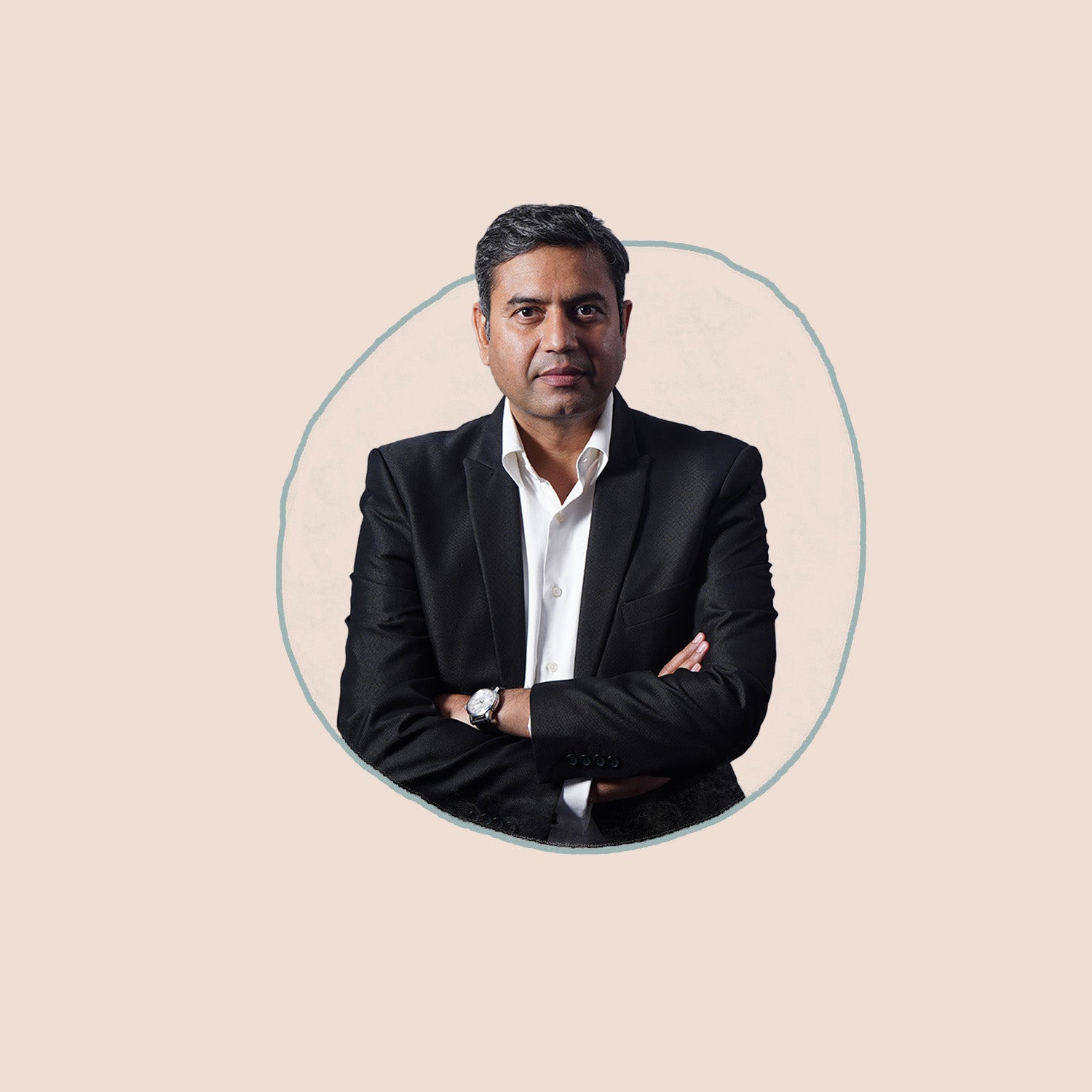 CO-FOUNDER & CEO
Vijay Sharma
Comes from an entirely alien Oil & Gas industry in the world of Fabrics and has been a serial entrepreneur. An absolute ninja in management & execution, Vijay brings in the best of his hard earned leadership that also helped him build his other successful venture Ozone Plan Design Services.
Connect on Linkedin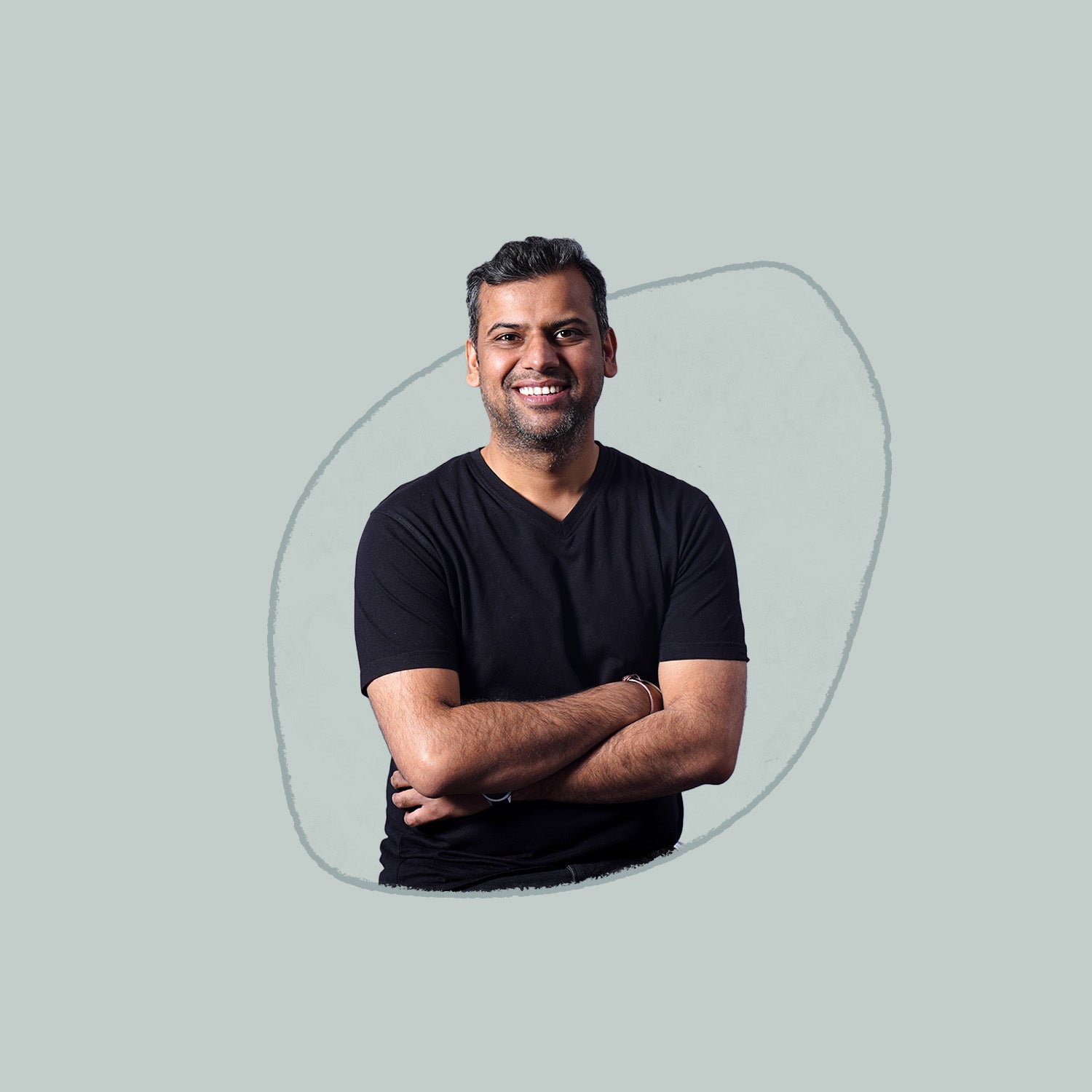 FOUNDER & VP - OPERATIONS
Sandeep Sharma
Breathes fabric everyday and has been doing it for more than a generation. His passion for fabrics runs skin deep and he is the go-to guy to find the most unique fabrics from across India.
Connect on Linkedin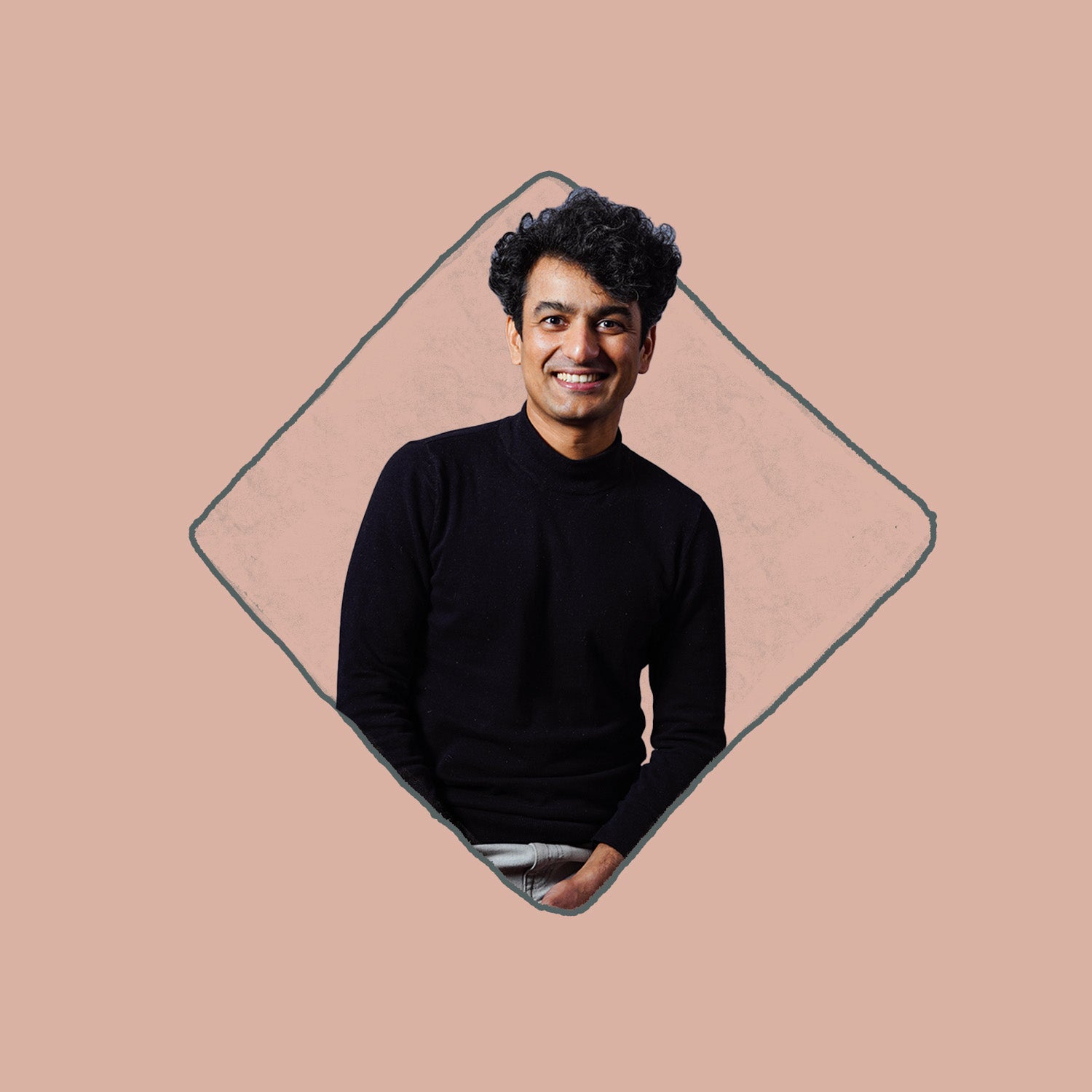 CO-FOUNDER & VP - MARCOM & STRATEGY
Anupam Arya
Is a creative design thinker and tech buff. He is fanatic about finer details within the sphere of Design, Strategy and Web.
Connect on Linkedin