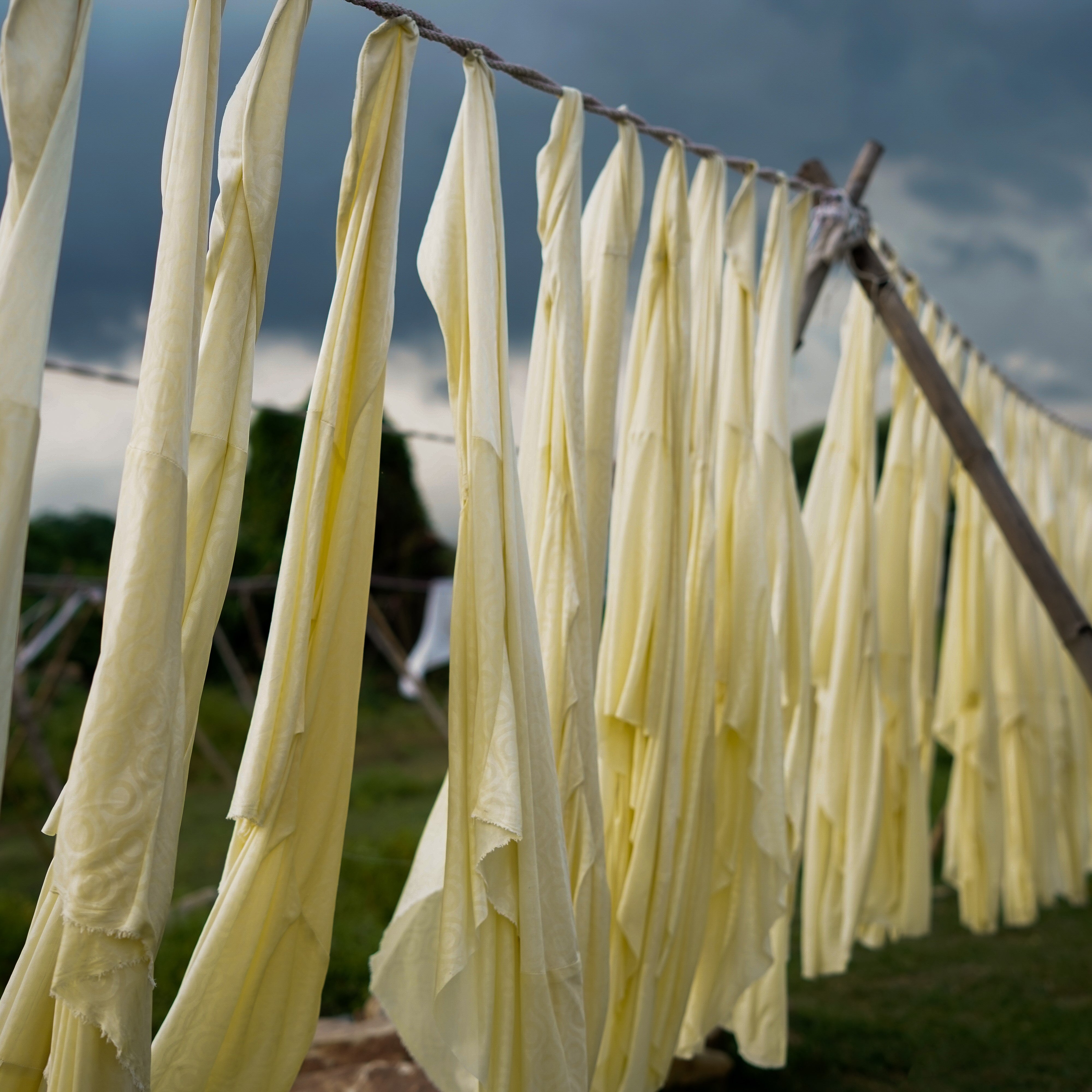 Fabrics for the World...with Love From Jaipur
Our Journey
Creating new standards in Indian textile industry since 2016.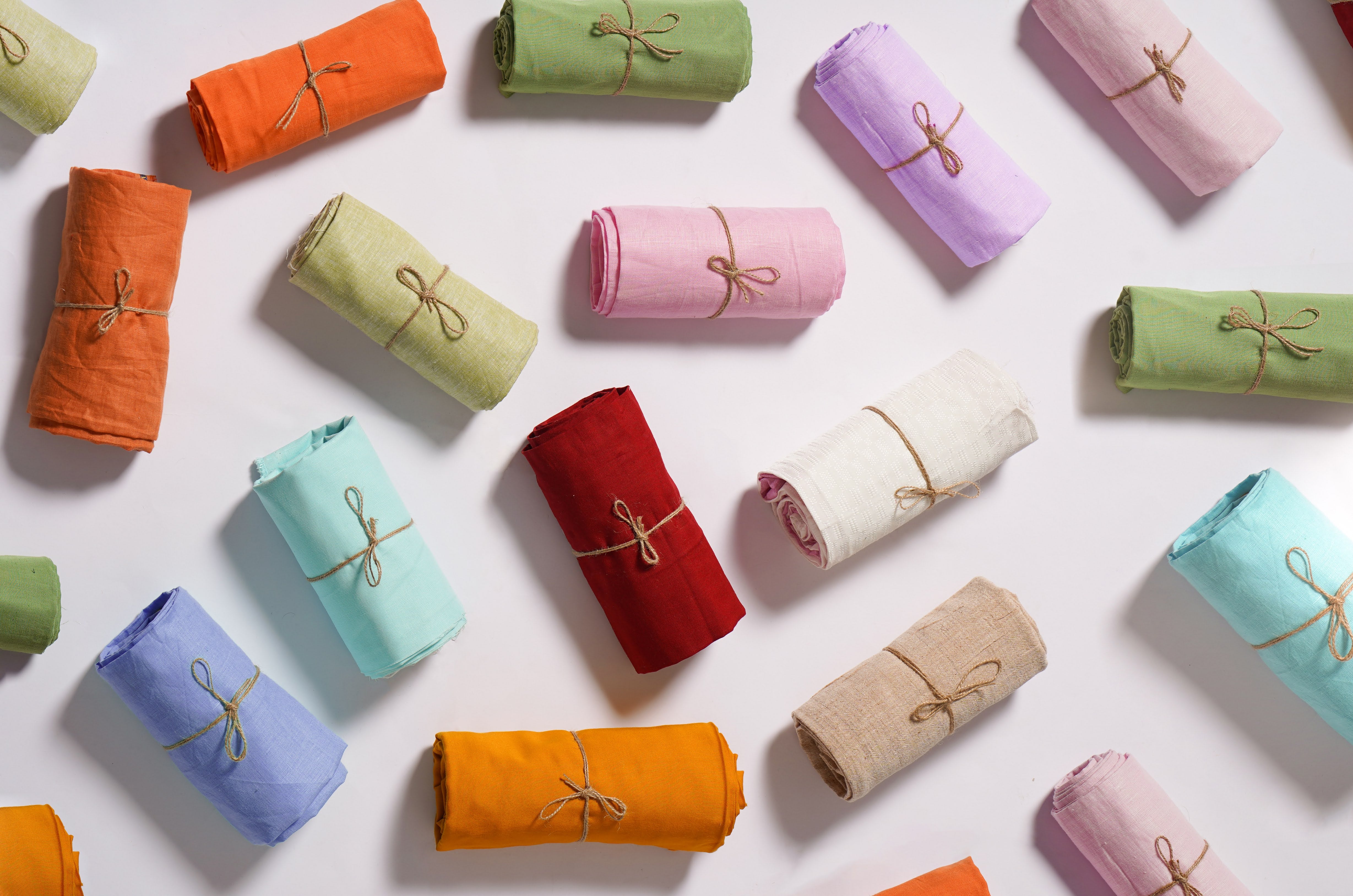 The Begining
Fabrics for Digital Age
In 2016, we started as an experiment by 3 colleagues. With no experience in the fashion industry, the journey was even more exciting.
Our reason of existance was very clear. Can fabrics be sold online ? Yes is what we found !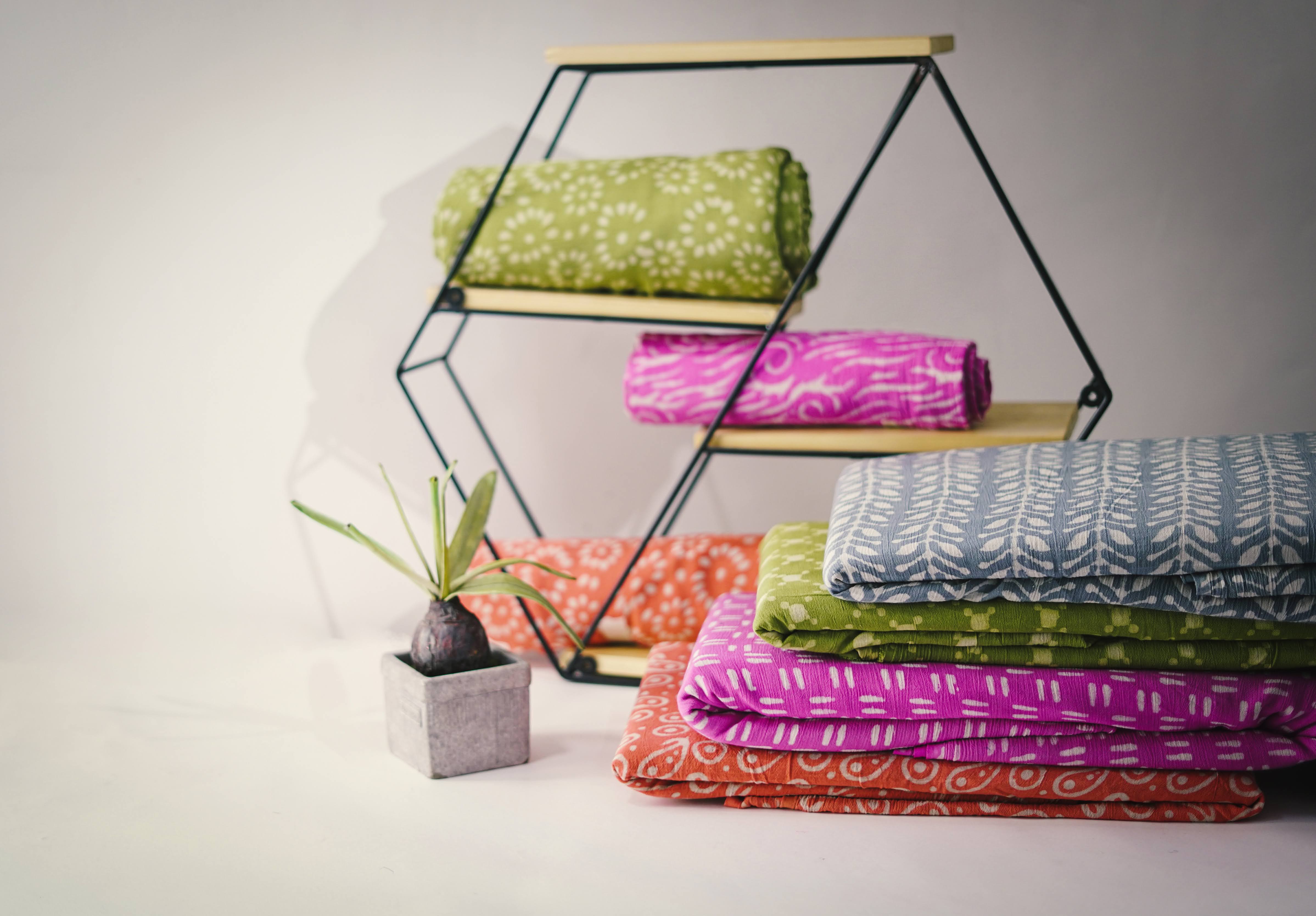 The Arrival
Brand Fabriclore
It took us 3 years to create one of the largest portfolios of fabrics on internet. Fabric, Printing Technique, Design...you name it and we have it. Our 3 Lakhs+ customers are our biggest testimony.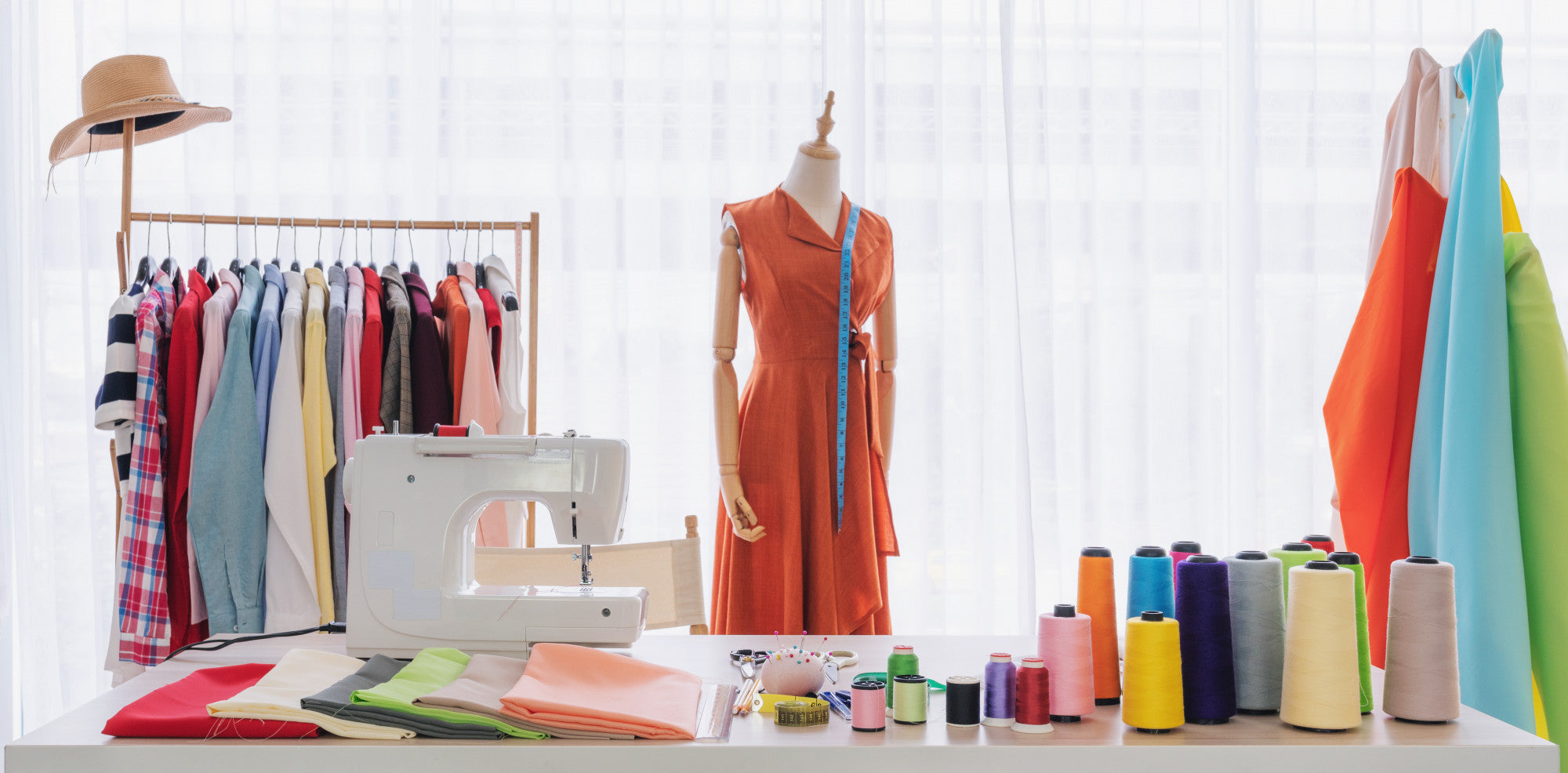 Upside Down
Solving Fabrics for Fashion Businesses
The year we unlearned what made us the apple of our customer's eyes. Our rapid growth as India's first digital first fabric brand made us realize the biggest value we created unknowingly all these years. And we responded...
...Simplify sourcing of made-to-order fabrics for fashion businesses at low MOQ. We knew, we would nail it.
24000 Sqft HQ & Warehouse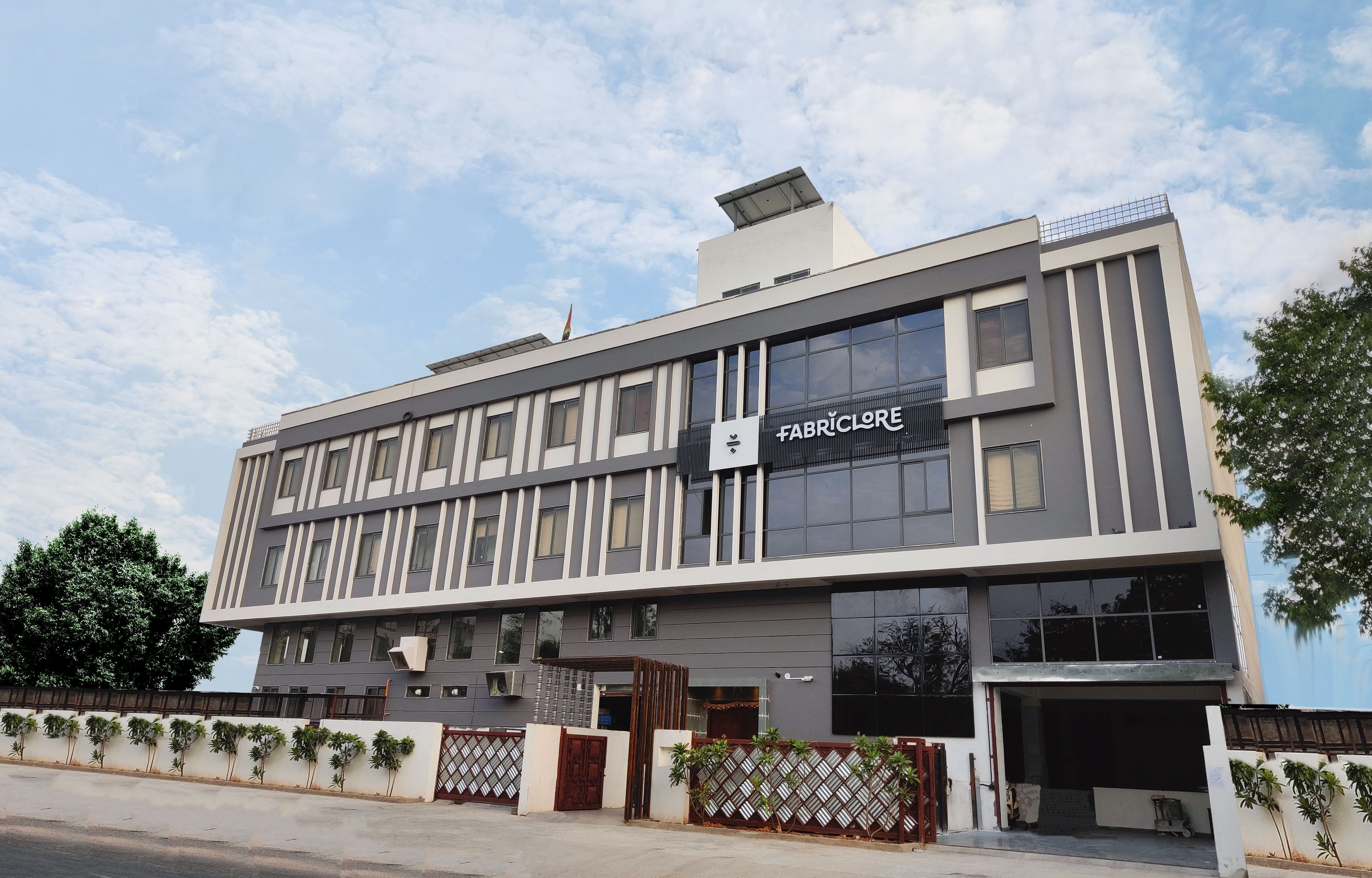 Experience Studio
India's first walk-in fabric studio. Explore 300+ certified fabrics from global suppliers, customize design and printing samples. All at one place.
Fully Digitized Warehouse
With over 200,000 meter of capacity, our fabric warehouse is a fully digitized, ready to serve challenging demands of global customers.
In-House Design Studio
We have created a team of designers par global standards. Fully abreast with modern design pedegree, high quality equipment and well researched.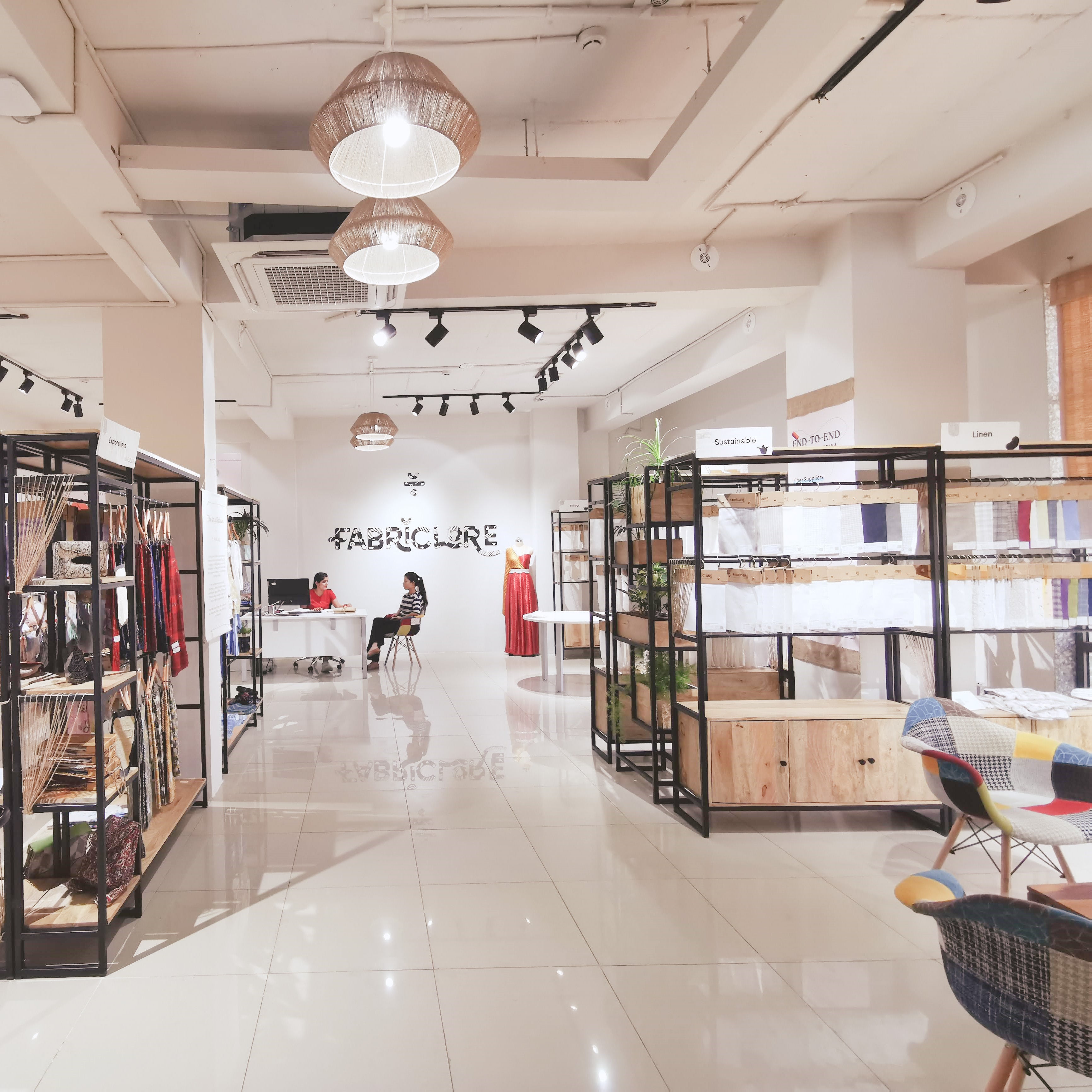 Experience Studio
India's only walk-in experience studio to discover 300+ woven and knitted fabrics, customized moodboards, prints development and printed samples. All at one place.
Visit Today
Fabriclore is built on the dreams of independent fashion businesses globally who want to stand out without worrying about scale.
Investors
We are backed by established private equity and angel investors.


Discover Fabriclore
We do a lot more than just fabrics. We talk, write, co-create, have fun and lot more. Discover our entire ecosystem.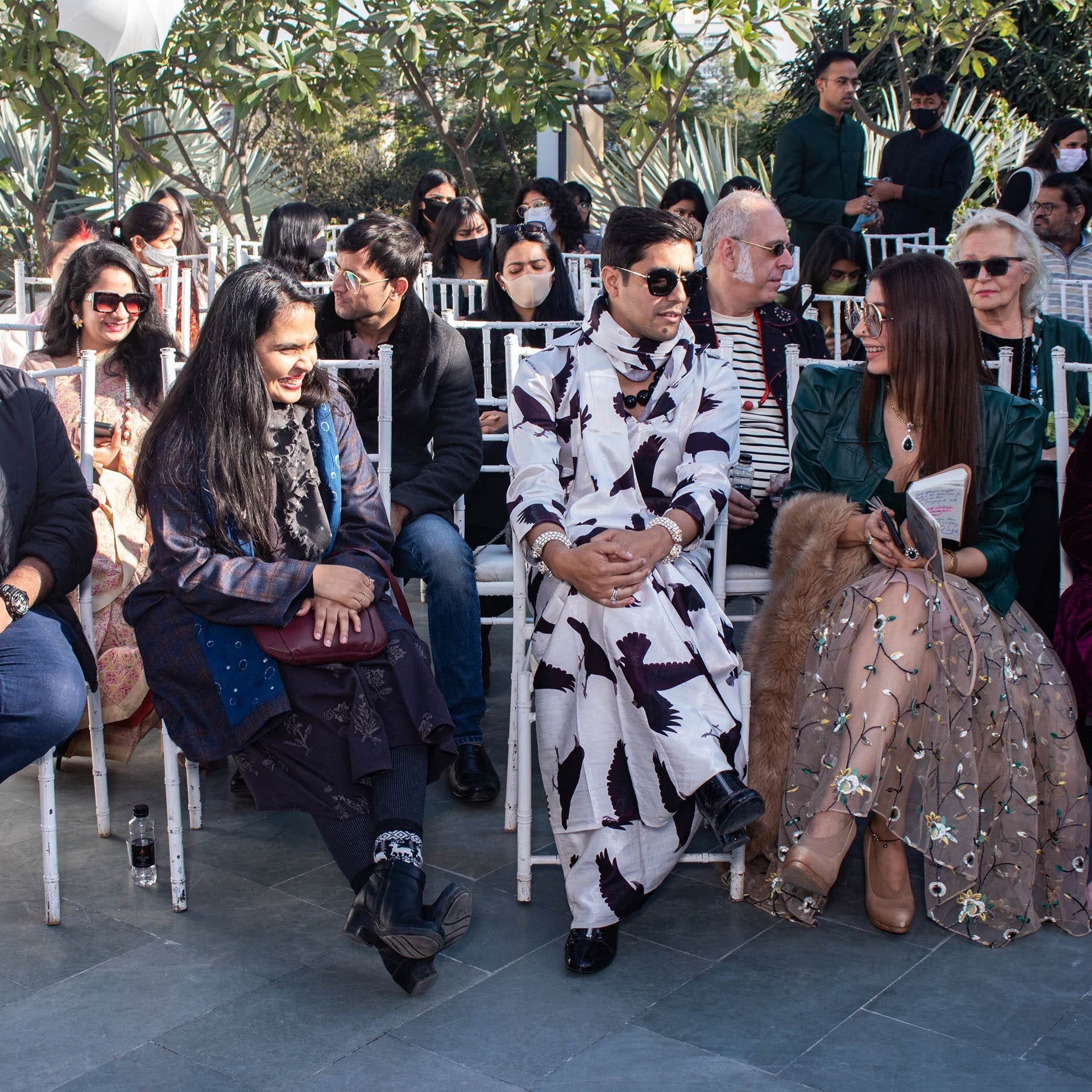 In News & Events
Our work is widely covered by top publications in India and outside. We also occassionally host events and socially quite active. Check out our latest updates.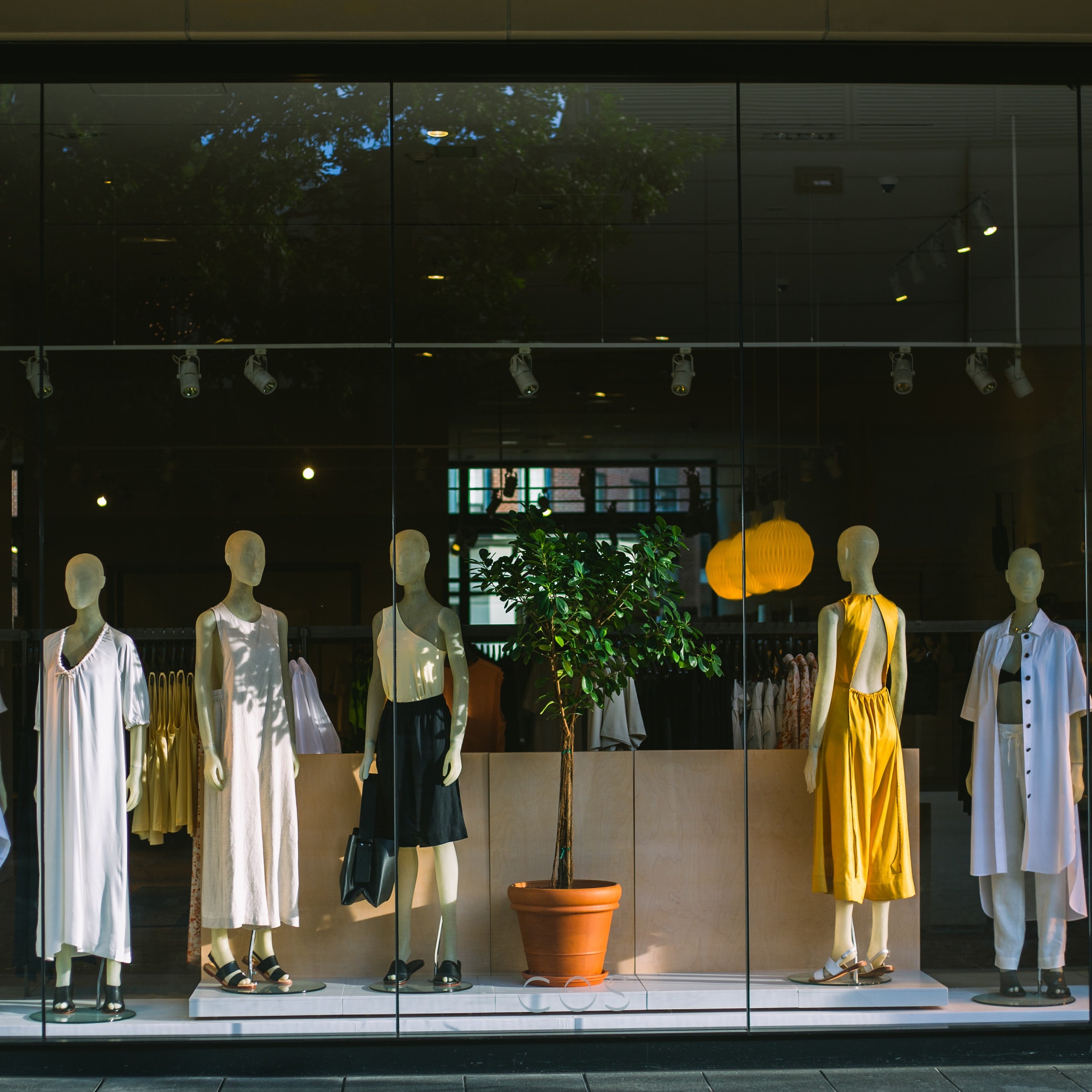 Fabriclore Journal
We research and write a lot about Fabrics. The latest innovations, applications, fashion trends and forecast.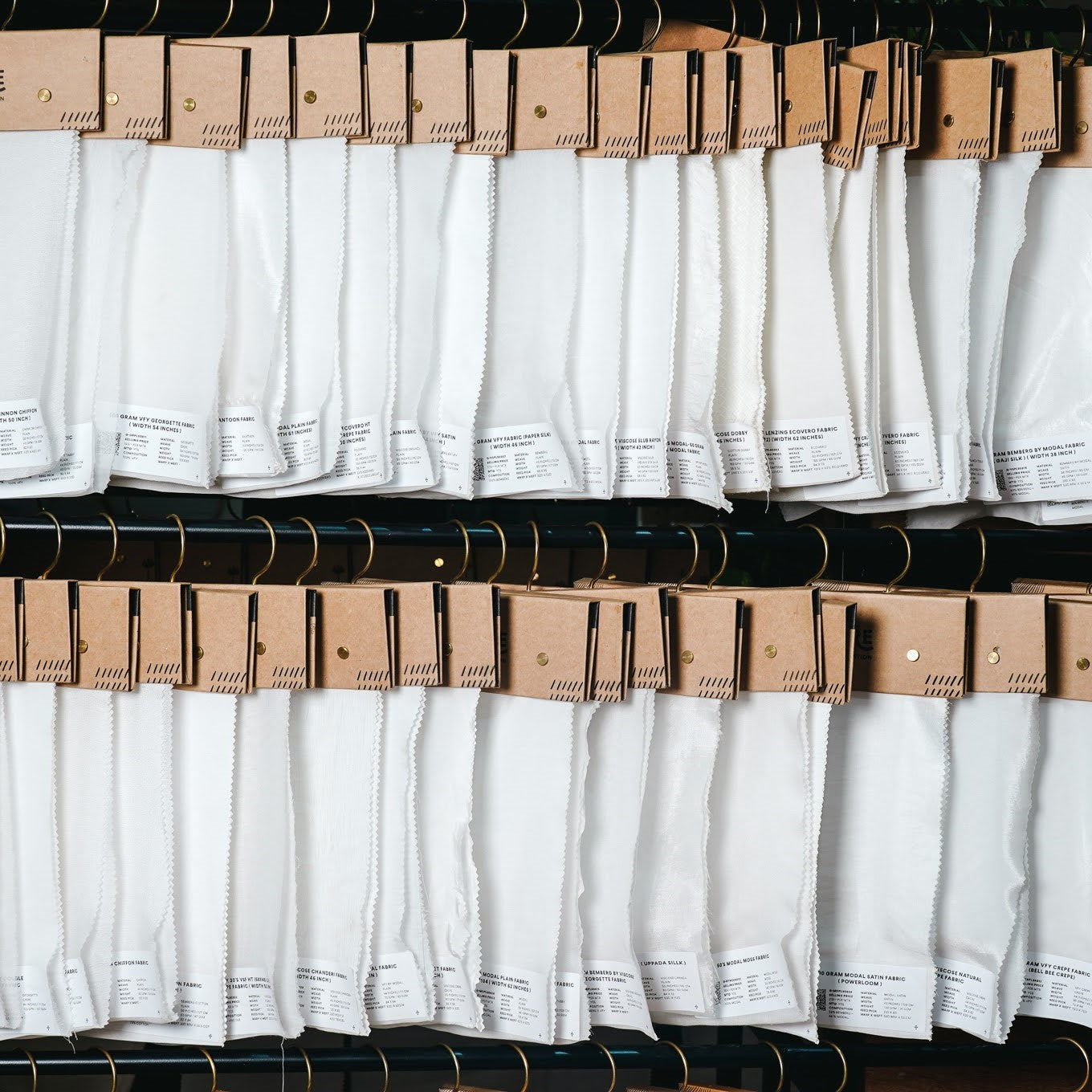 Fabric Portfolio
An unprecedented range of certified woven and knitted fabrics. Explore the entire range with detailed specification.