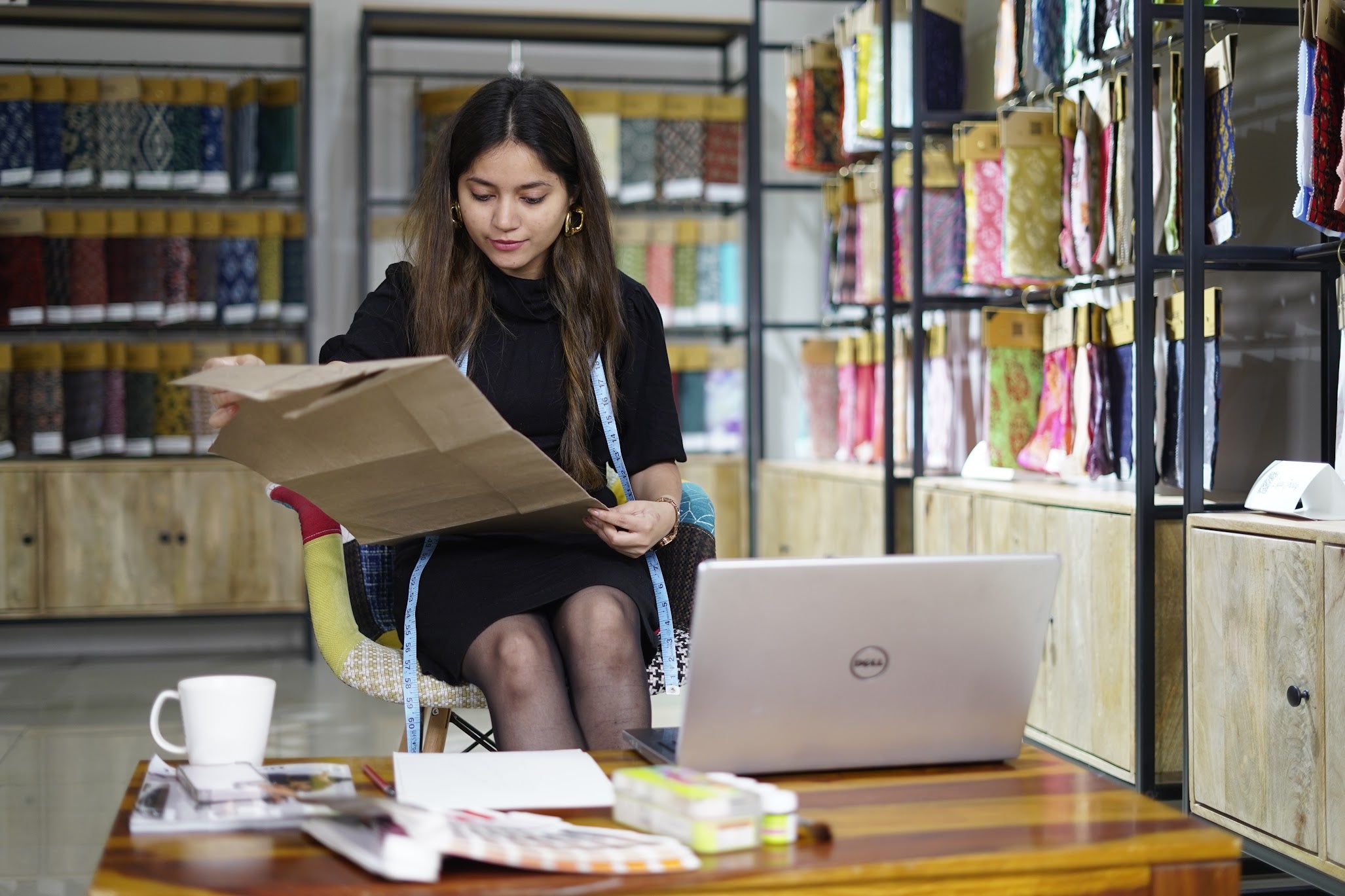 Spring Summer 2023
Our design team takes up proactive research of trends & forecast and converts them into meaningful moodboards. Explore some of our moodboards or get in touch with us for a complete access to over 500 designs for this season.
⎯⎯⎯⎯ 01
Horticool
Horticultural-themed prints for the growing fond of apartment farming admist the rising urbanisation.
Accelerated by the pandemic, the home and garden offer a place of sanctuary, inspired by a flurry of table linen prints, picnic blanket checks, vintage furnishing ditsies and fruit and vegetable conversationals.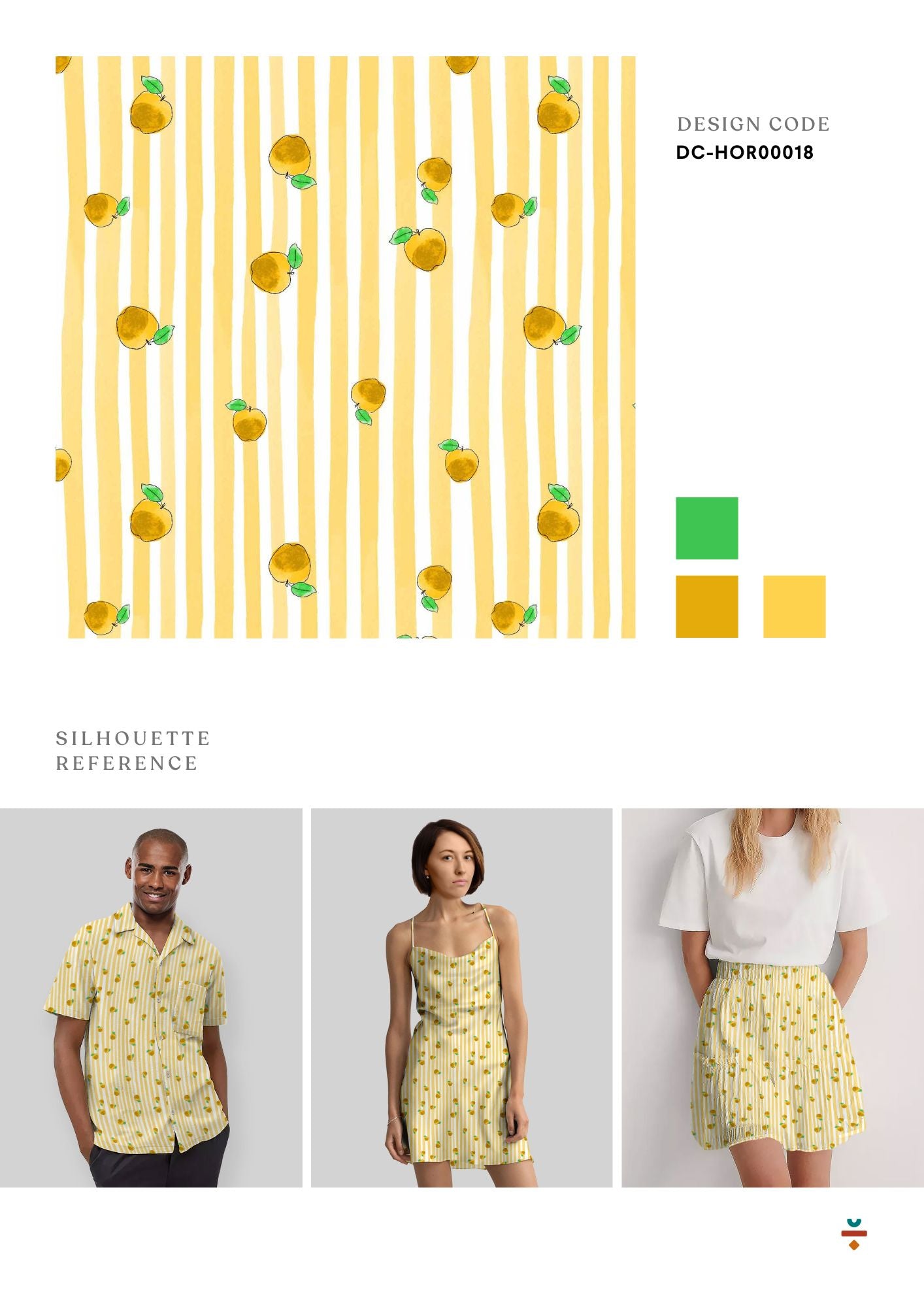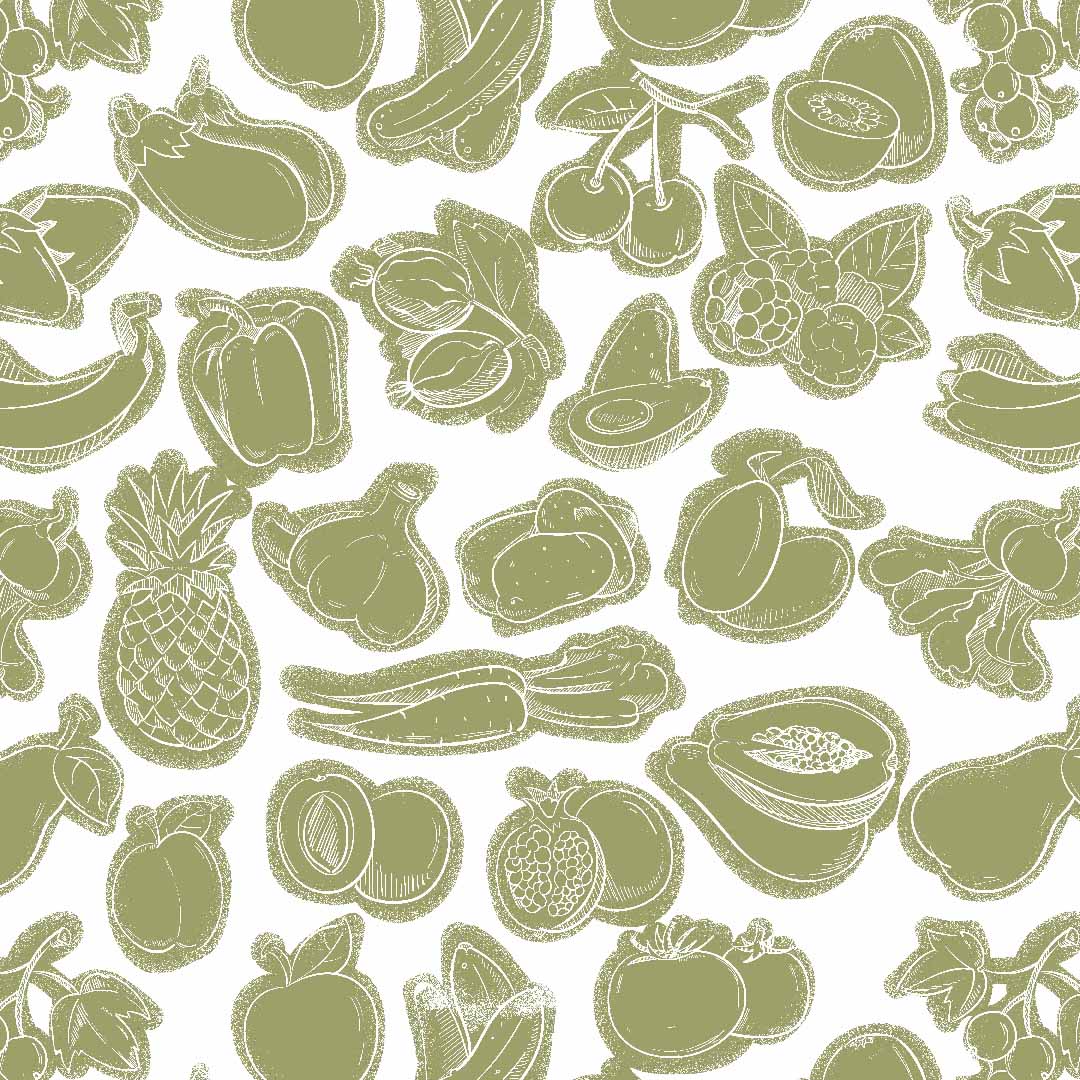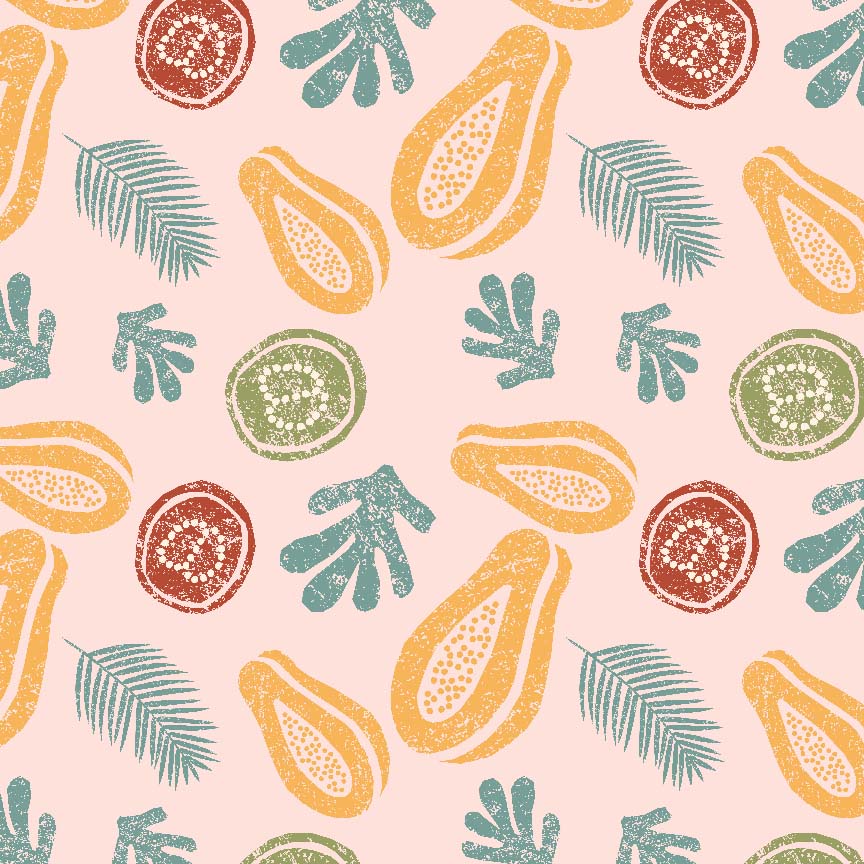 ⎯⎯⎯⎯ 02
GEN-Z Youth Trends
With the new generation youth and their inclination towards digital world and new work and lifestyle ethics has led to this print collection for the GEN Z generation.
Fresh and bright, #GENZ is a must-have direction for youth ranges, especially to create statement patterns to the wardrobe.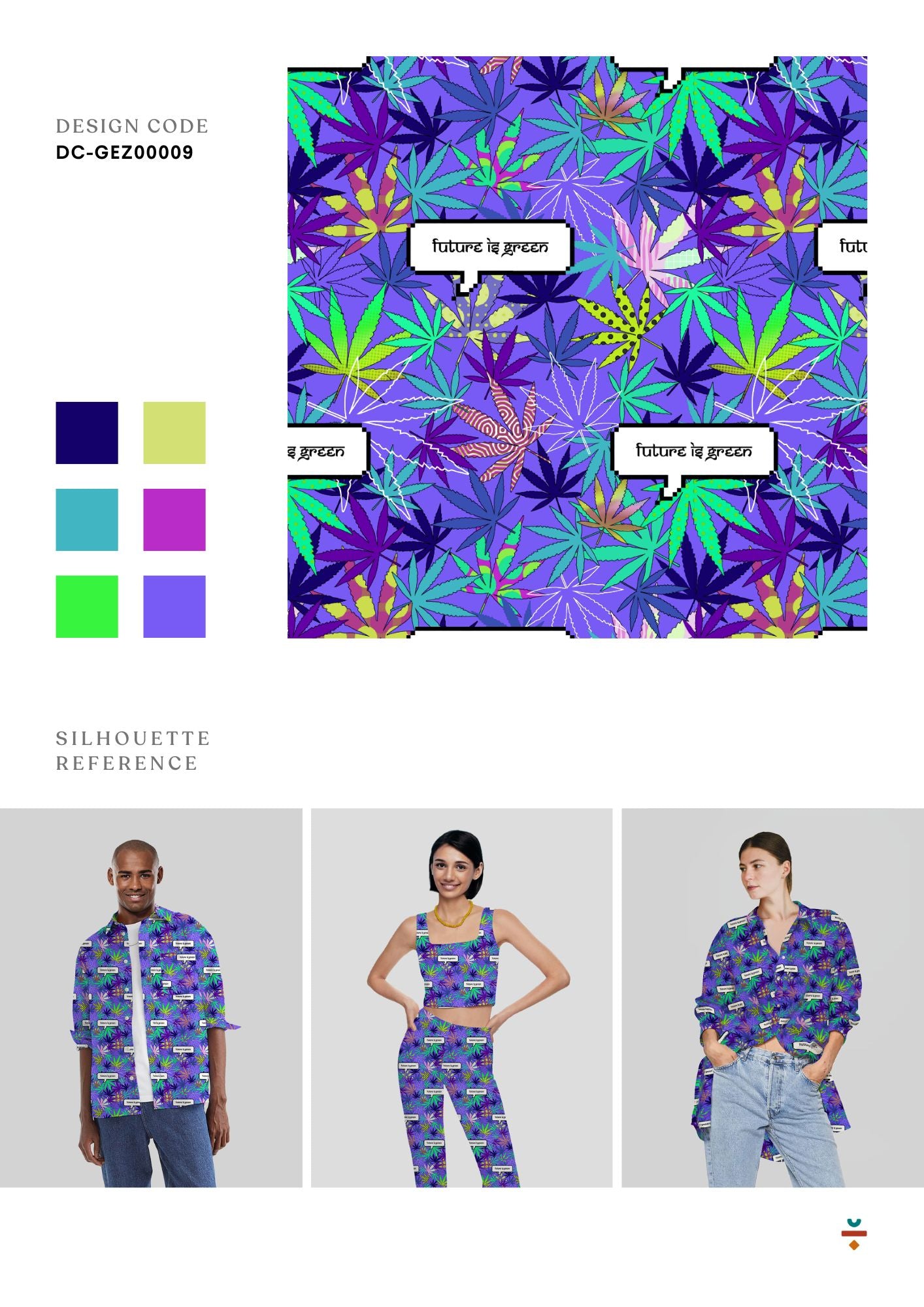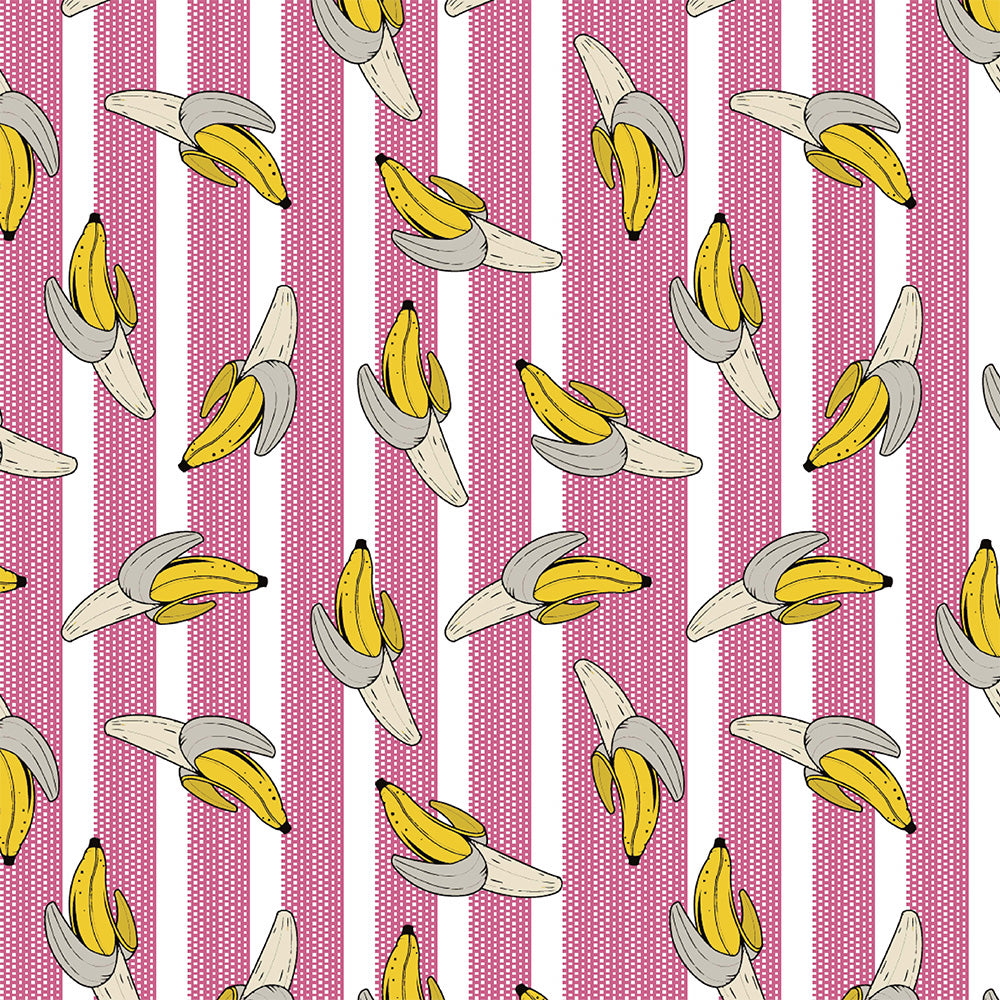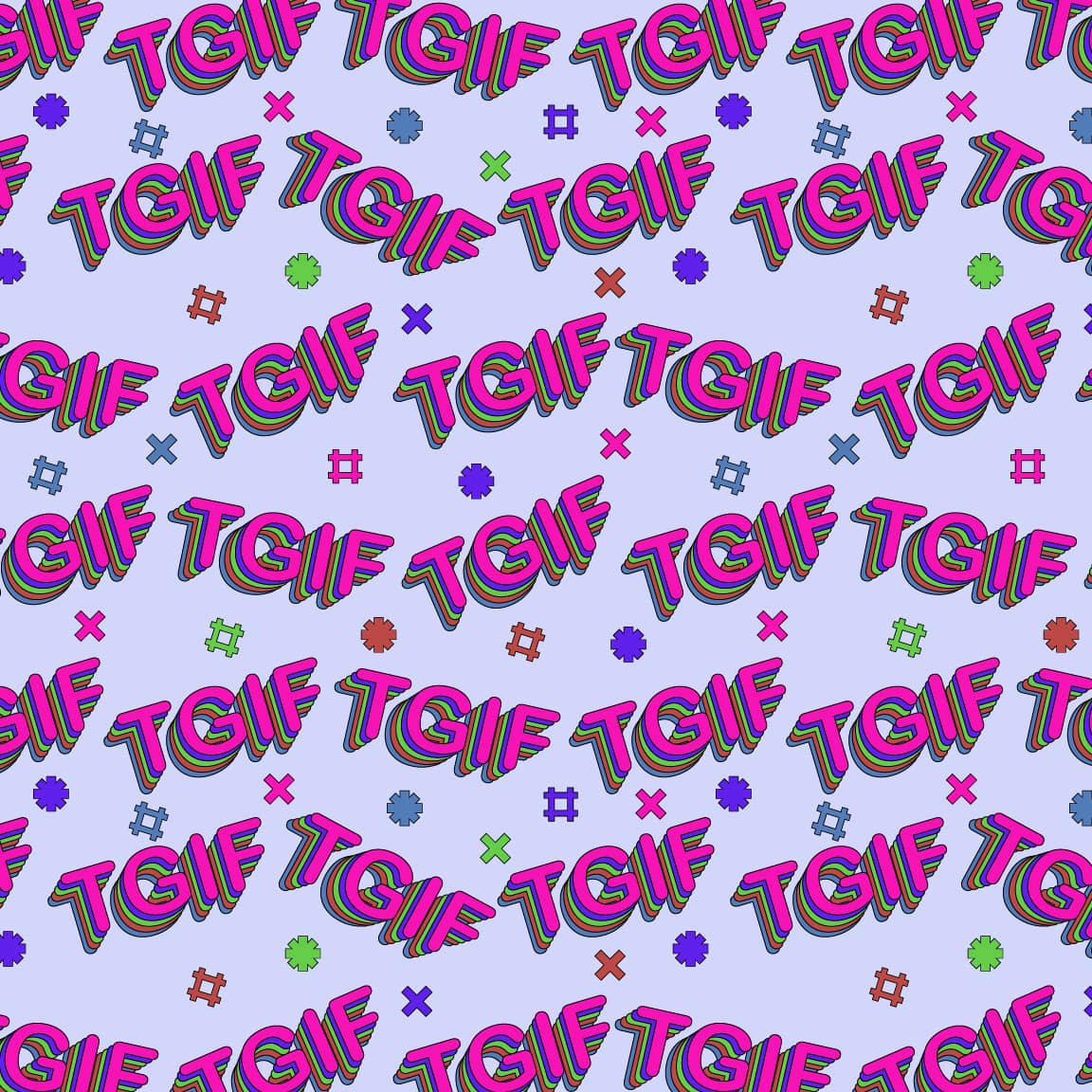 ⎯⎯⎯⎯ 03
Moroccan Dreams
Art and architecture remains a key inspiration for fashion trends from tile orderly patterns to prints coordinated together in different panels. Addition of of borders can give a new dimension to the sillheouttes.

The print story displays moroccan architecture and tiles in rustic, blues and pastel tones.

Explore More Patterns >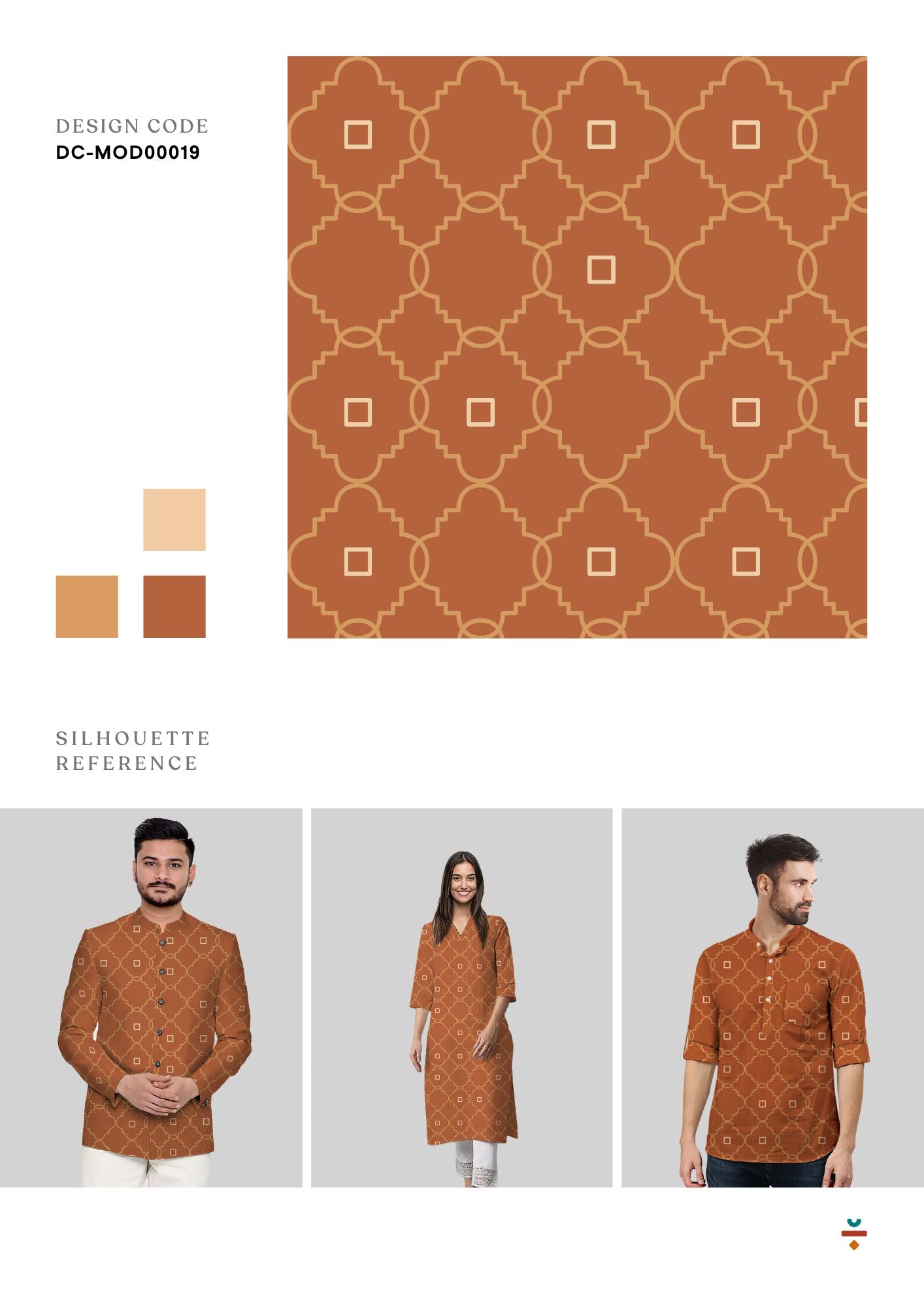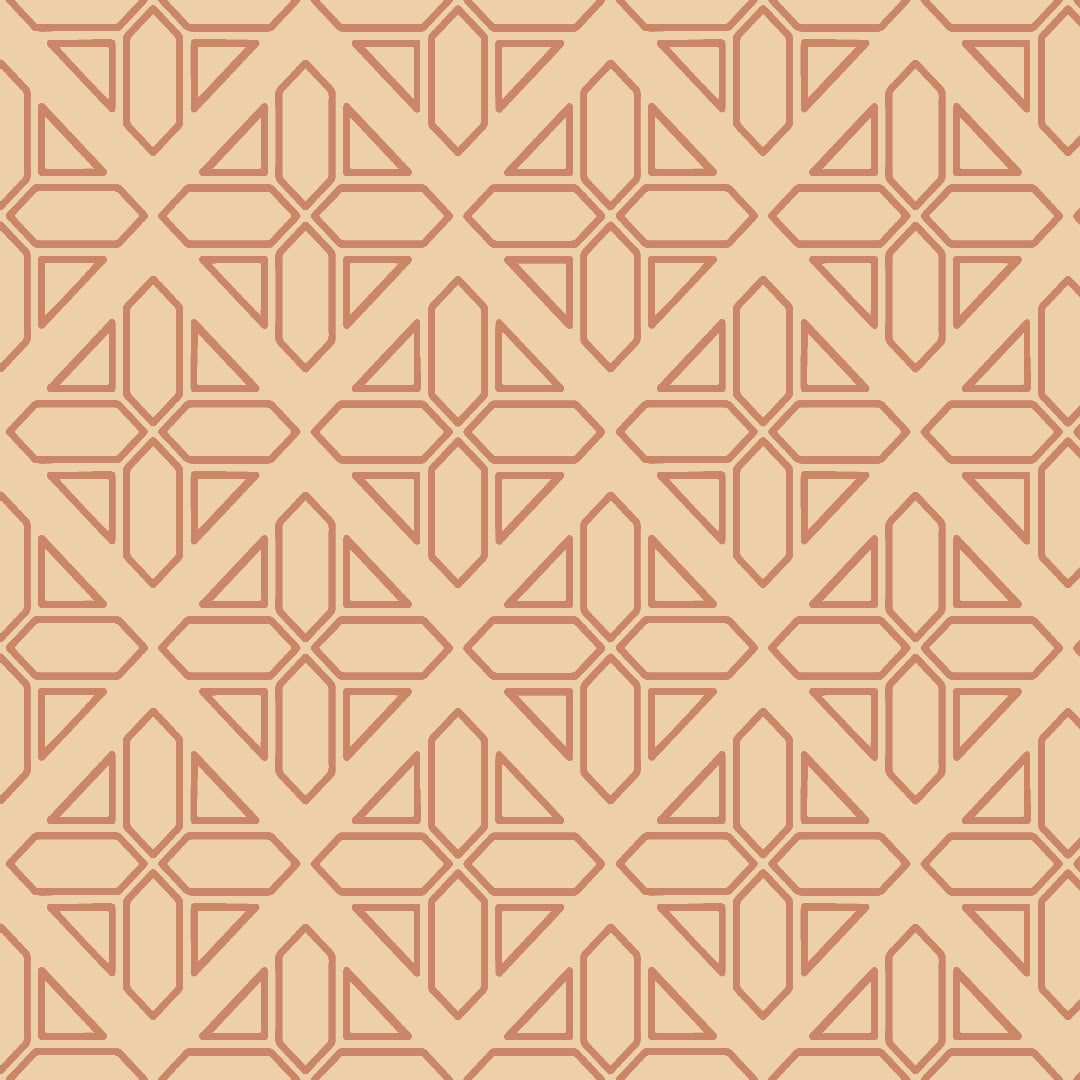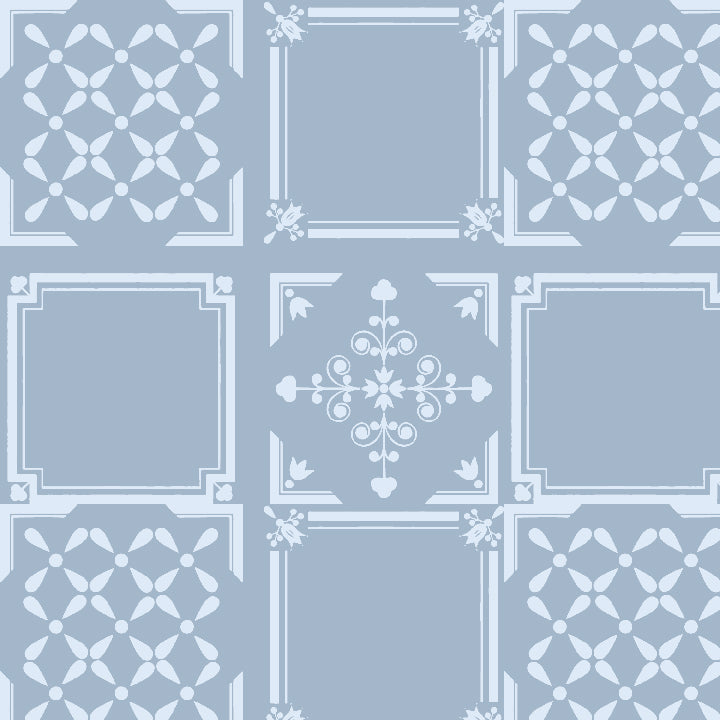 ⎯⎯⎯⎯ 04
Surreal Abstract
With several seasons of plain basics and stay-at-home looks, designers and consumers want to put the fun back into fashion. Punchy abstracts, psychedelic and surreal prints in impactful colours are the answer Keep an eye on statement #surreal prints to refresh last summer's sellout pieces, as the trend will hit focus on GENZ generation.

Think trippy distorted #surreal
#psychedelic and #NewWave designs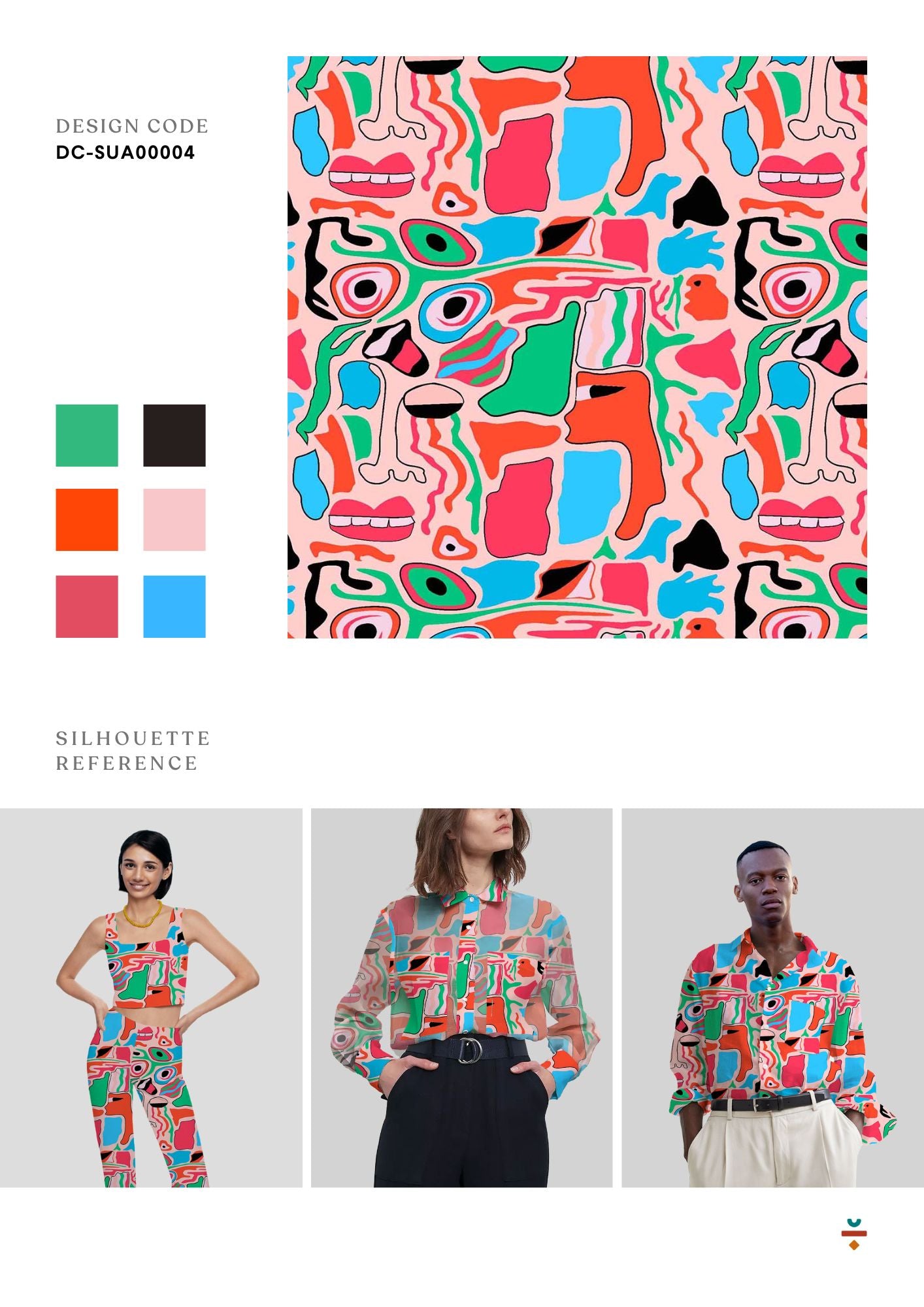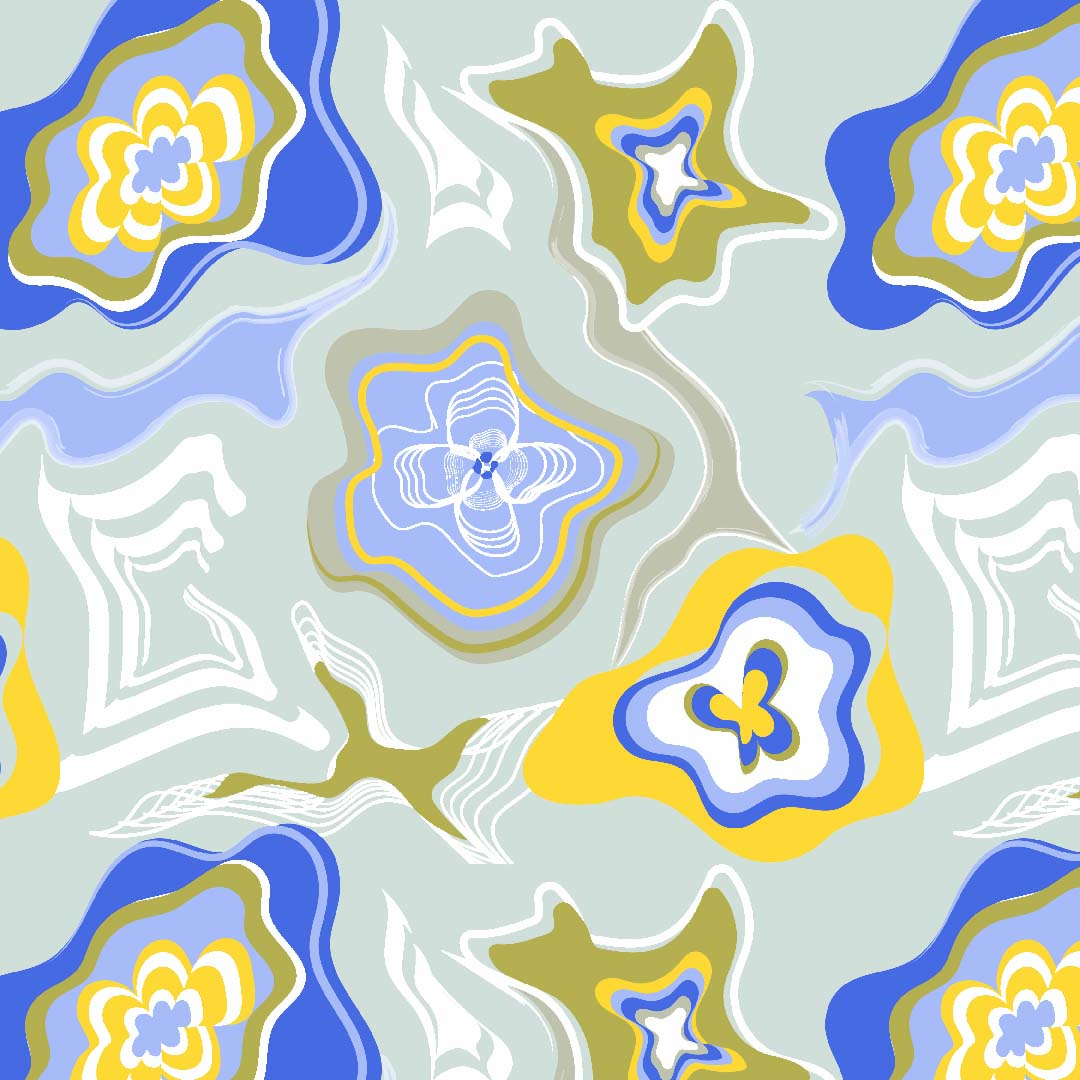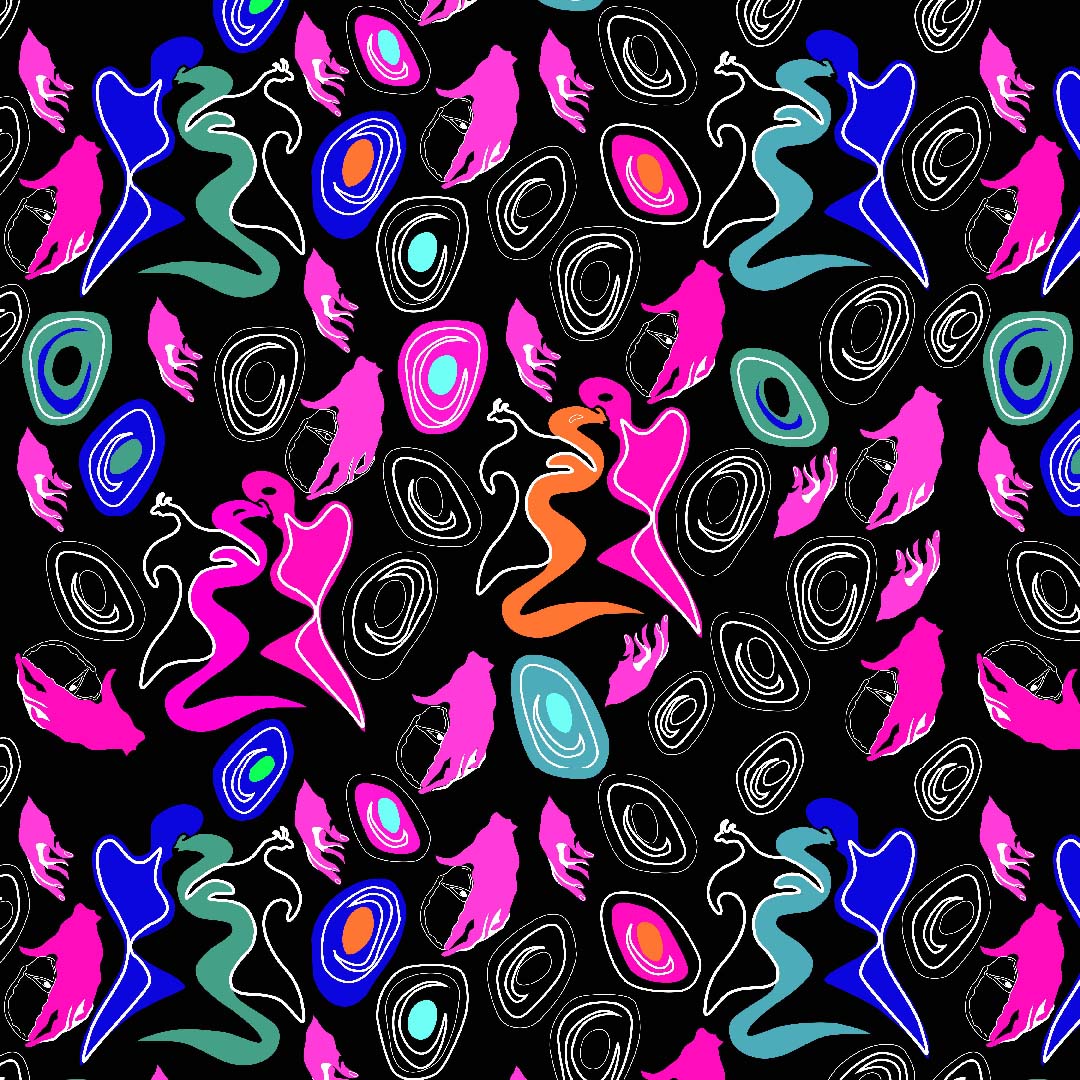 ⎯⎯⎯⎯ 05
Timeless Treasure
The sumptuous mood of the season is reflected by soft, sweet sprigs and stemmed florals.
A fresh new take on Garden Florals with watercolor effect where newness is generated with the use of sparse repeats, botanical and ditsy elements. Butterflies, moths and dragon flies add as an accent to the print play of the theme.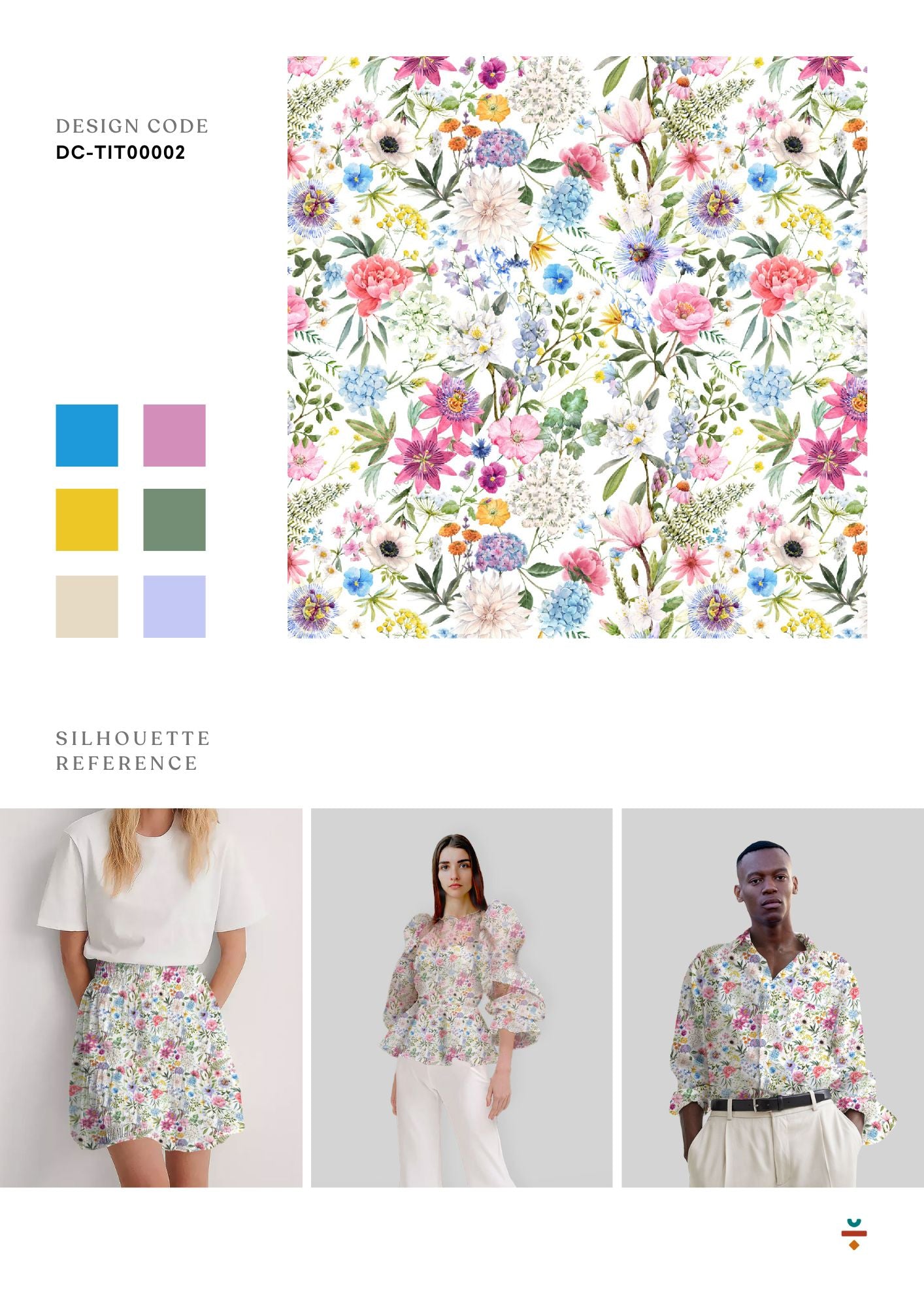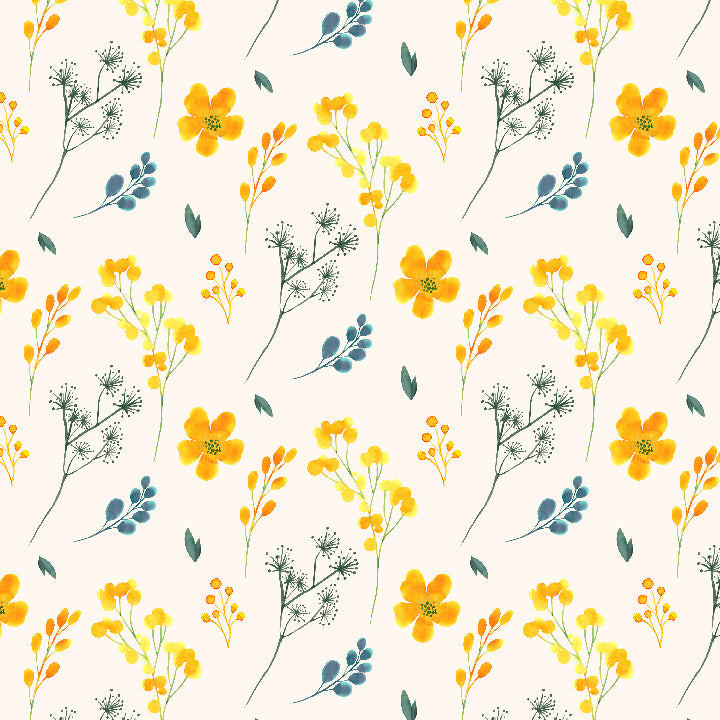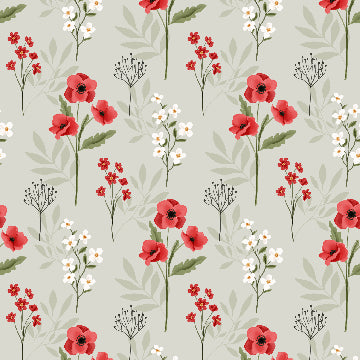 Explore 50+
Exclusive Moodboards
designed by our inhouse textile experts with latest trend reports & natural creativity :p
Connect Now