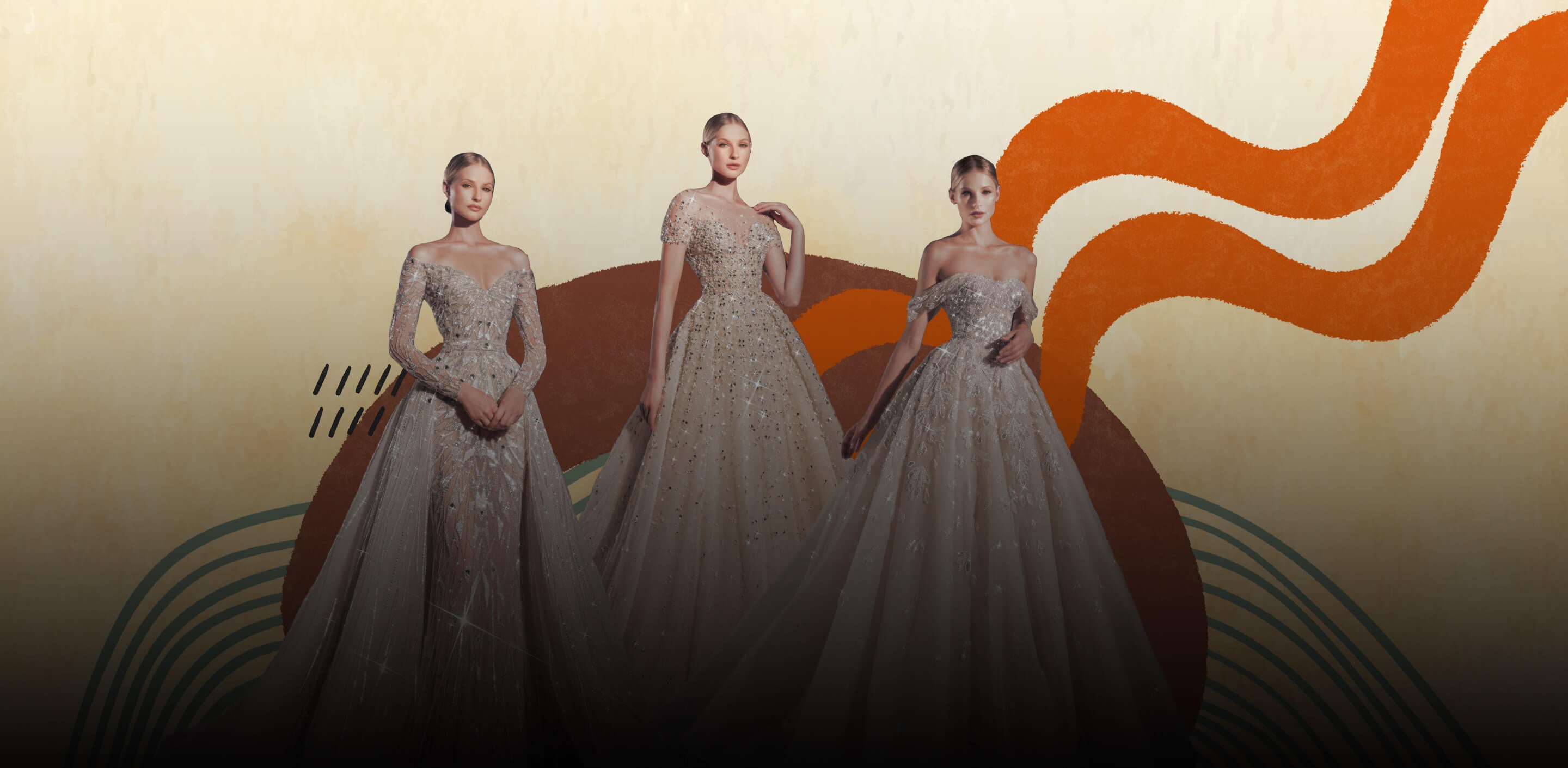 Bridal Dress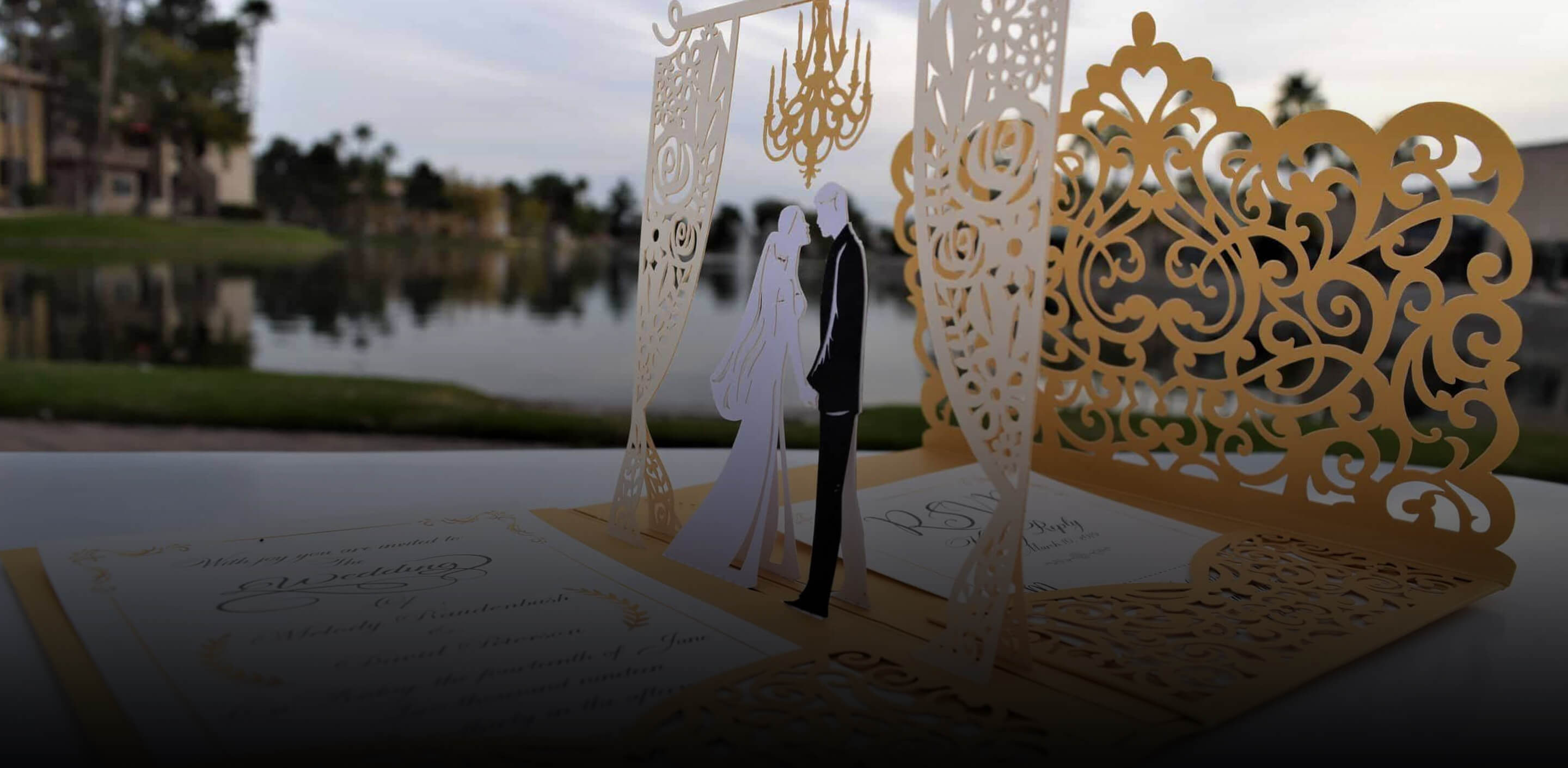 Traditional wedding ceremonies in many cultures look and feel remarkably different from one another. Many Westerners have preconceived notions about traditional Middle Eastern dating and wedding cu...
Bridal Dress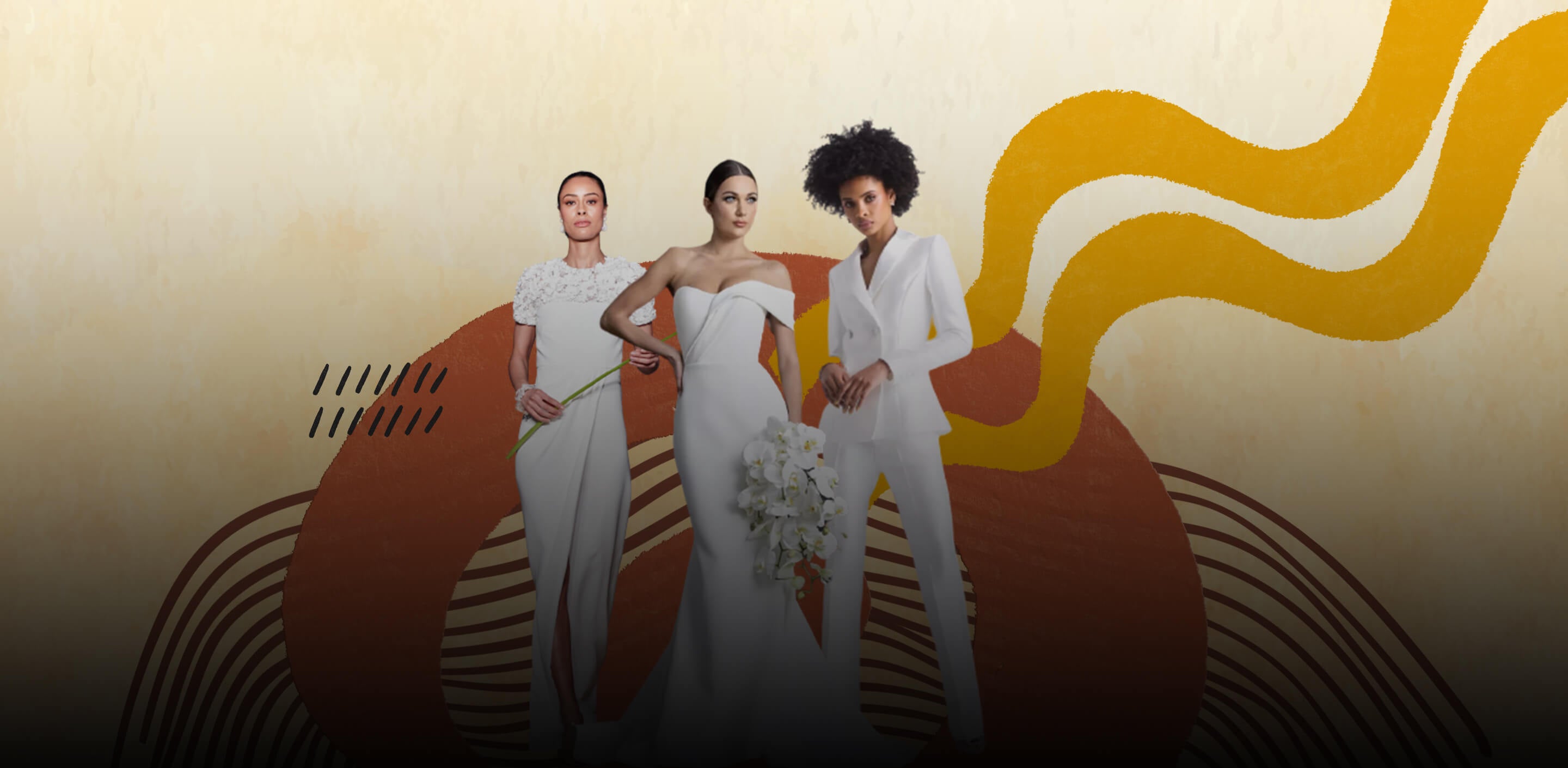 Bridal Fashion Week Spring 2023
We still can't believe that another New York Bridal Fashion Week has already passed. This year saw the beginning of an in-person show of designer collections, after two years of online appointments...