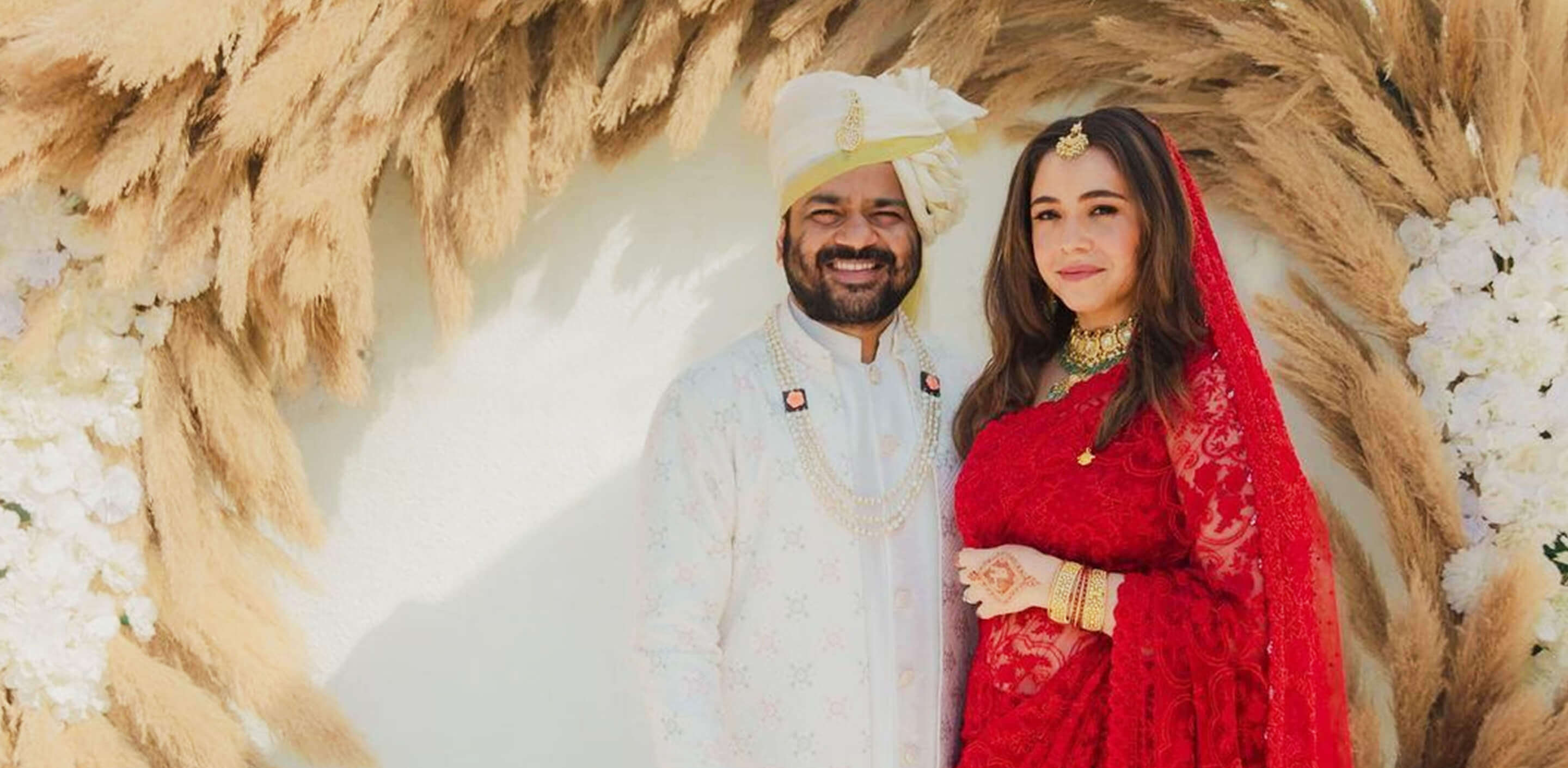 Clothing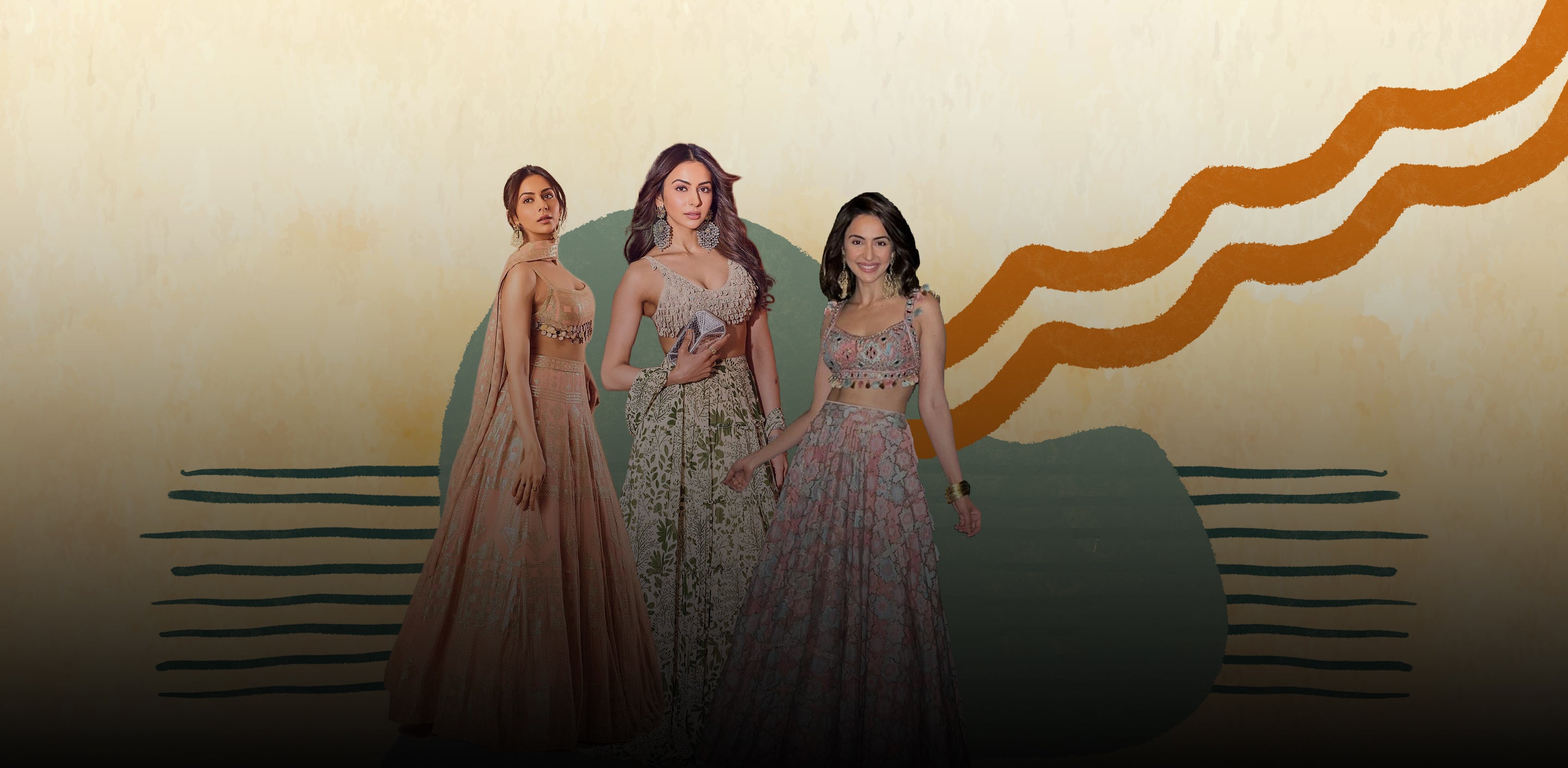 Rakul's Corset Perfect For This Wedding Season
Wedding season has officially come and this is the time when every woman wants to look beautiful and aesthetic with ethnic clothes. However, the real struggle starts in the wedding season with gett...
Bridal Dress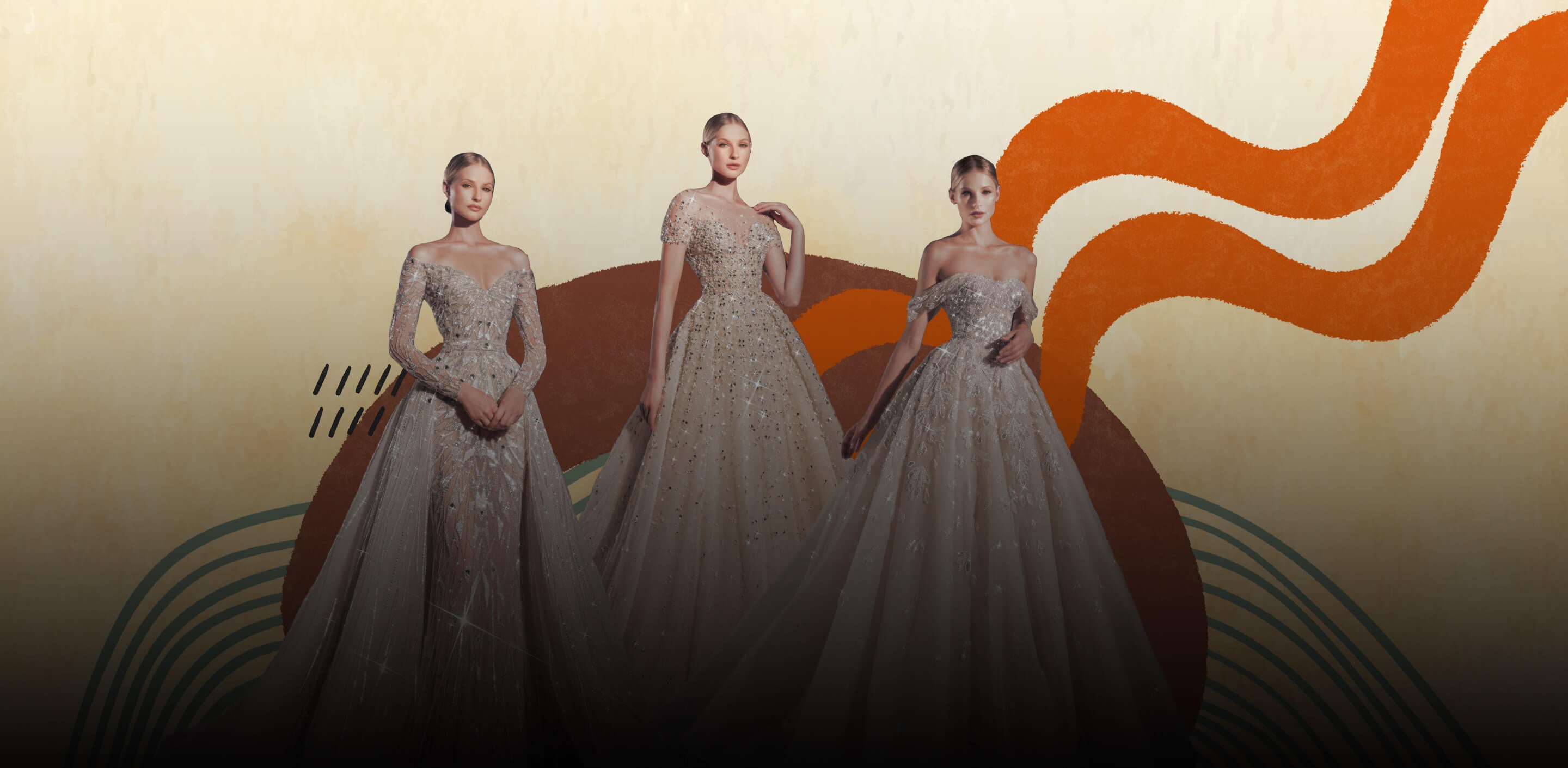 Bridal Dress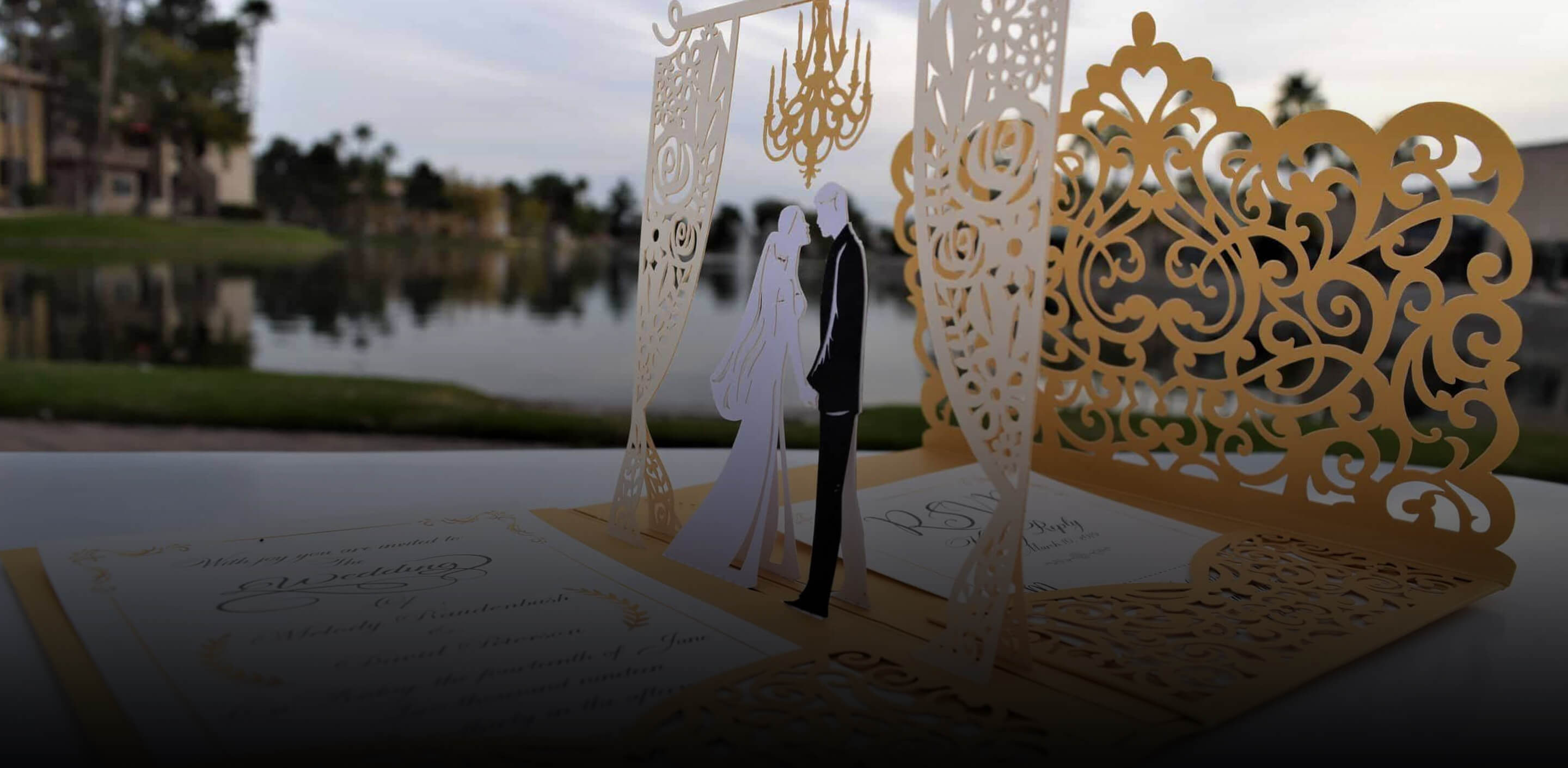 Traditional wedding ceremonies in many cultures look and feel remarkably different from one another. Many Westerners have preconceived notions about traditional Middle Eastern dating and wedding cu...
Bridal Lehenga
Bridal Lehenga You Can't Miss on Your Weddings
When you hear the phrase "wedding lehenga," images of a red bridal lehenga will come to mind. This exquisite masterpiece has the timeless beauty of traditions and art emanating from every inch of t...
bridal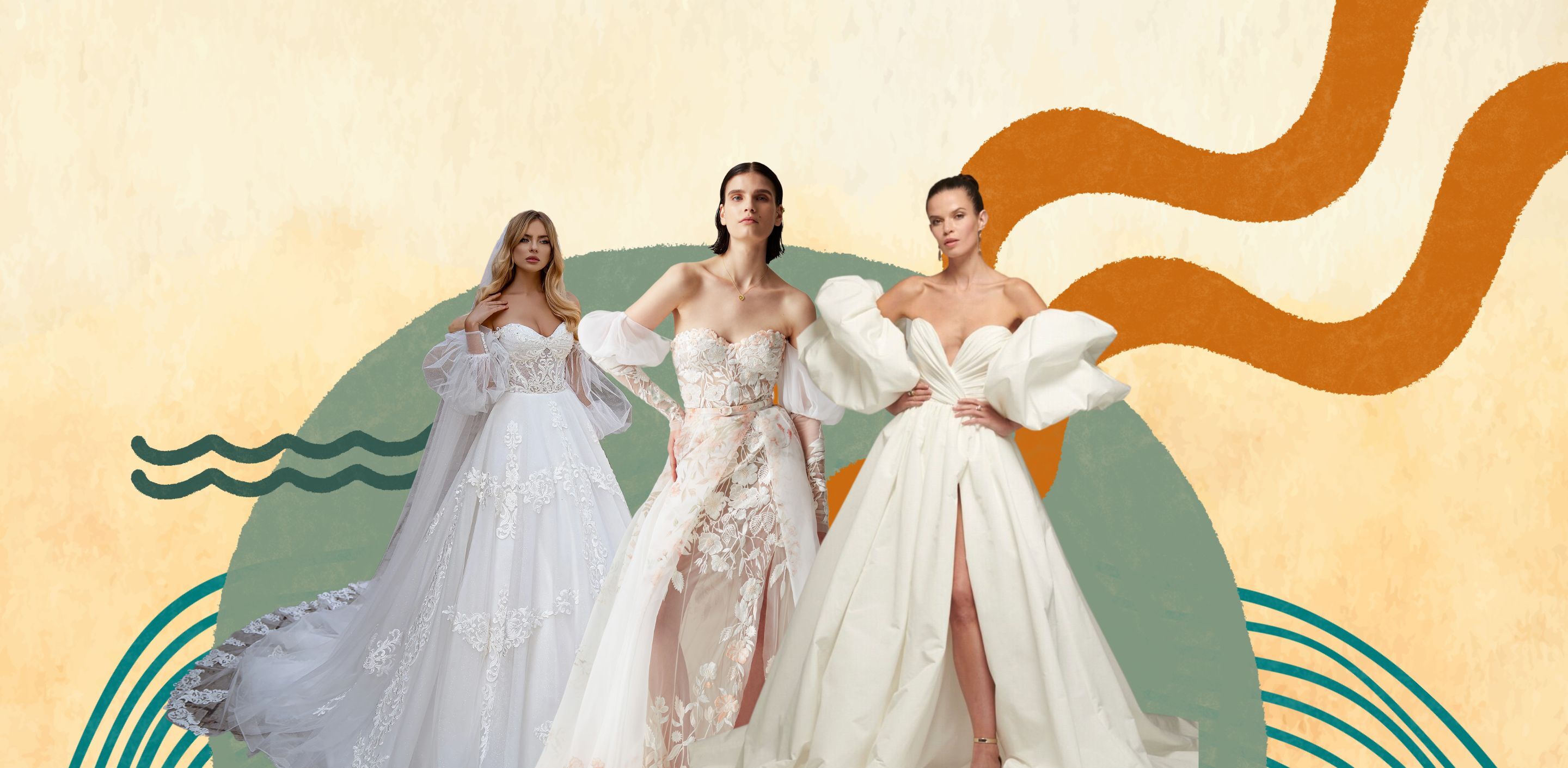 Bridal Dress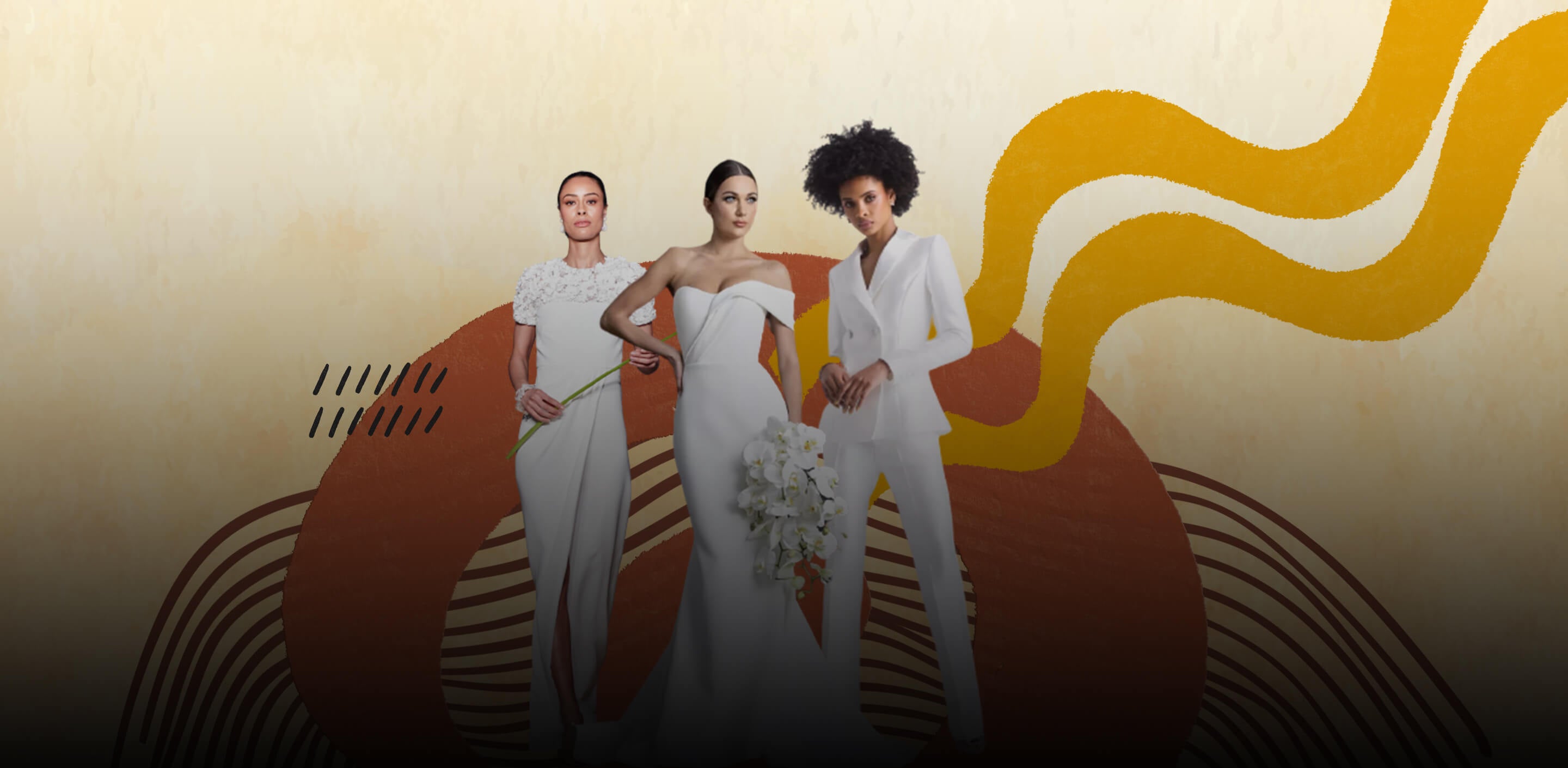 Bridal Fashion Week Spring 2023
We still can't believe that another New York Bridal Fashion Week has already passed. This year saw the beginning of an in-person show of designer collections, after two years of online appointments...
Fabric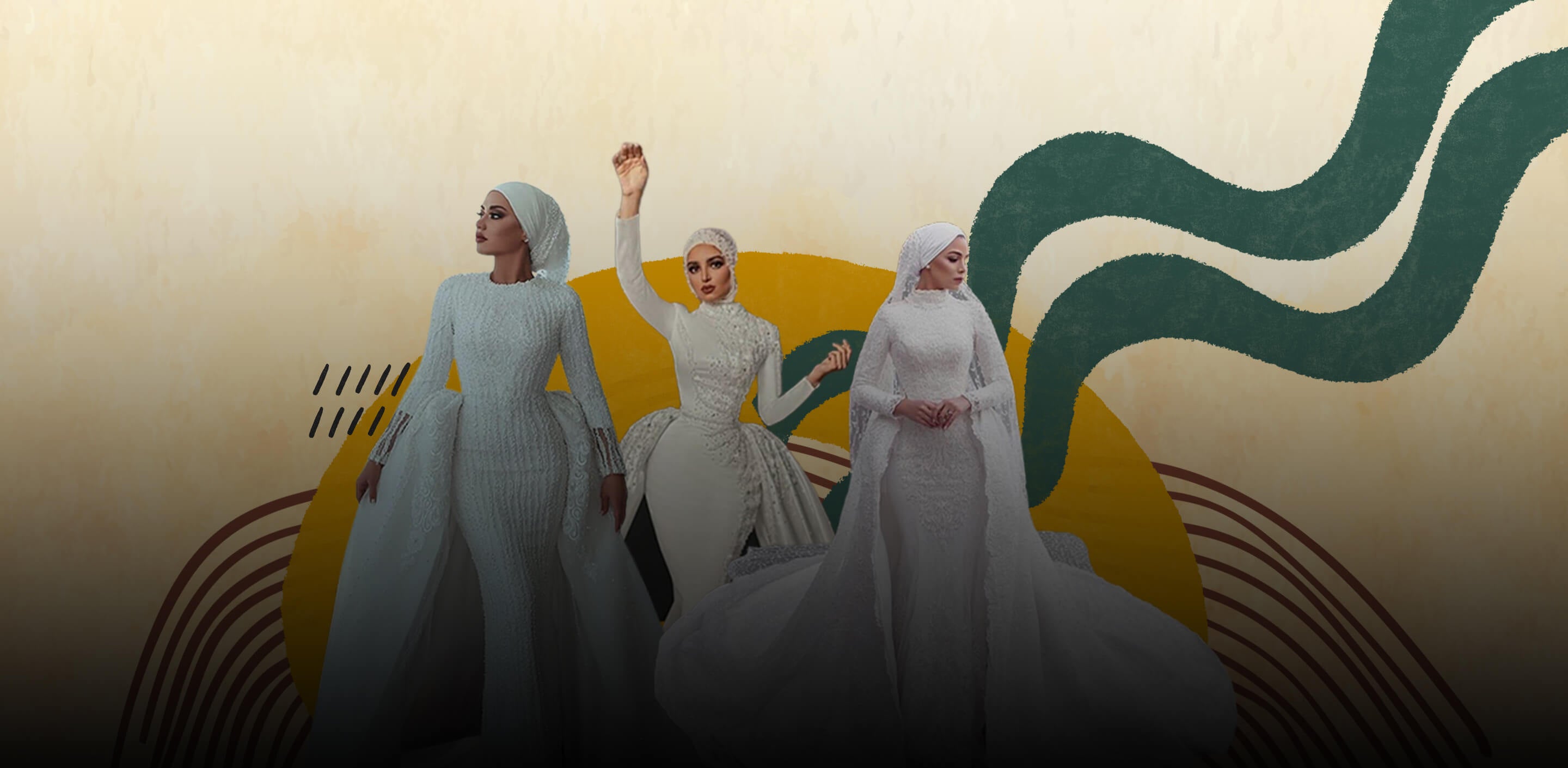 Traditional Wedding Attire For Brides
A wedding is one of the most auspicious days in anyone's entire life. A bucket of so many small rituals, dresses, destinations, food, lights, and much more. The mixture of cultural traditions with ...
Fabrics
Fabric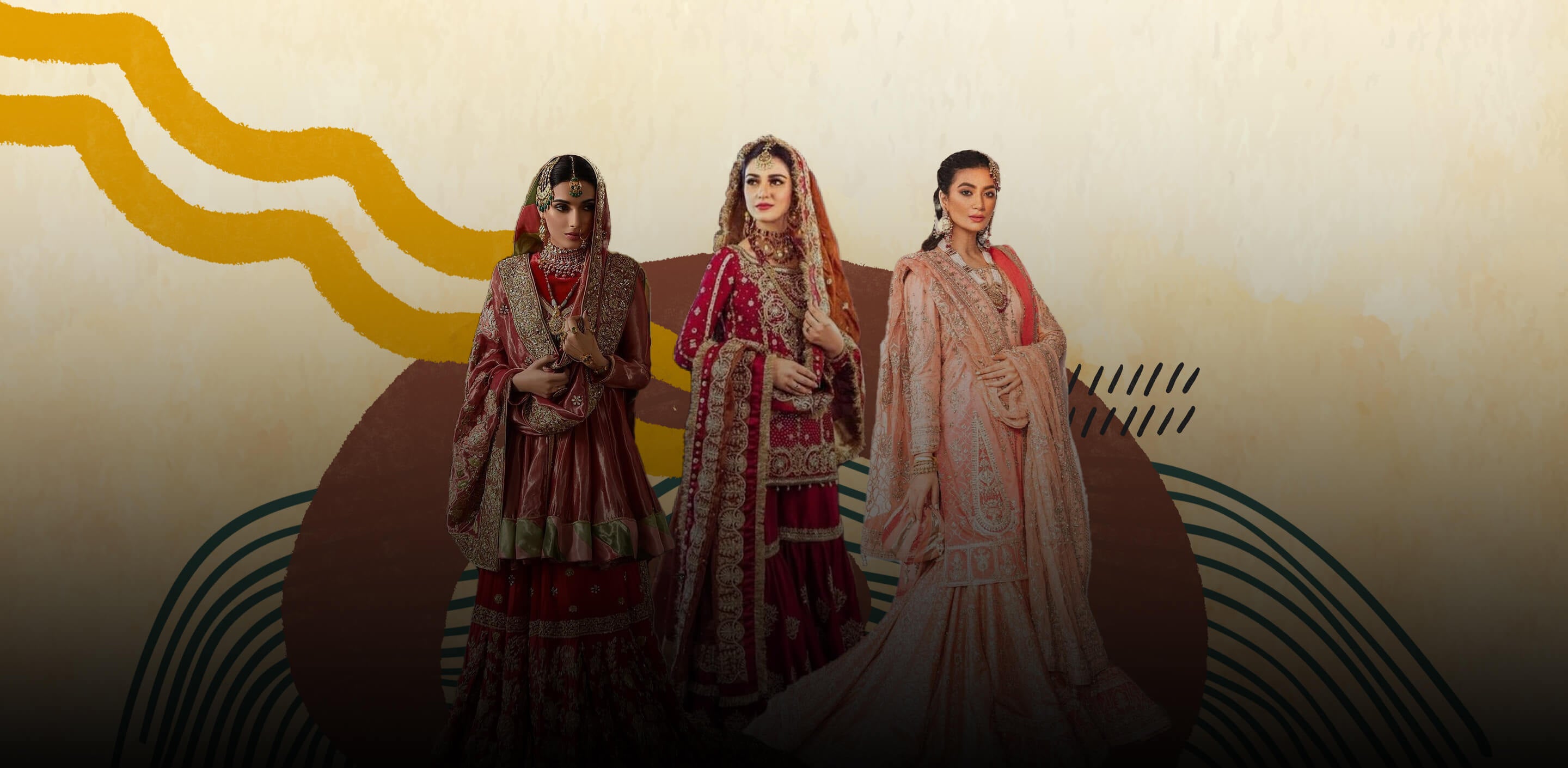 The Trend of Salwar Kameez as Wedding Attires
Social media trends in the current world have impacted the minds as well as the lifestyle of people. The fashion industry has also expanded its arenas in all styles. Moreover, Islamic fashion was c...