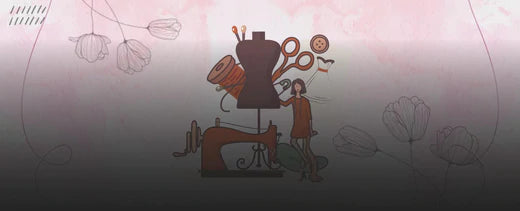 Styling from Indian Craft | 14th June, Tuesday
Explore the World of Styling! Join us for a super fun and interactive session where you will learn how to style Indian textiles like Ikat, Ajrakh, Batik, Kalamkari etc. with a contemporary edge. Re...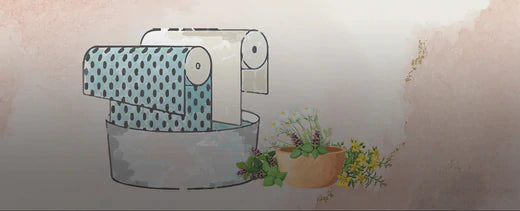 Eco Printing Workshop | 10th June, Friday
Implement the sustainable initiative by building your own Eco prints! Eco-printing is a technique where plants, leaves and flowers leave their shapes, color, and marks on fabric. Discover the fasci...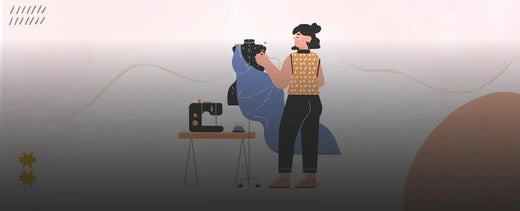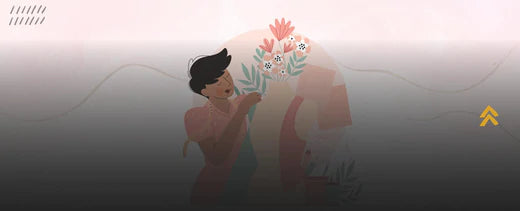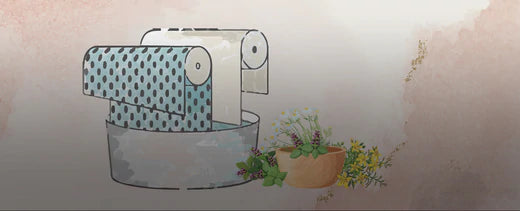 Ombré Dyeing Workshop | 27th May, Friday
Gear up for a fun and exciting workshop where you will learn all about how to create subtle ombre prints for your garments. What is Ombre dyeing? Ombre dyeing also known as dip dyeing or gradated ...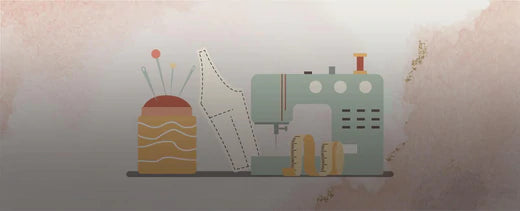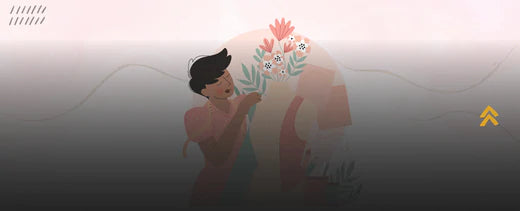 Fabric Painting Workshop | 14th May, Saturday
Calling all enthusiastic artists and designers to our one day workshop of Fabric painting. Designed specifically for basic to intermediate level, you'll learn how to paint floral patterns on your ...