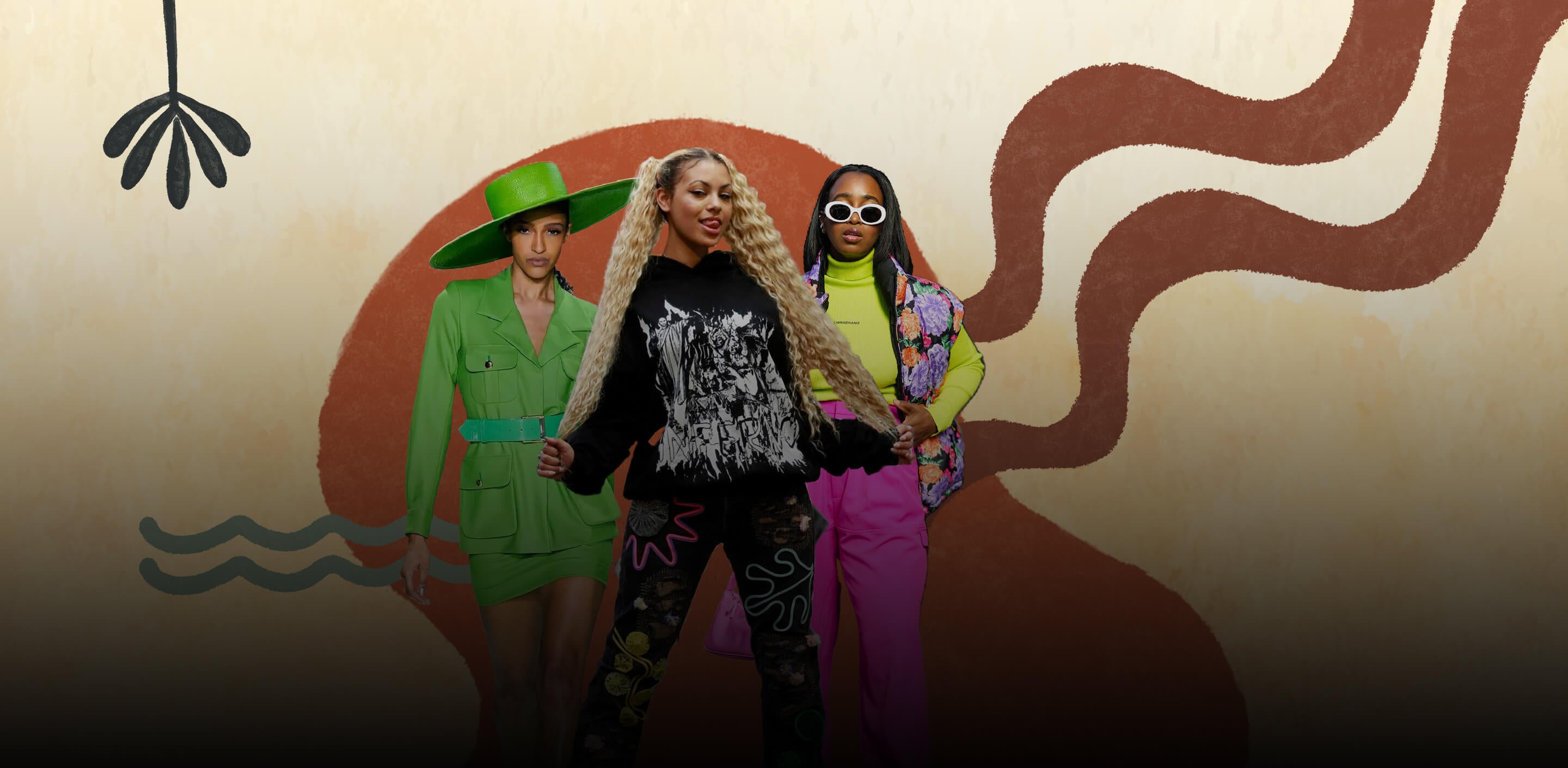 Fashion
A Glimpse at the New York Fashion Week
Are you crazy about Fashion Weeks? Flashlights, expensive cars, red carpet, cameras all around, runway, and best designers from around the world. From presentations to parties, all the top brands p...
Clothing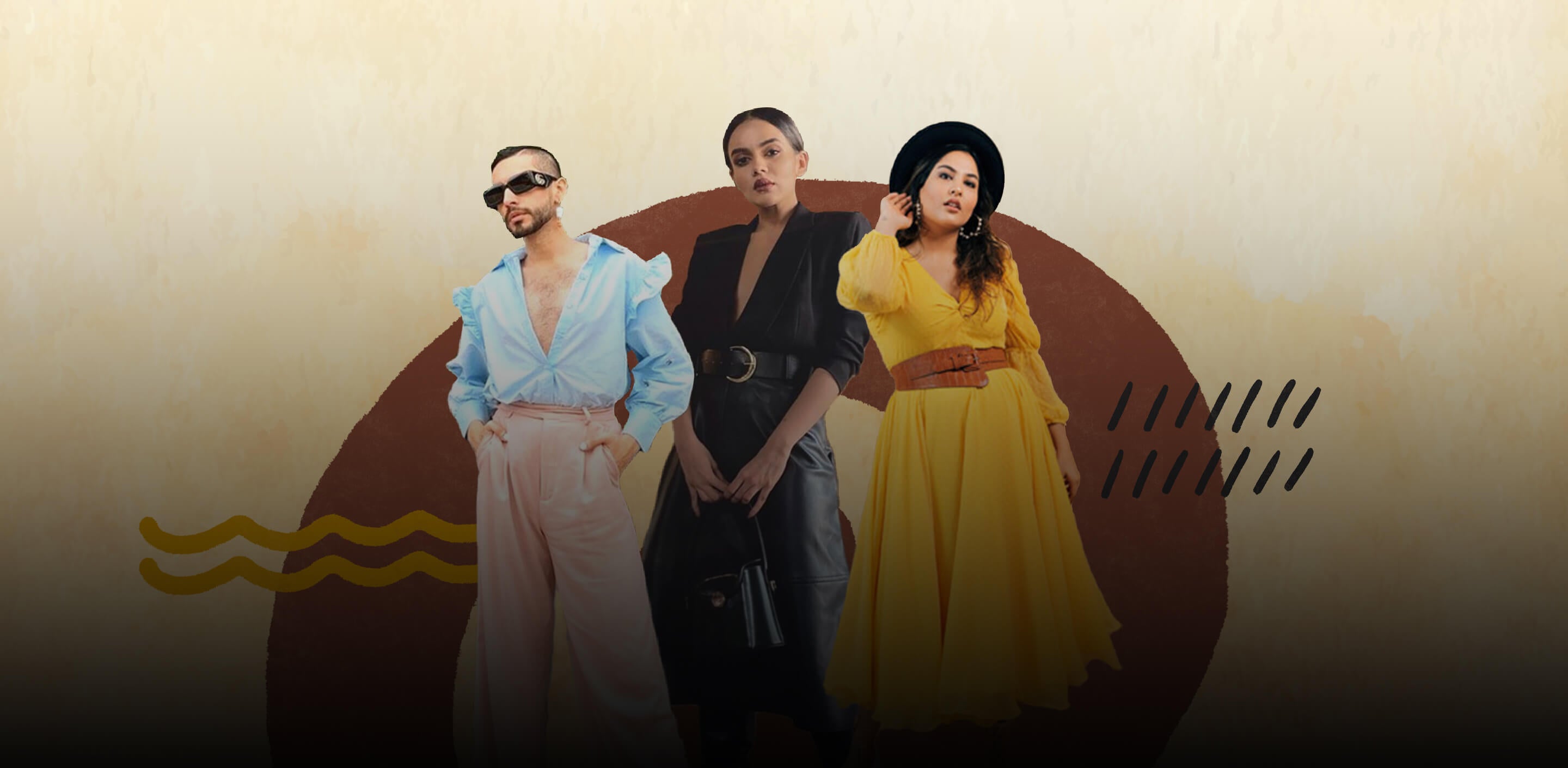 How to identify Fashion Trends?
If you are a boutique owner or a fashion designer you must agree how important it is to stay updated with the latest fashion trends. For that, you have to forecast every trend beforehand. Why? Well...