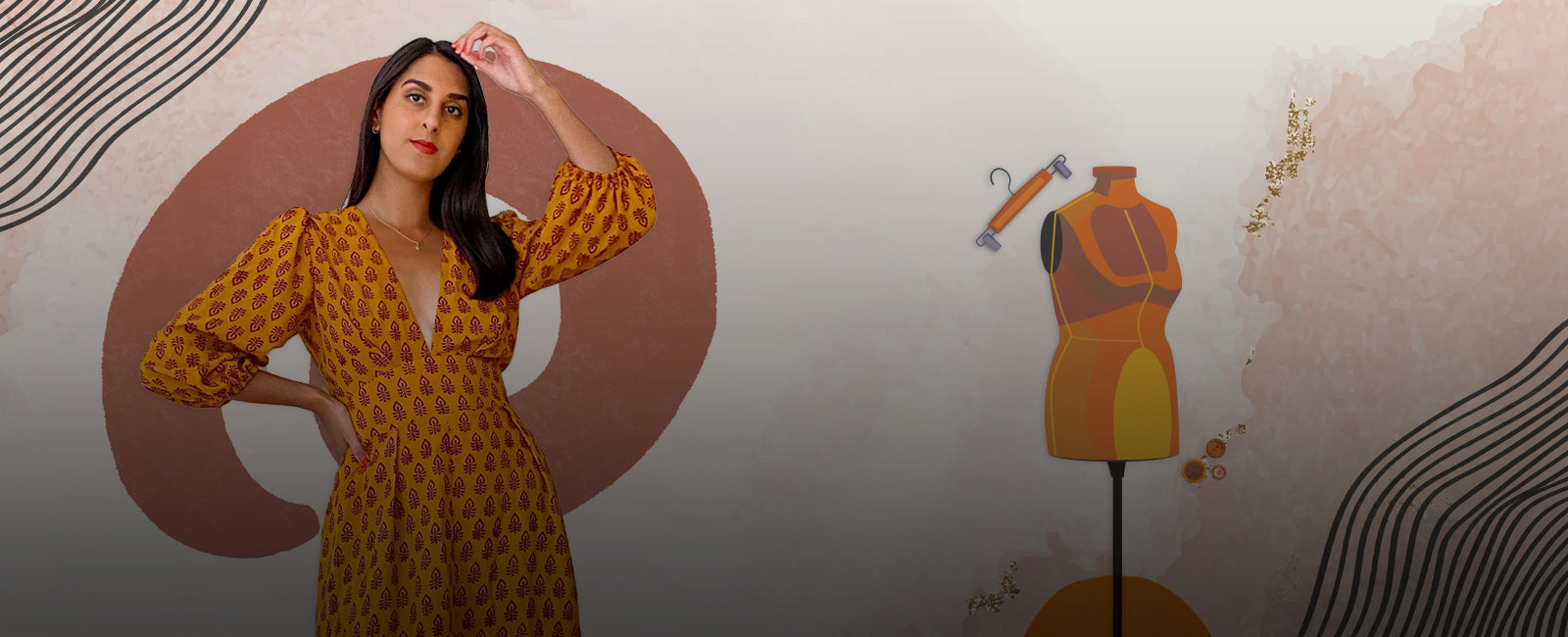 Fabric
For this week I decided to sew an elegant designer sia dress! As day by day, it is getting a little colder in Berlin, I was feeling passionate about a dress that had sleeves. The Pattern I've seen ...
DIY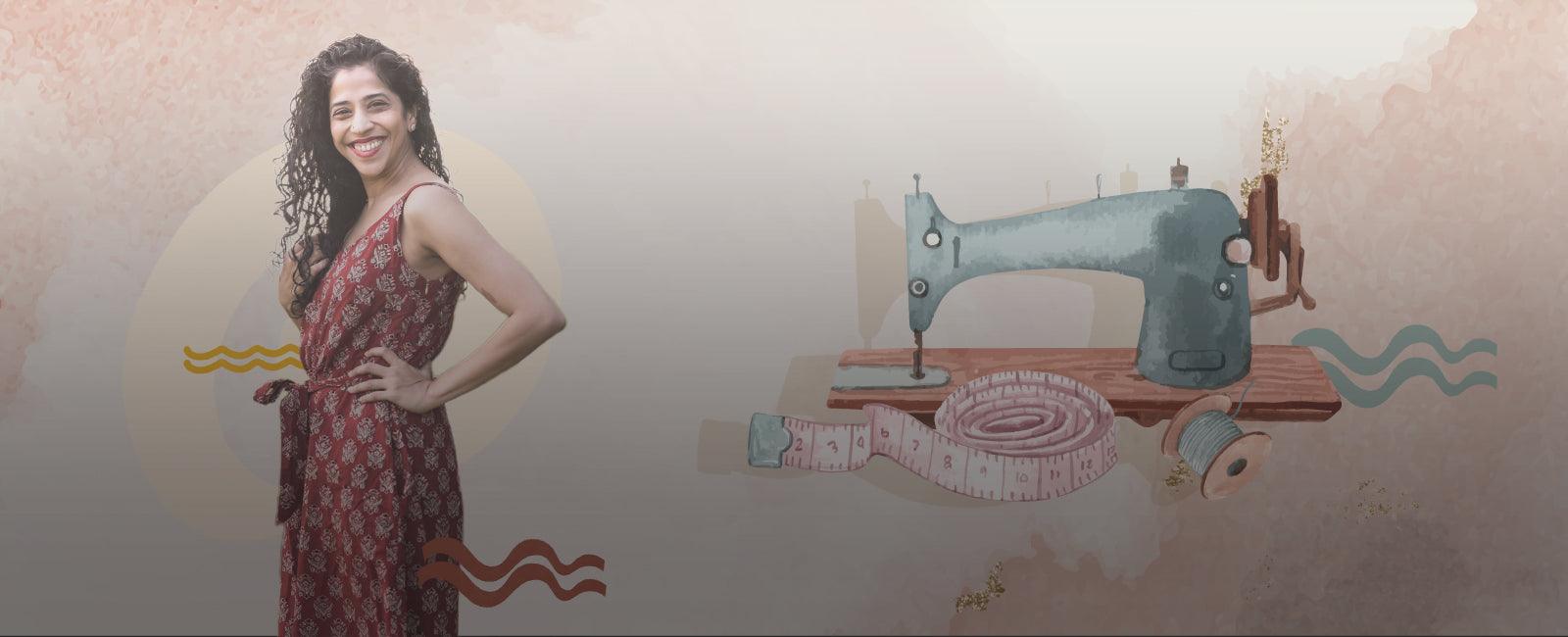 How to be your own Sewist? #13 Amy Jumpsuit
For this month's post, I am trying my hands at a simple jumpsuit pattern. The Amy jumpsuit is designed by an amazing independent Canadian pattern designer called Closet Core Patterns. They have som...
DIY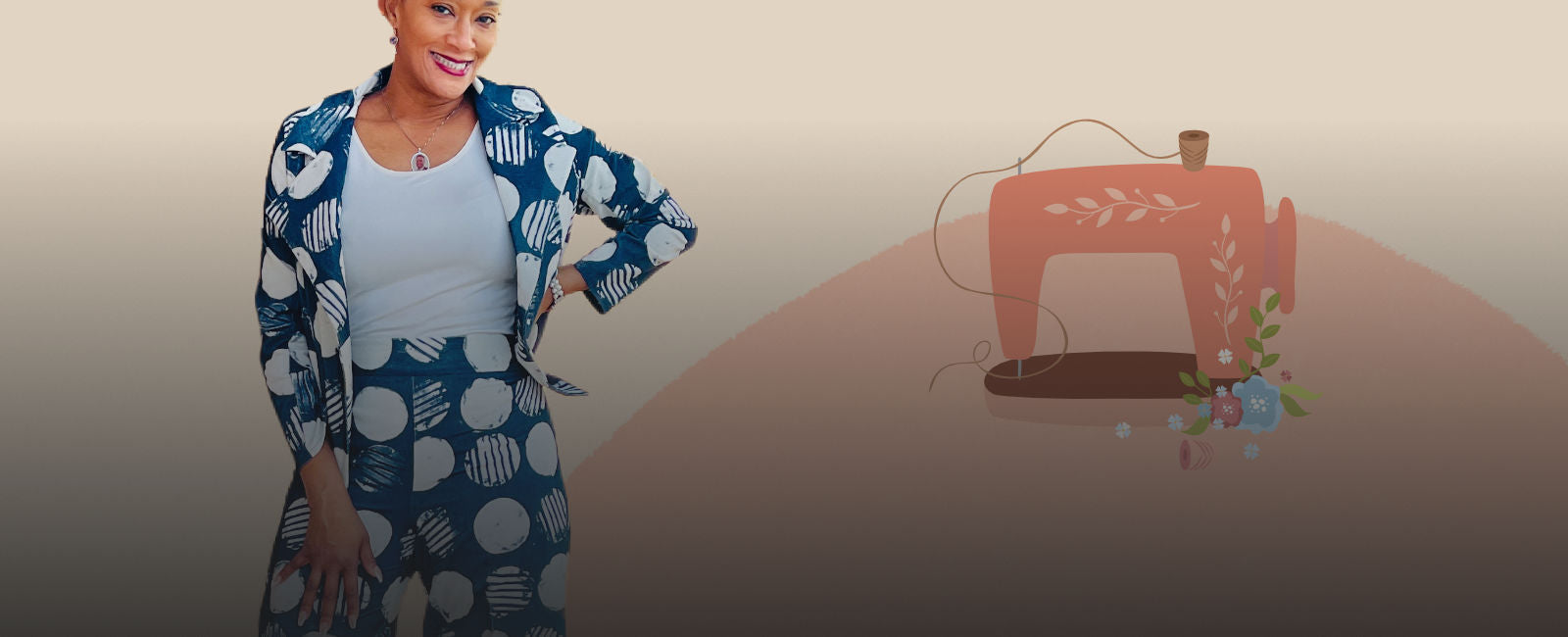 DIY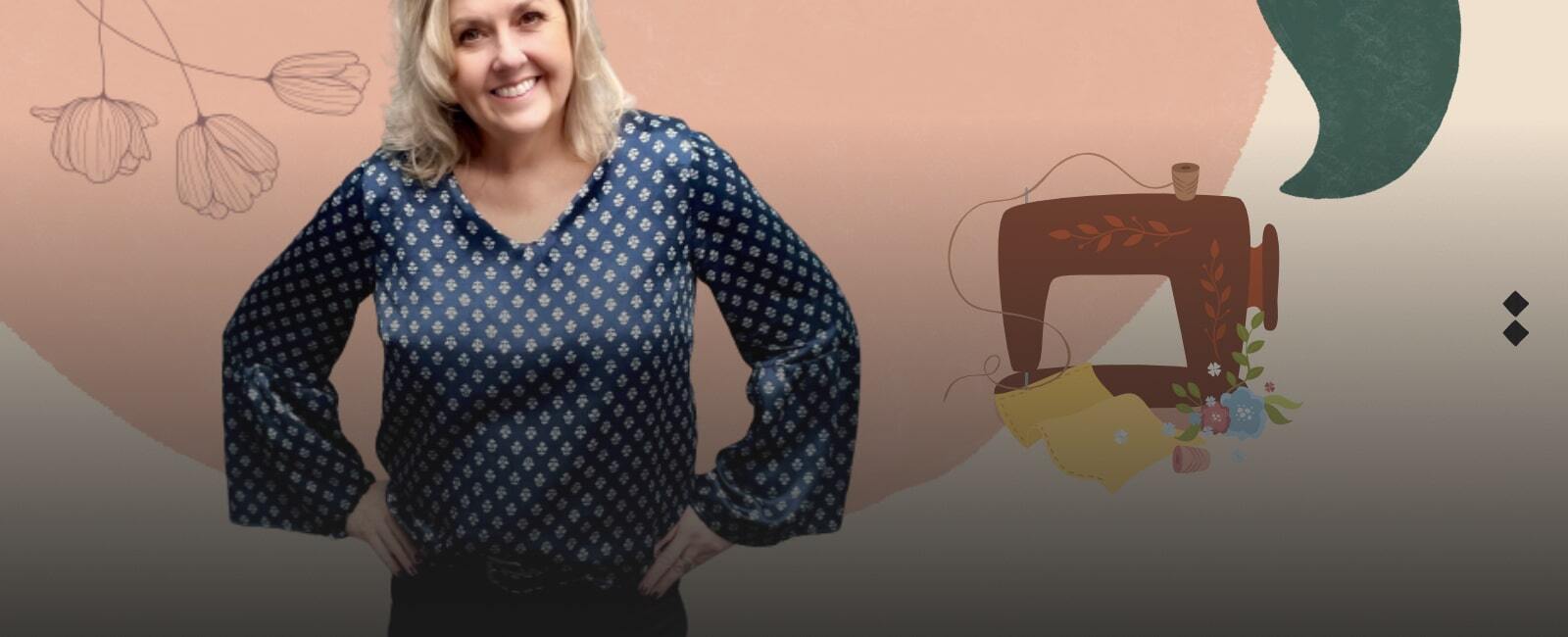 DIY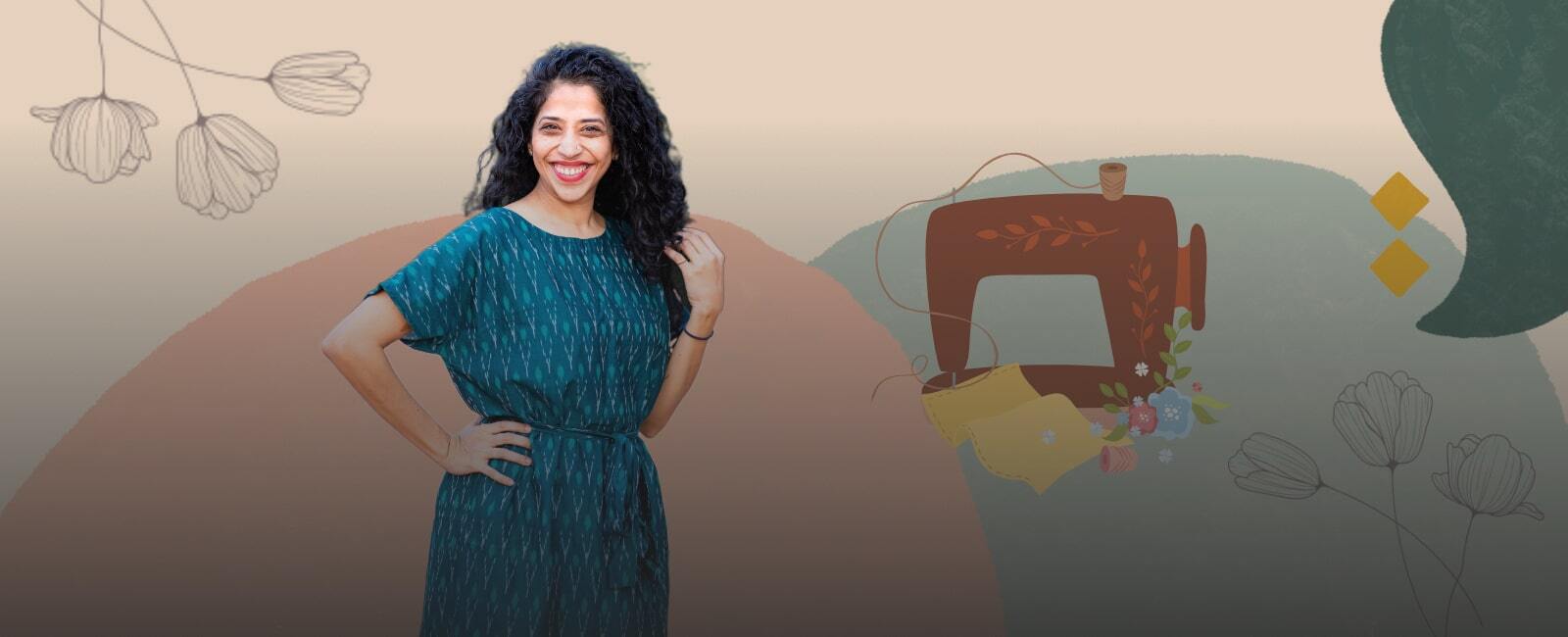 How to be your own Sewist? #11 Shift Dress
What makes shift dresses my favourite is the comfortable fit & the versatility in styling it. When worn as is, it gives a perfect casual look & when accessorized a little, it becomes ideal ...
DIY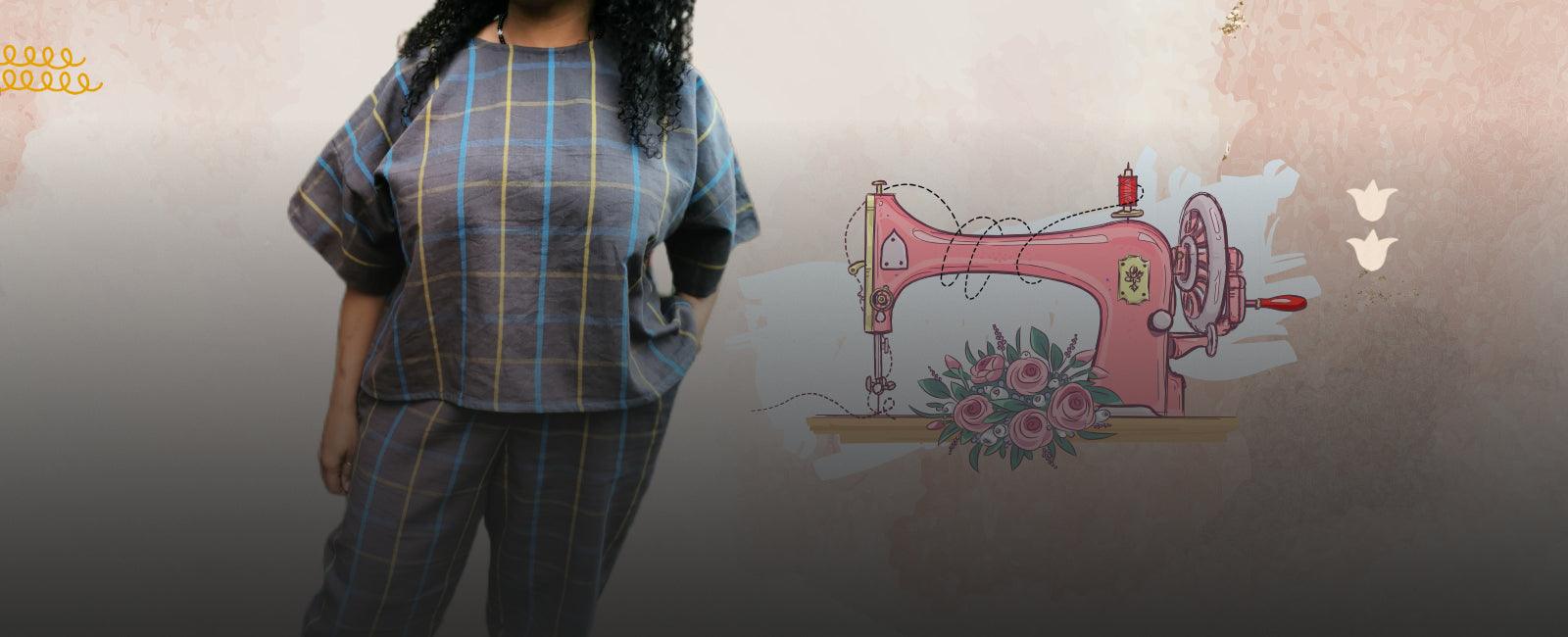 Sewing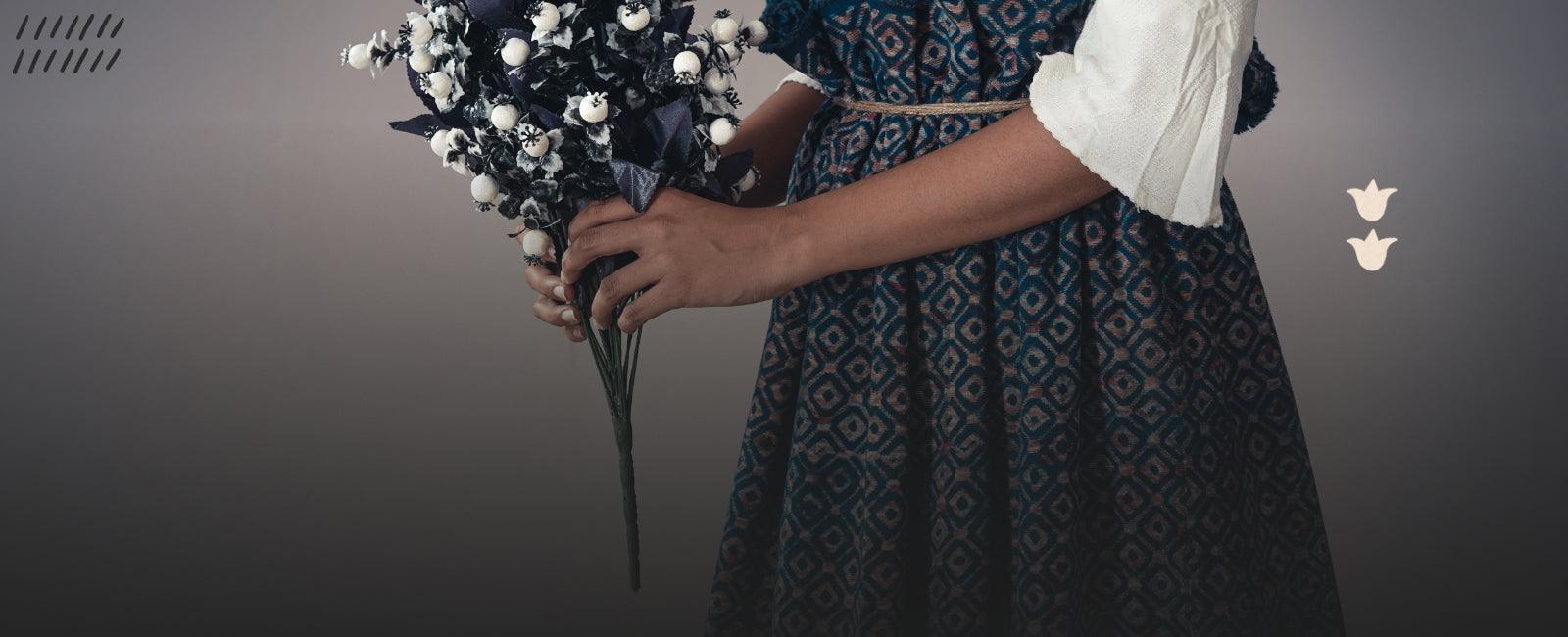 5 Sewing Tips For Corduroy Fabric
Are you on your journey to figuring out Corduroy? Let's dive into the world of corduroy and learn how to utilize in the best way possible. The Backstory Corduroy, the fabric widely loved and used ...
DIY
How To Be Your Own Sewist? #10 The Page Dress
  Today, I want to introduce you to an Australian independent pattern designer – Elbe Textiles. Lauren, the designer behind Elbe Textiles has gorgeous patterns which are perfect for everyday wear...
DIY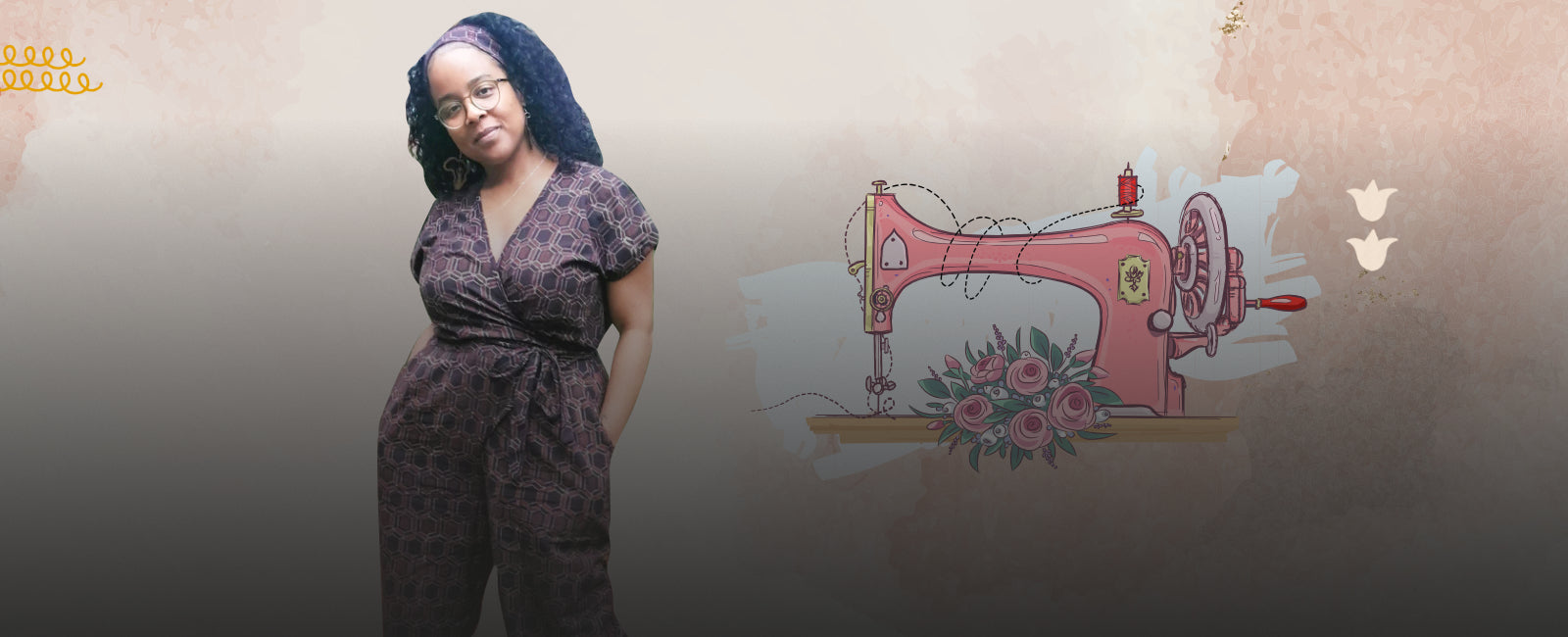 DIY