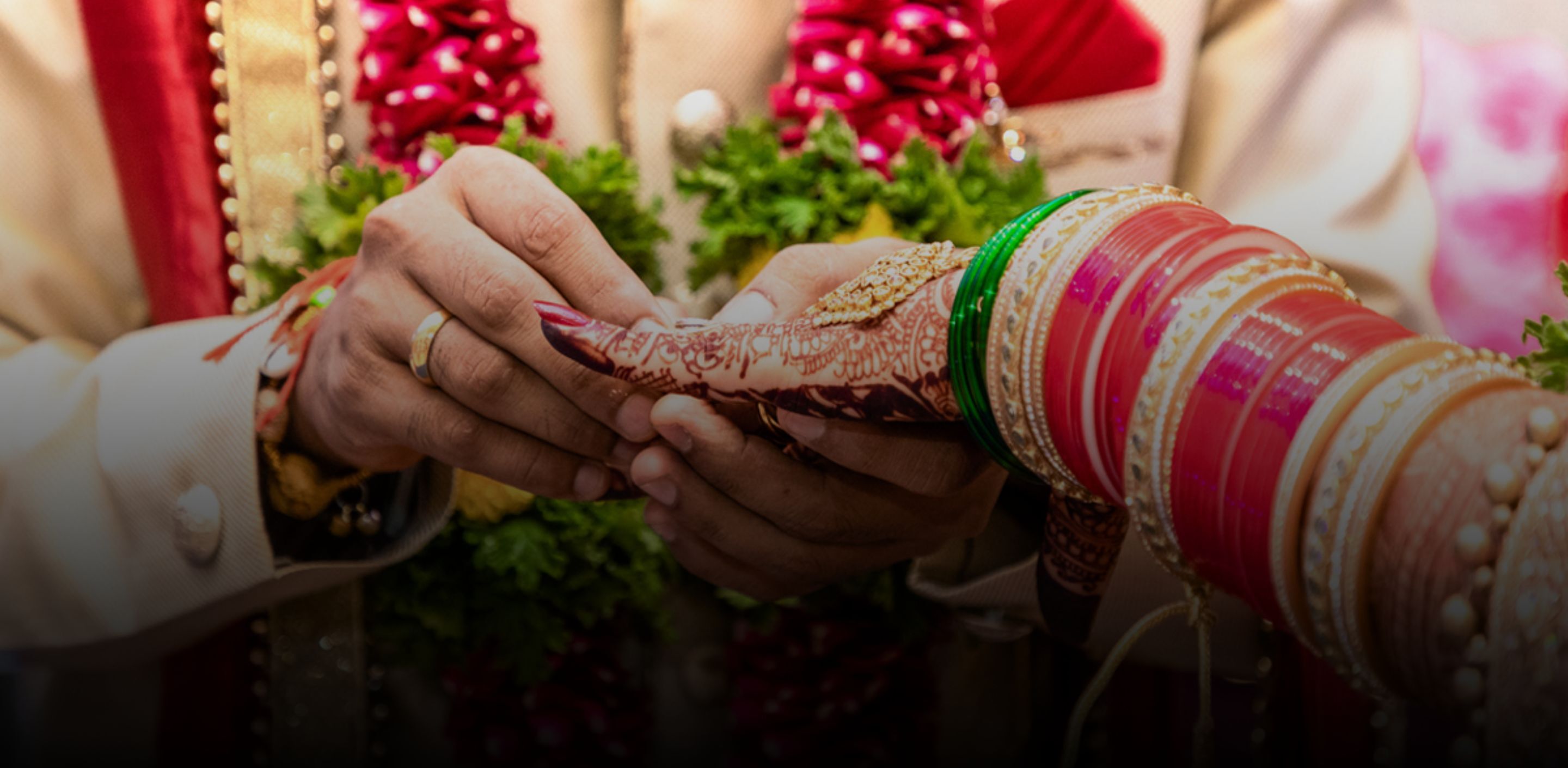 Fabrics
An Ultimate Guide to Indian Weddings
What lehenga to buy? What color would suit me? What is trendy? Which fabric to choose? Lots of questions arise when we decide on a wedding look. But no more, we have answers to all your queries.   ...
Fabrics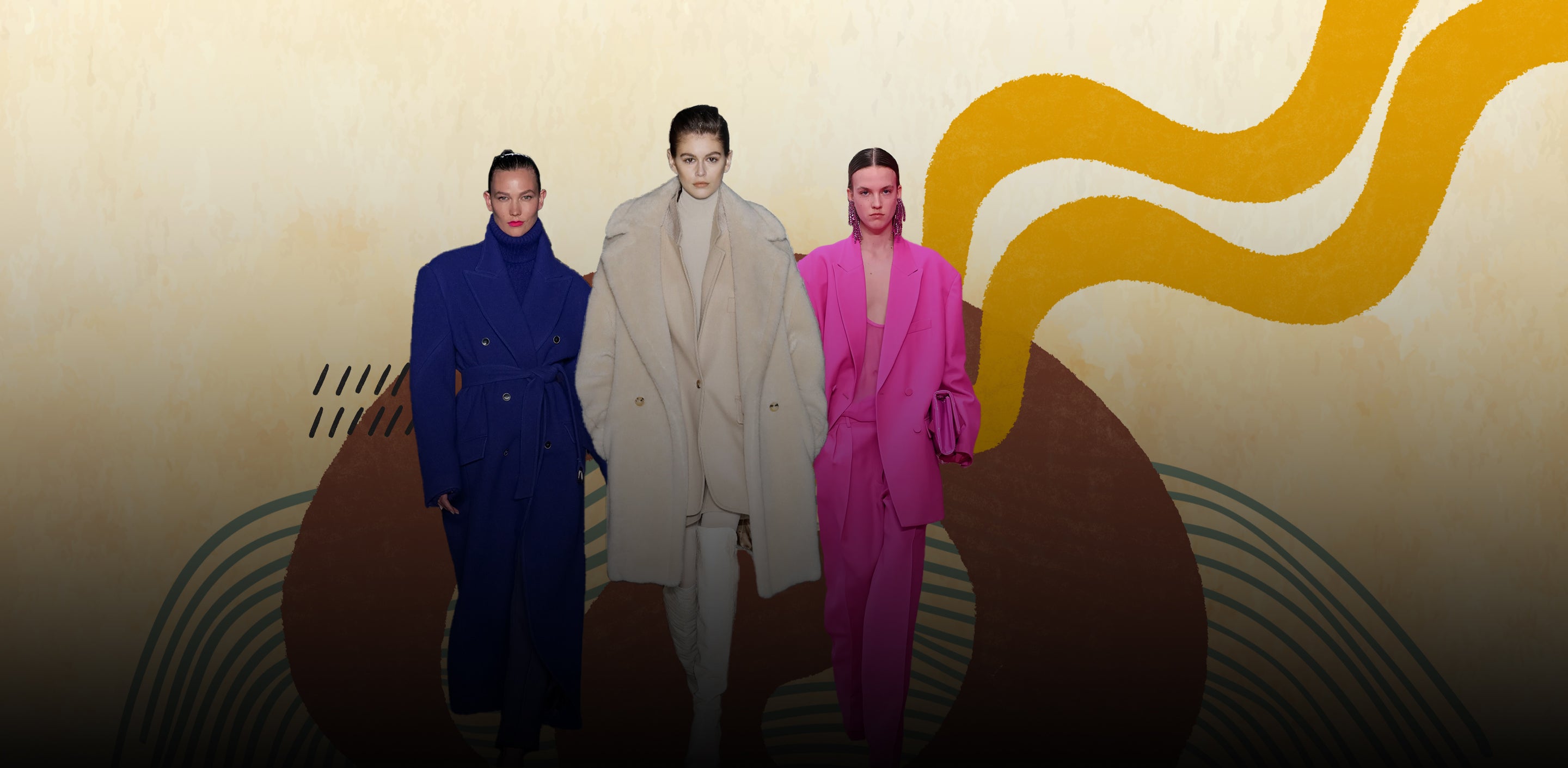 Summer is left behind and a crisp breeze has started to flow in the air, and a beautiful change is observed by everyone. Winter is also known as the season of love because everyone likes to stay co...
Fabrics
Clothing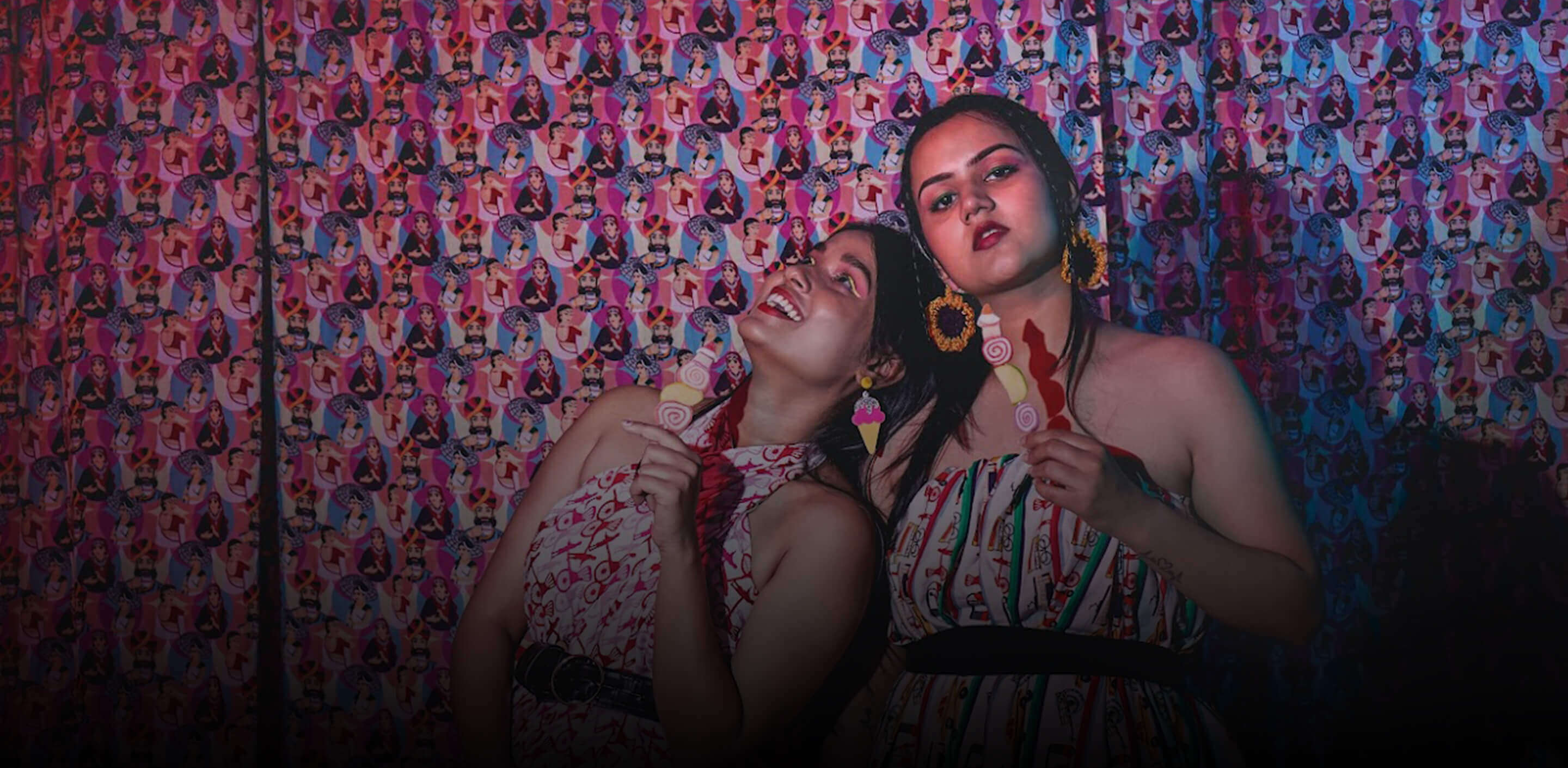 Fabrics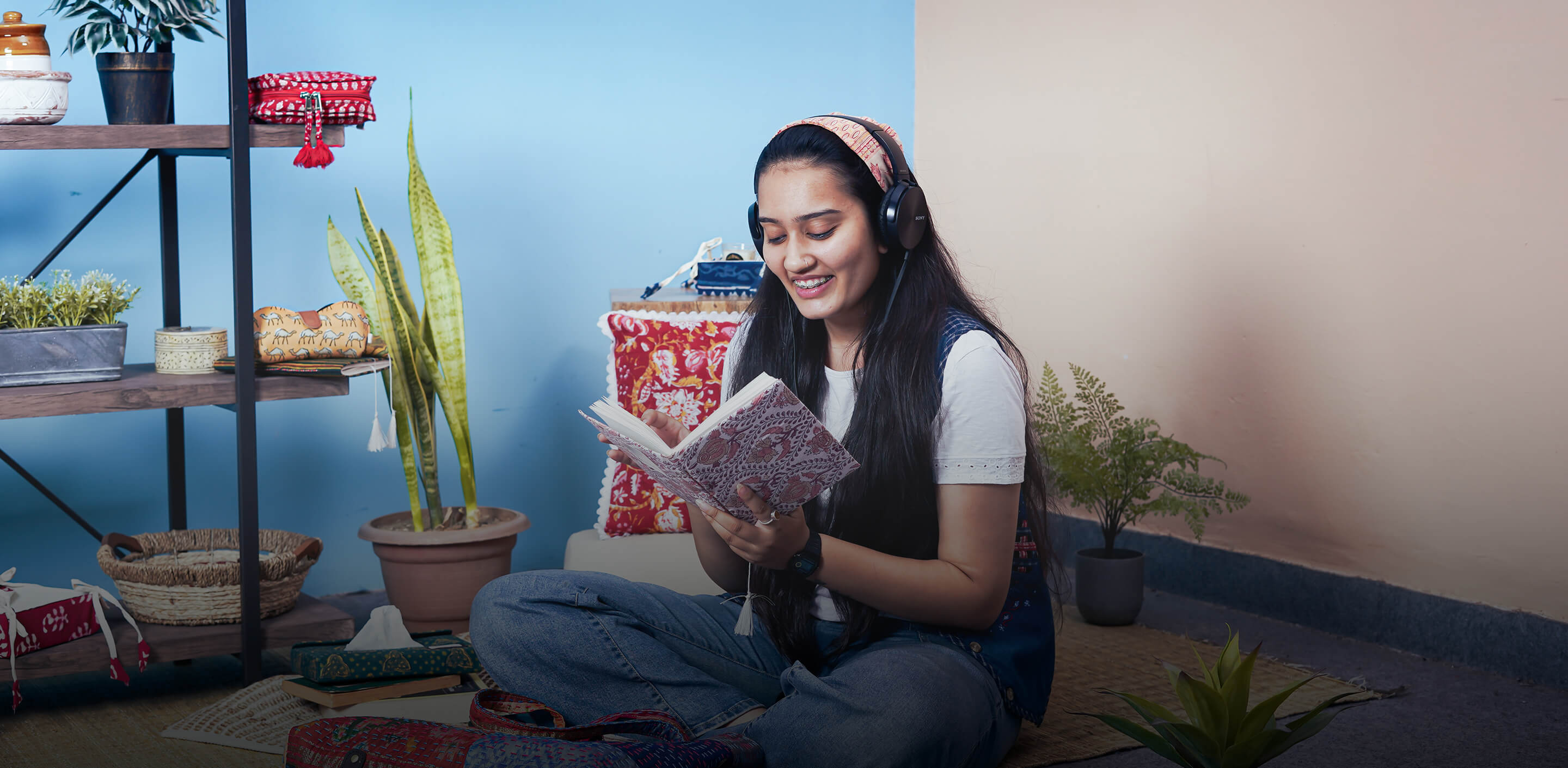 4 Fabric Essentials to Keep While Traveling
Why is it that packing always seems like a hassle? It's true that packing may be a laborious chore in and of itself, but a significant portion of the worry that comes along with it probably arises ...
Celebs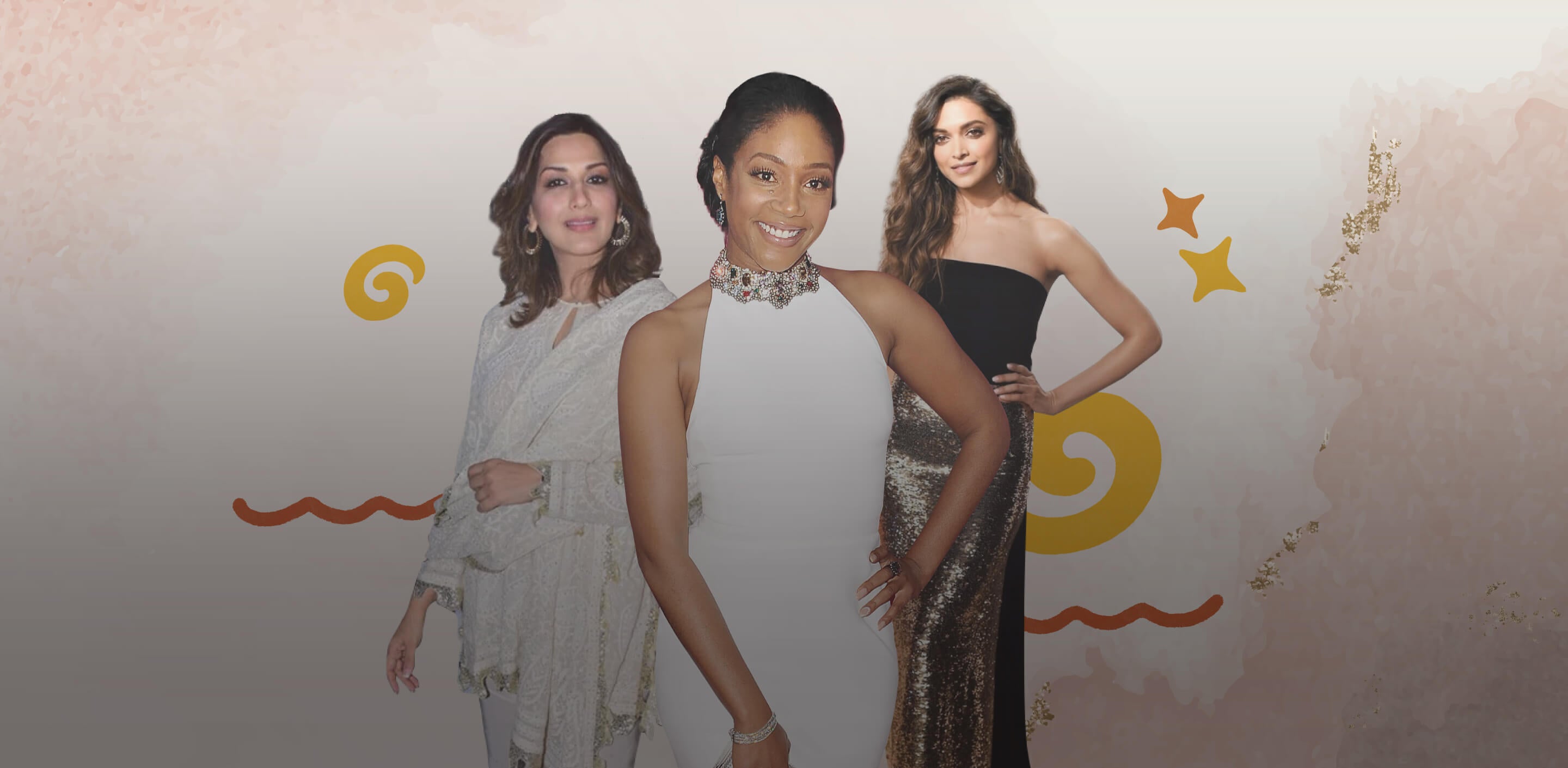 Hack the trend by repeating outfits like celebs
Every woman has experienced the dreaded "nothing to wear" crisis at least once in her life. And the celebrities whom we look up to are not an exception. No matter how much we dread wearing the same...
Fabric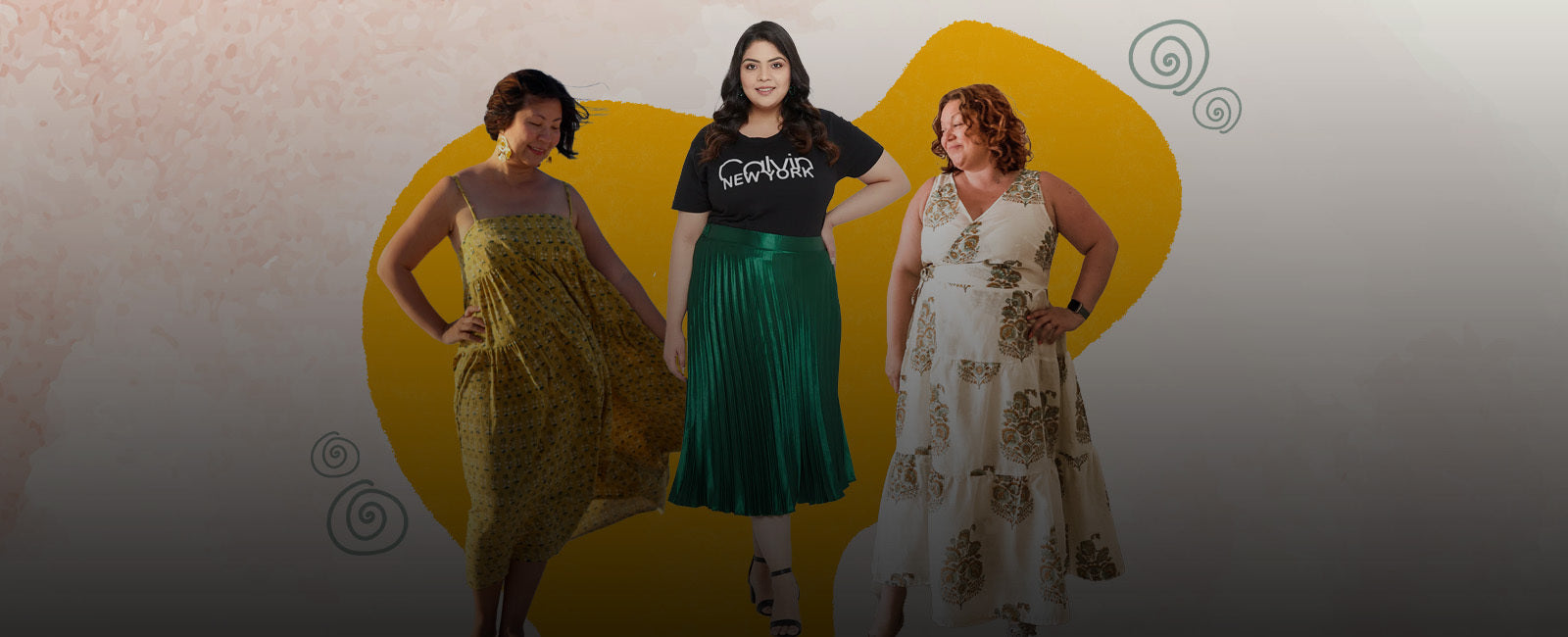 Fabric