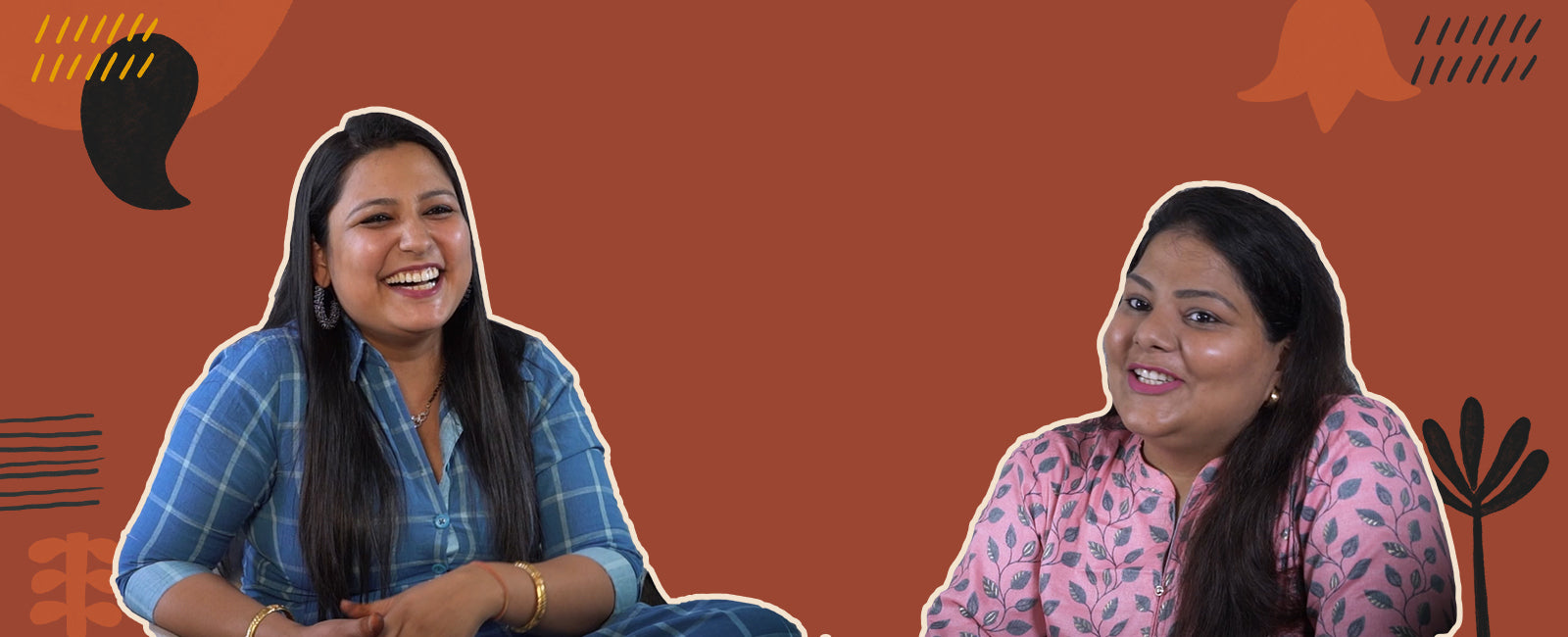 Conscious
What our 5th birthday looked like
Another year wiser, another year stronger, that's how we have grown in our 5-year journey.Peeking a little down the memory lane & seeing a single room setup that was meant for everything, from...
Conscious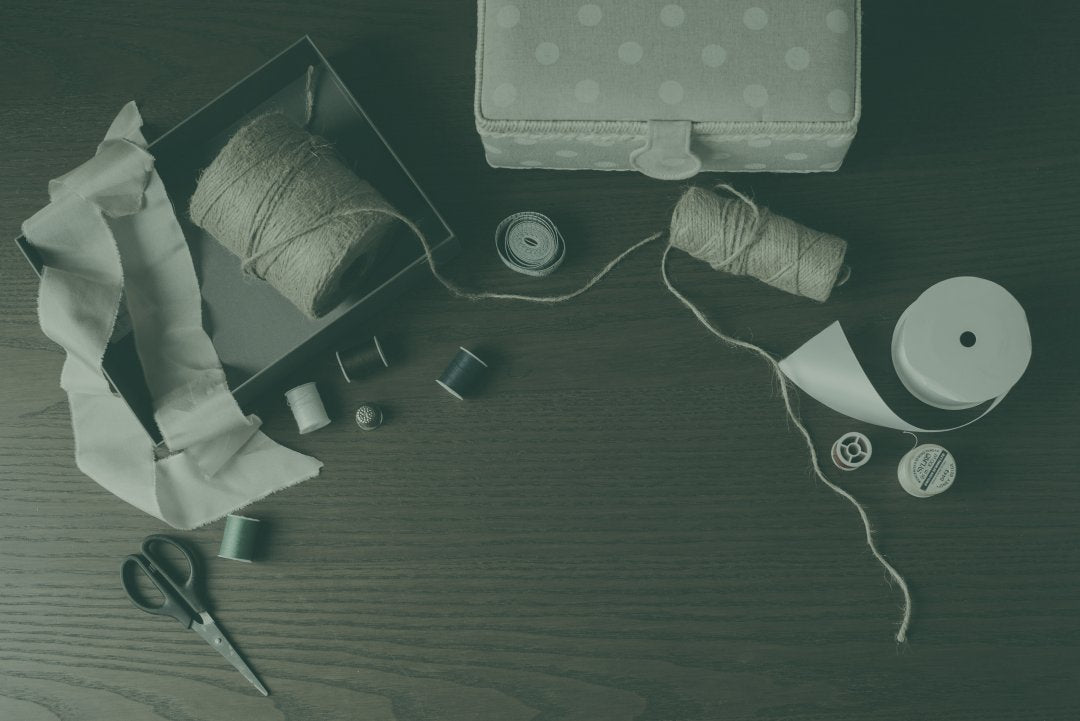 10 DIY Ideas you can do with Leftover Fabrics
2020 will be remembered as a year where nature taught us how Karma works.The "Lungs of the World", Amazon Forests produces 20% of the world's oxygen. Just after the Amazon Wildfire, we were fightin...
Conscious