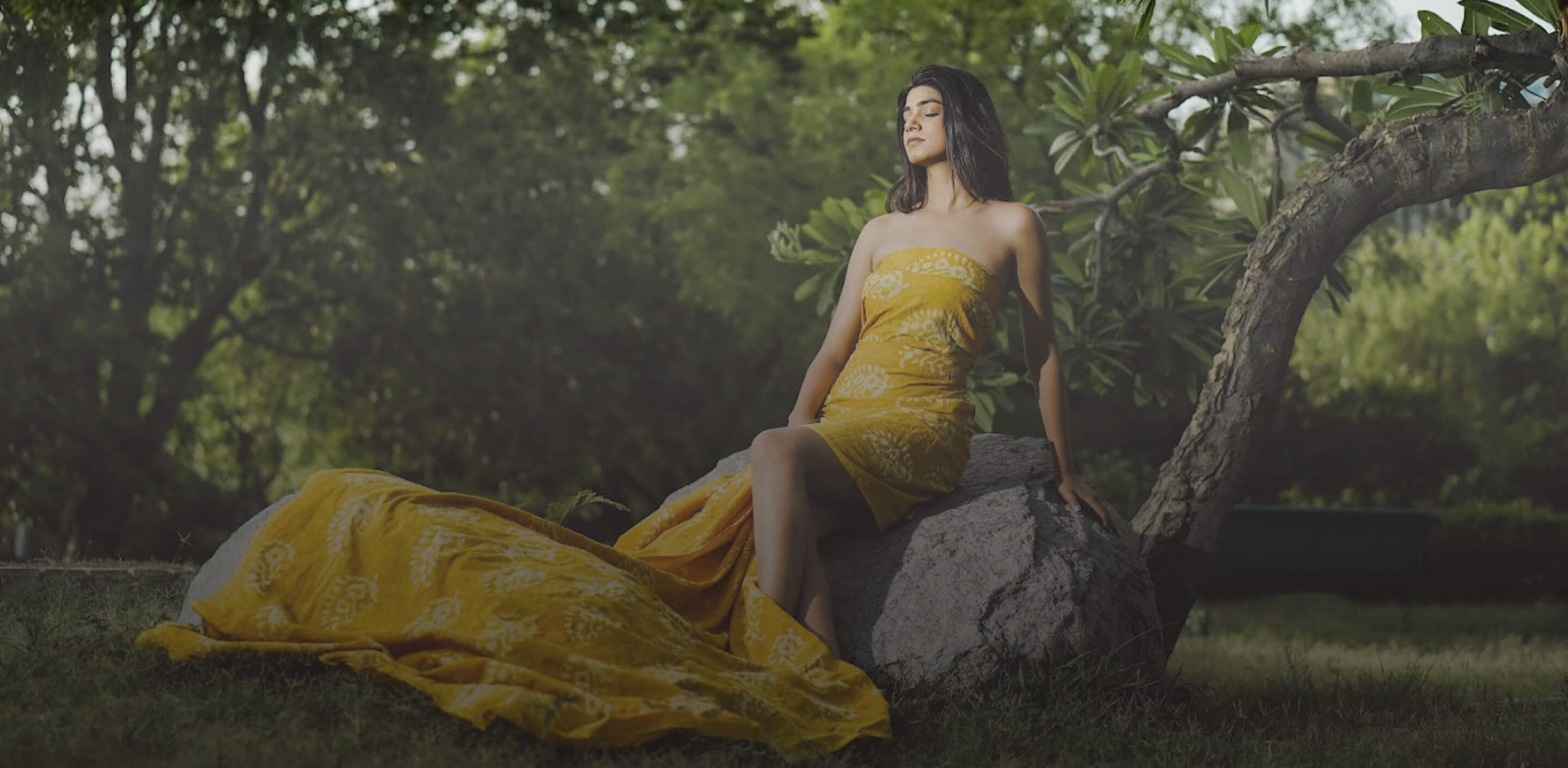 Cotton
7 Types Of Plain Cotton Fabric To Beat The Heat
In the textile industry, cotton is a staple all-time favorite and go-to fabric for all people, no matter what their age is. It is available in plenty of distinct designs, textures, colors and thick...
Fabric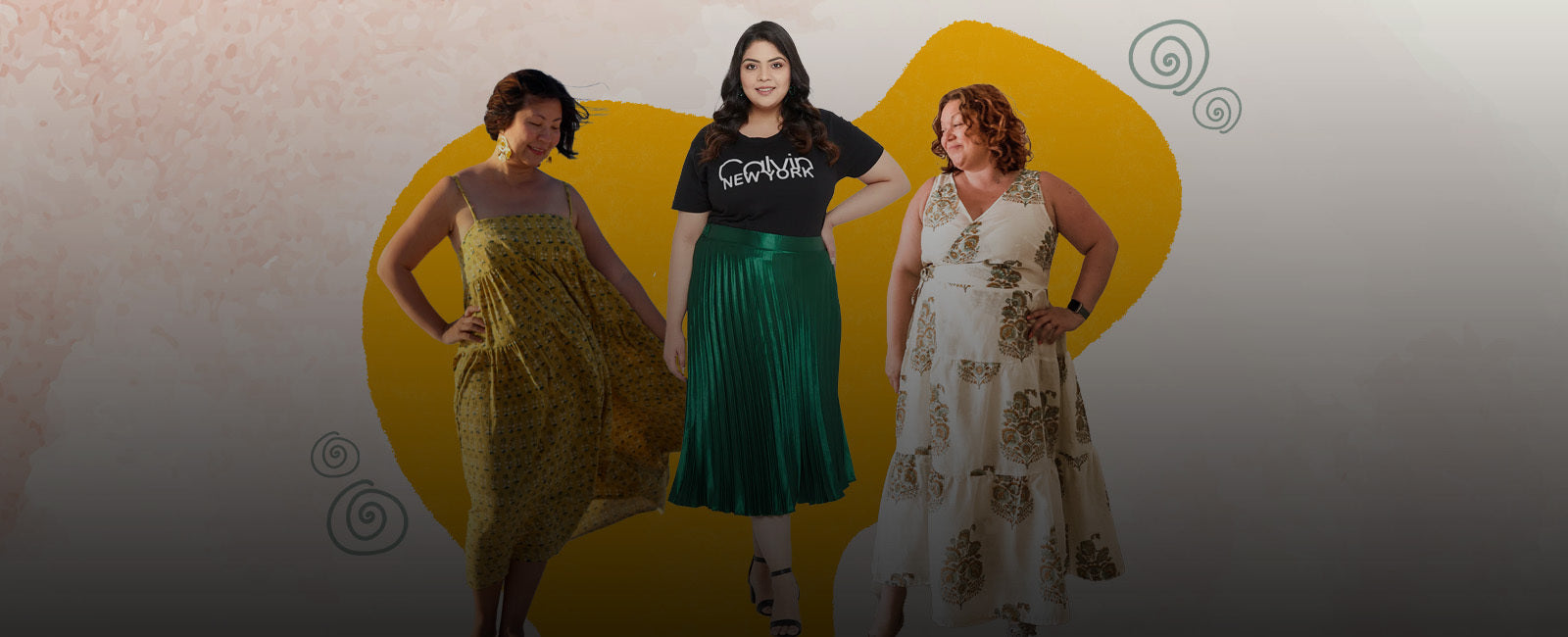 Fabrics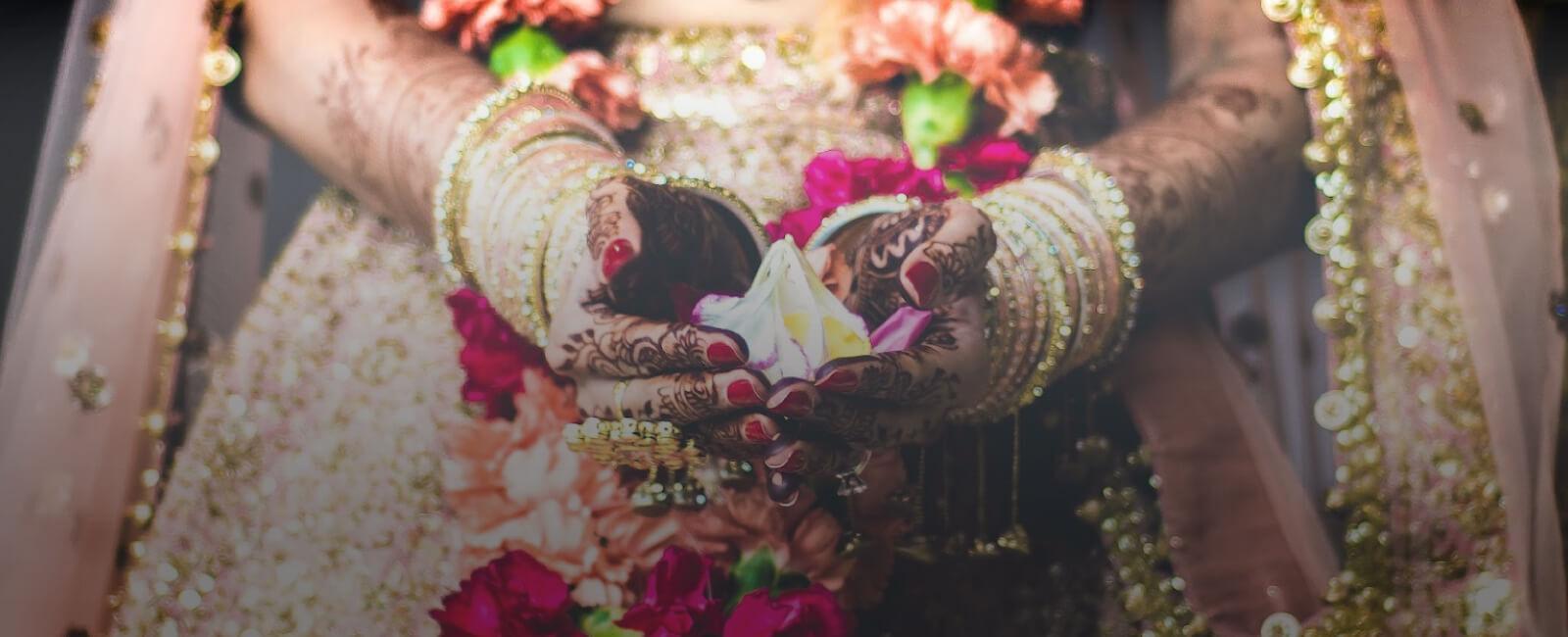 Fabric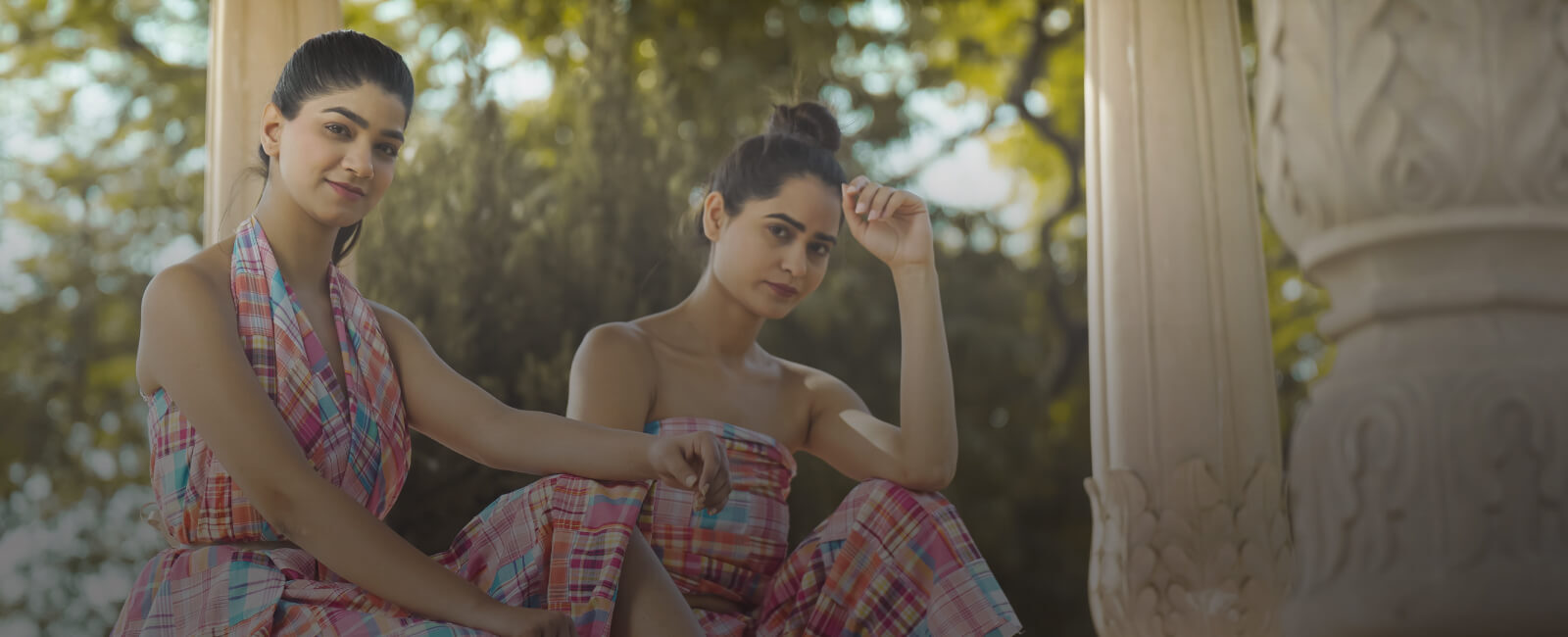 Fabric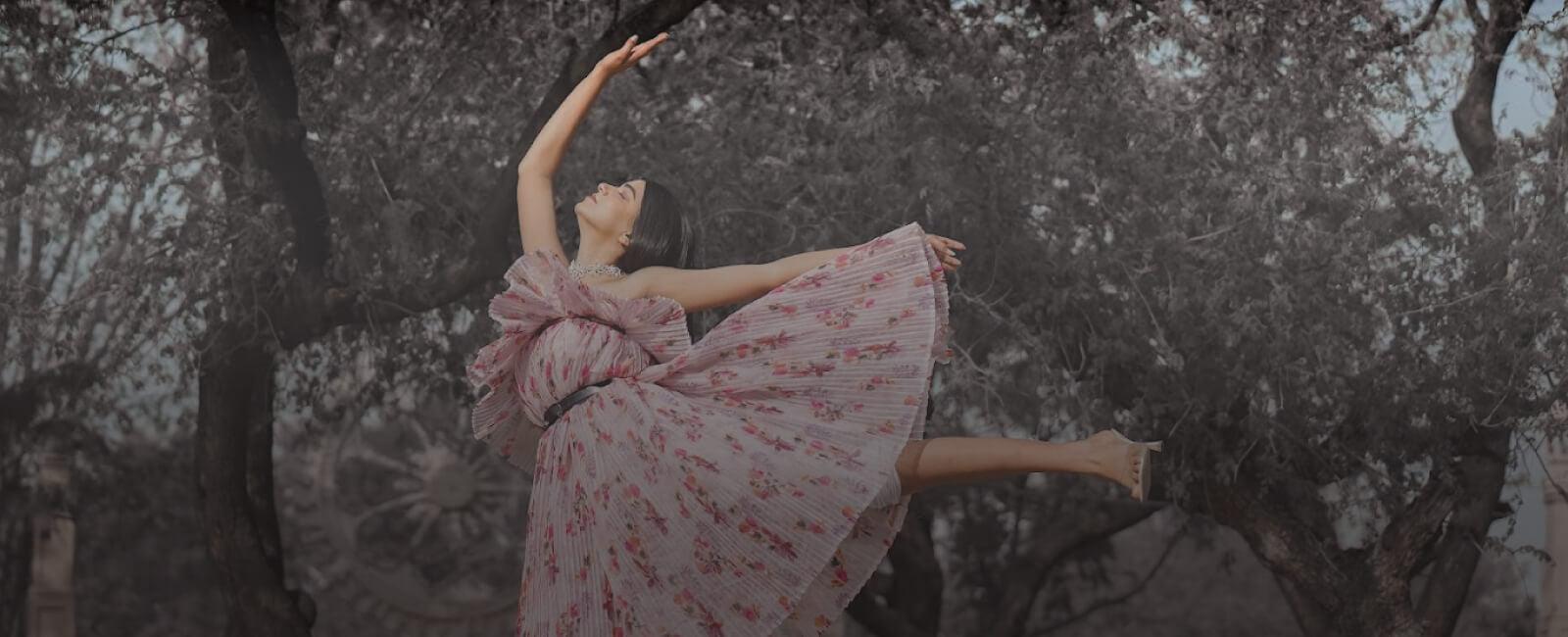 Fabrics for Summers to beat the Heat beyond Cotton
Summer is finally here! Who doesn't love it, all-day ice cream, mangoes, Yummy!! But full of sweat, pretty annoying, right? Unlike last year, most of us won't be spending time working from home, ou...
Cotton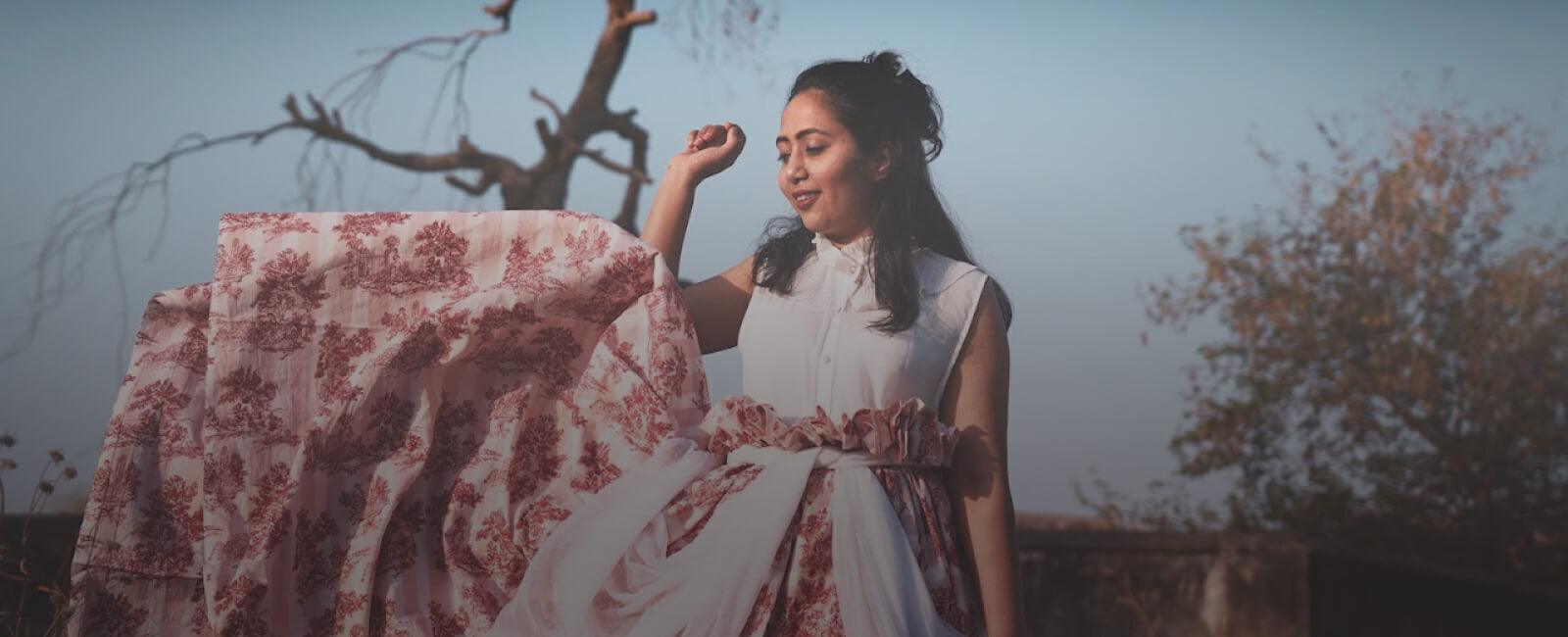 How Cotton Fabric Is The Best For Summer Season?
Cotton Fabric! The most popular and common type of comfy and classy fabric across the world. Basically, it is derived from the small fibers encompassing the cotton plant seeds. These fibres are enc...
DIY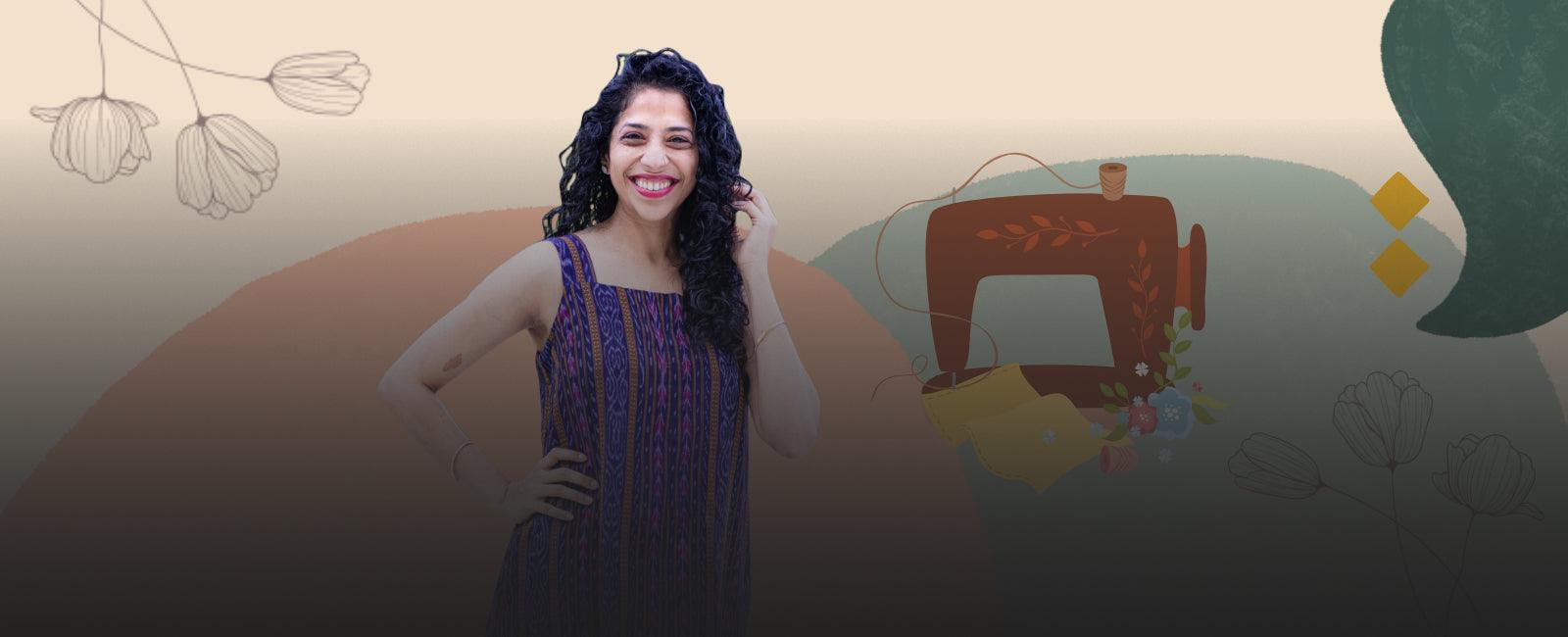 How to be your own Sewist? #5 Maxi Dress
Once you start sewing, there's no going back, right? Wearing something you made on your own is another level of satisfaction.For this month's post, I would like to introduce you to Peppermint Magaz...
Fashion