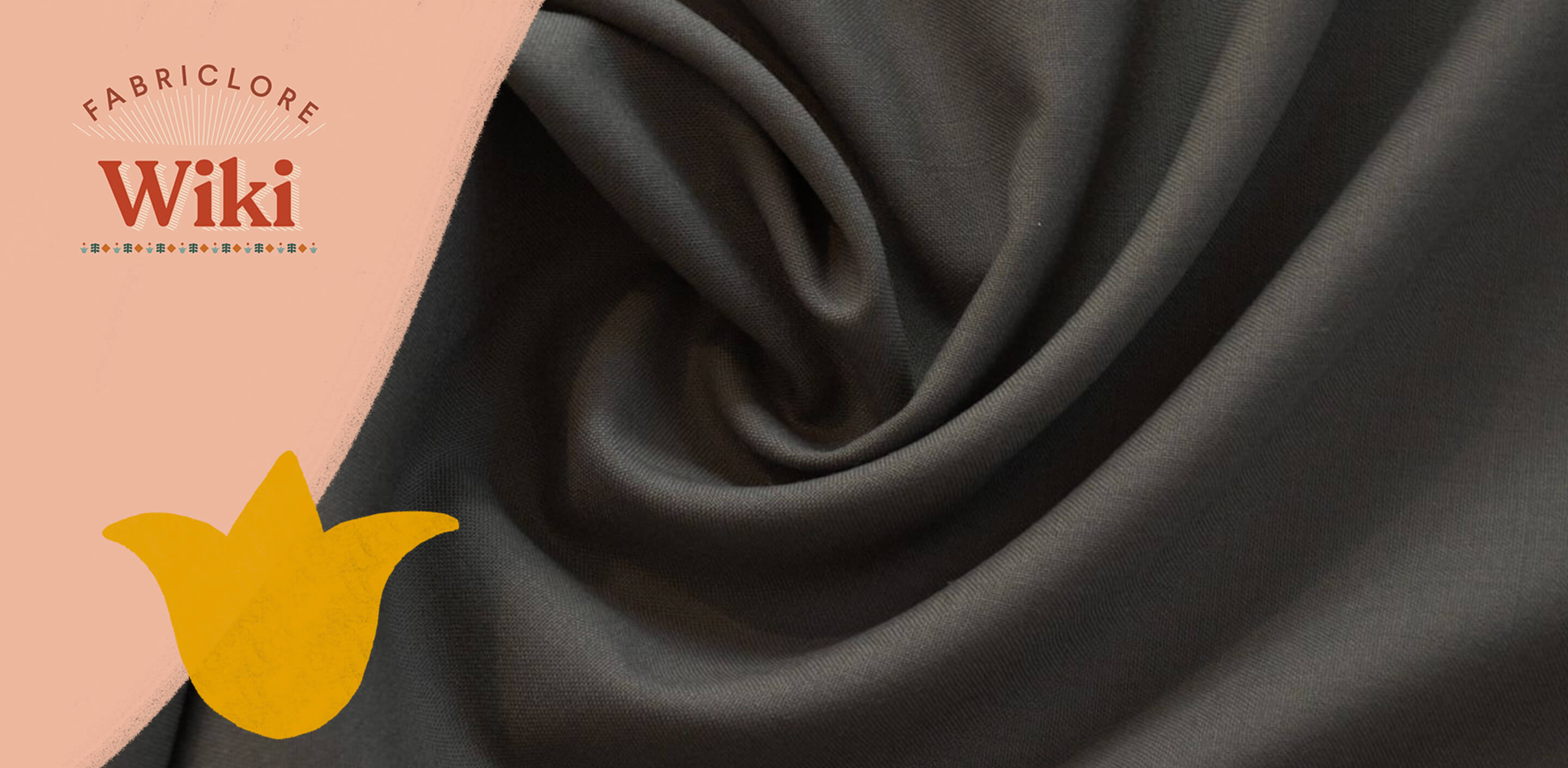 Clothing
What is Merino Wool?  The coats of Merino sheep are the source of the distinctive kind of wool known as Merino wool.  Most of this breed of sheep lives in Australia or New Zealand, where it has to...
Clothing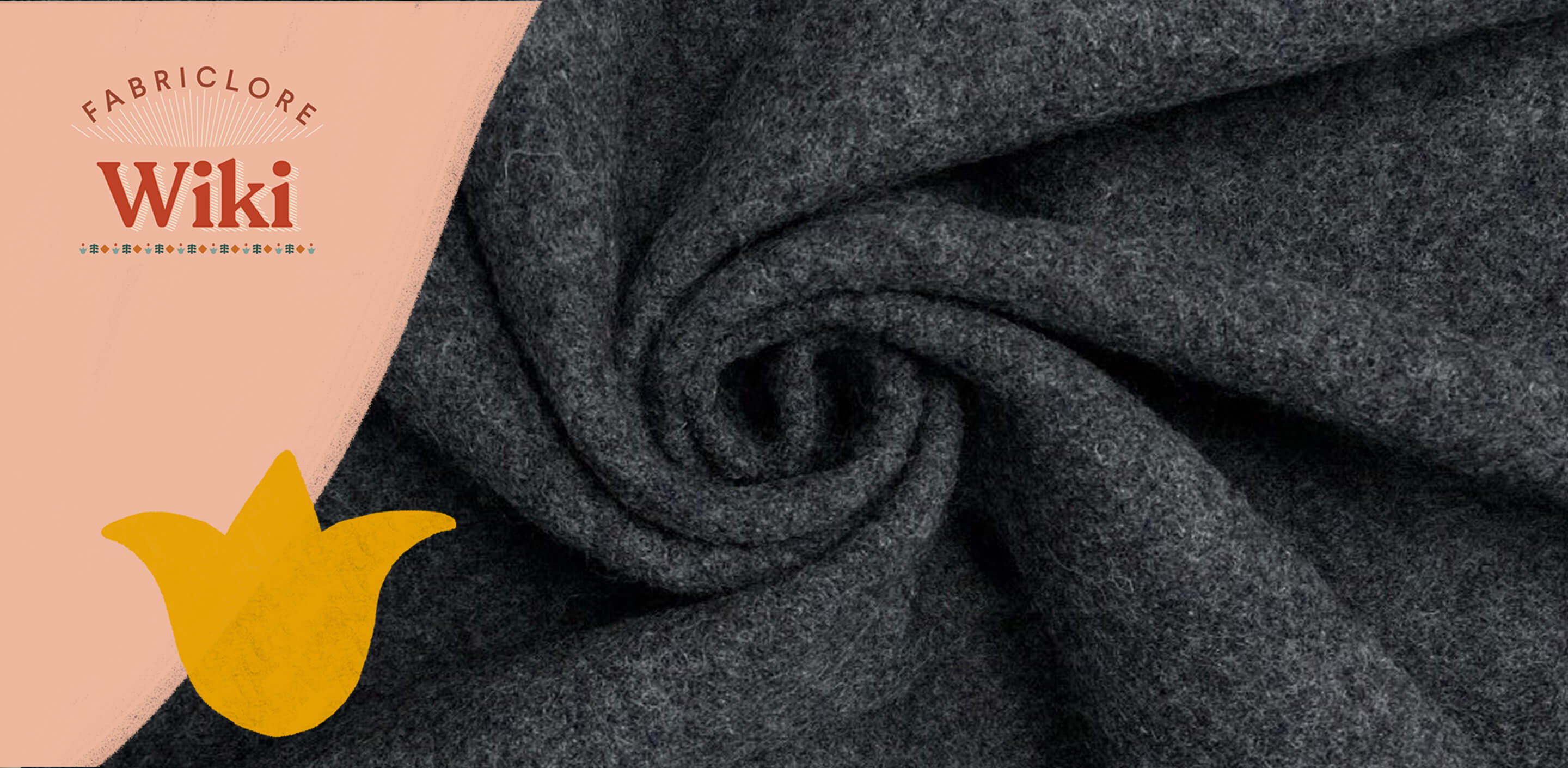 What is Boiled Wool? Boiled wool is a type of fabric that is mostly used to make berets, scarves, vests, cardigans, coats, and jackets. Fulling is the procedure that is used to manufacture this fa...
Fabric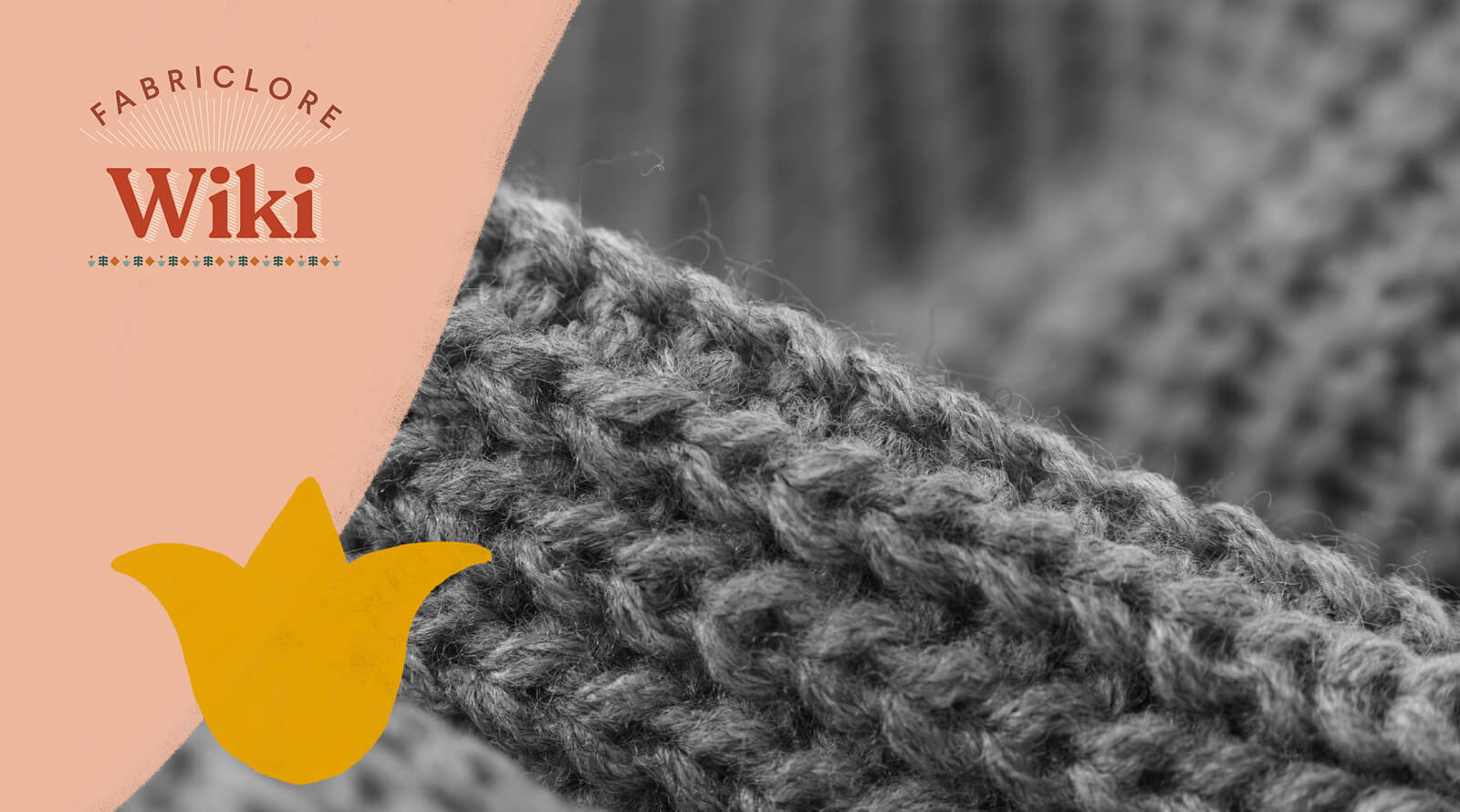 What is Wool fabric? Wool fabric is the most common textile in the world after Cotton. It is created from natural fibers which are extracted from animals like sheep, goats, camels, etc.  The raw m...