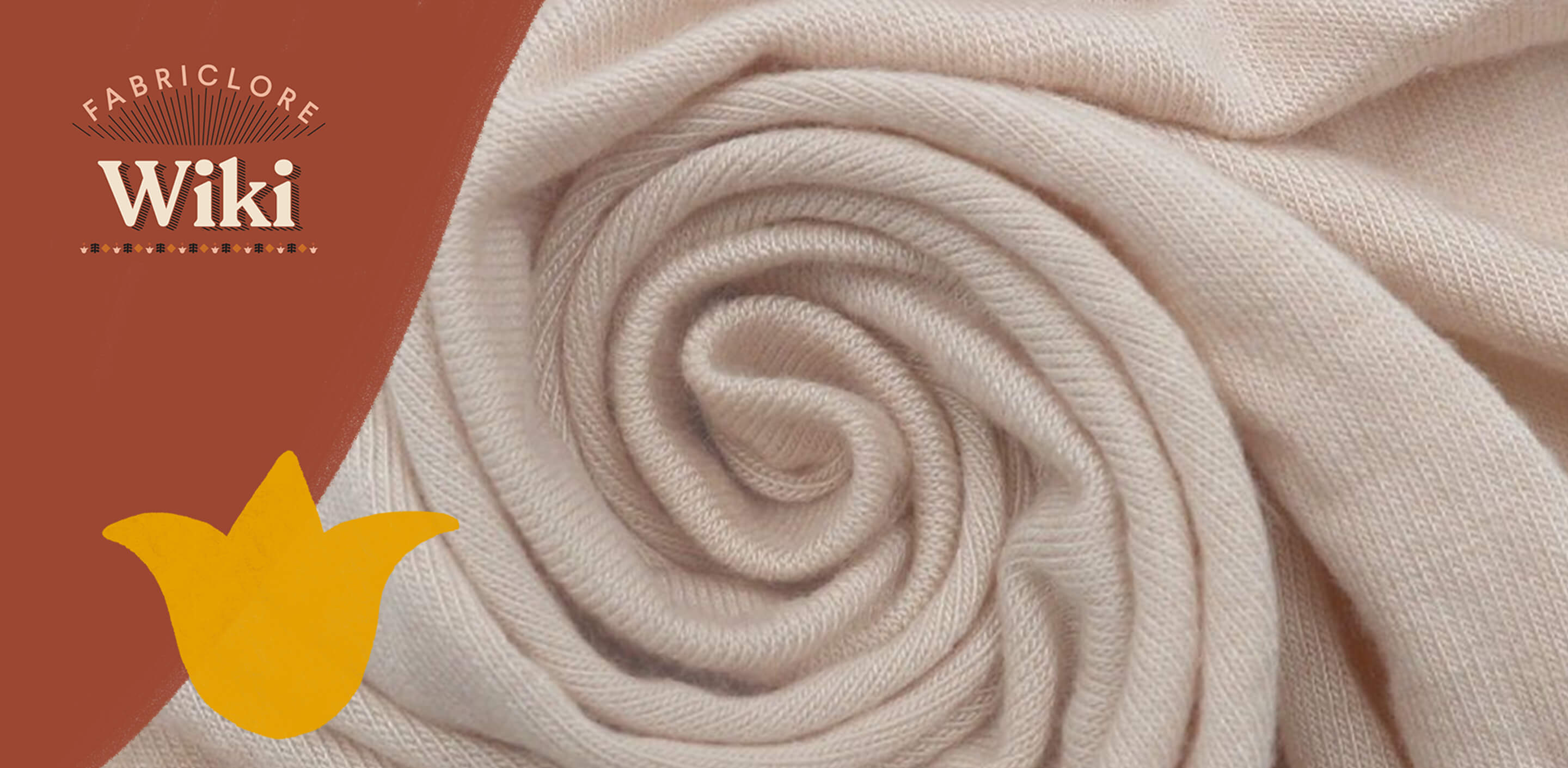 Cotton
What is Slub Knit Fabric?  The yarn used to make slub knit fabric is often not of a consistent thickness throughout its length.  In the days before machines were invented to spin fiber, humans had...
Combed Cotton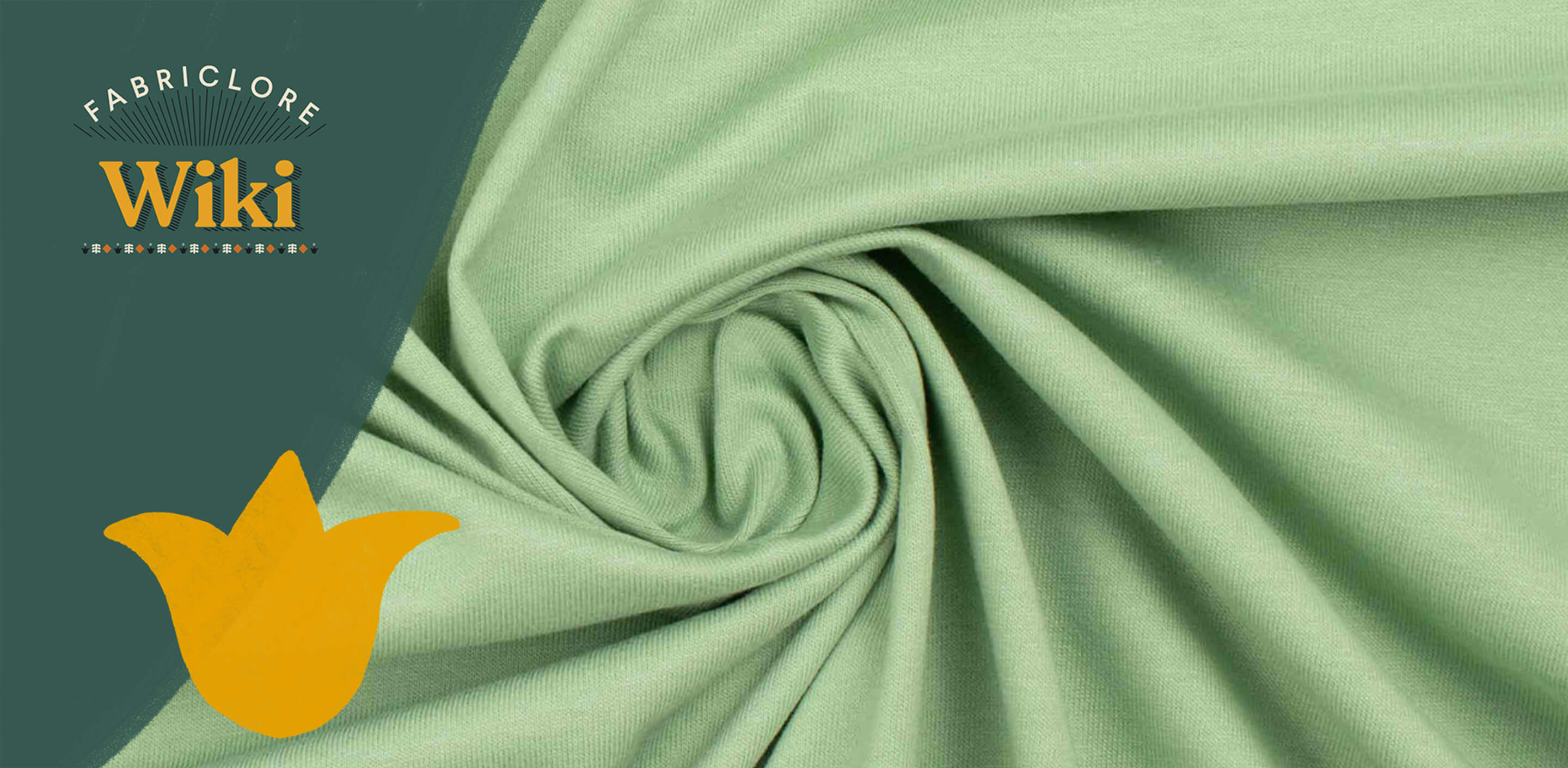 What is Combed Cotton ? Combed cotton is a kind of cotton that has been given a specific treatment before being spun into yarn, which results in it having a much softer feel than regular cotton. A...
Clothing
What is Cotton Slub Fabric? Cotton slub is a type of cotton fabric that has a rough, uneven texture and a few small lumps and flaws. These lumps are the result of an operation performed on the cot...
Clothing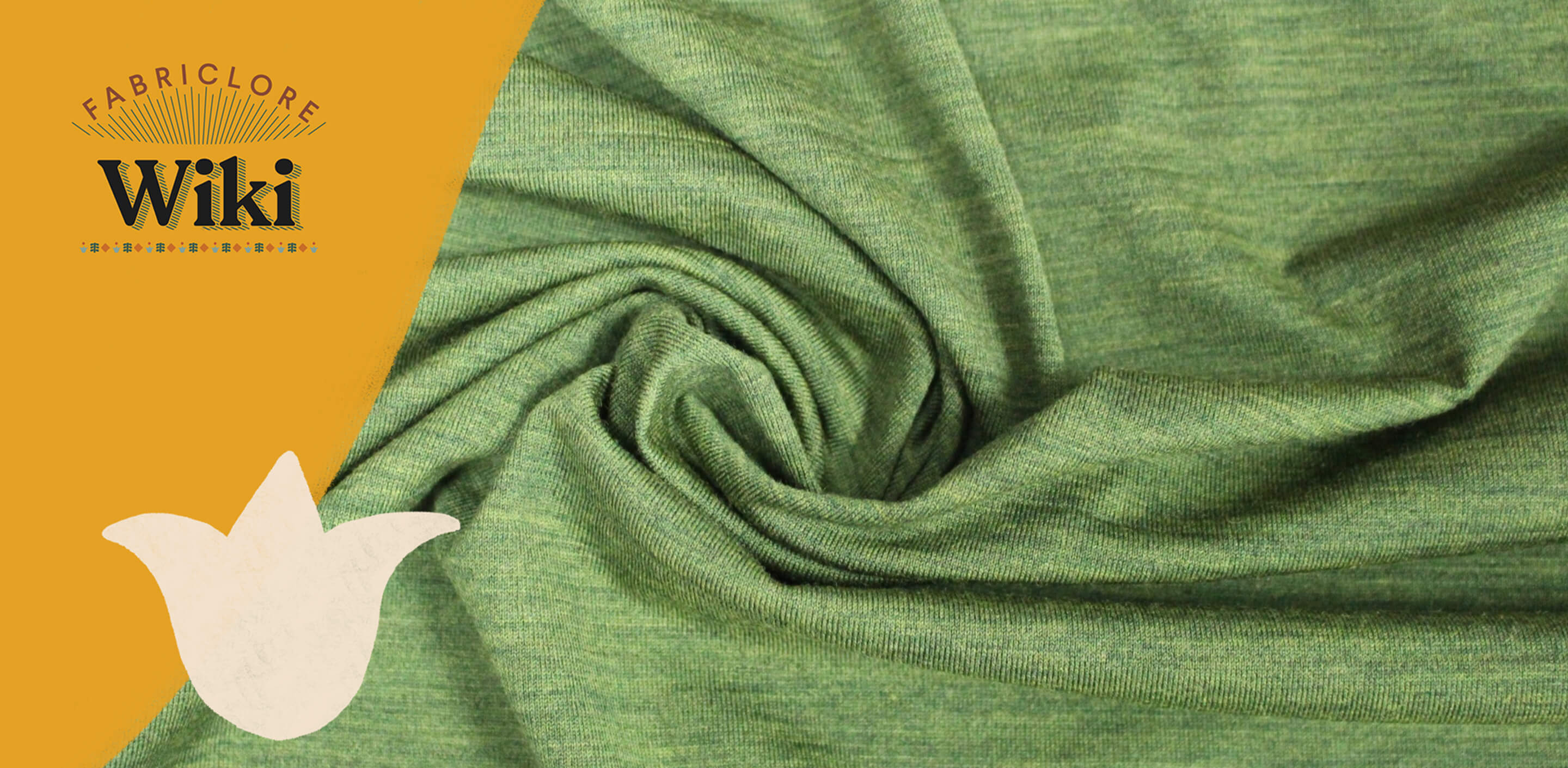 What is Jersey Fabric?   Jersey is a kind of knit fabric that is known for its softness and stretchability. Originally, it was made with wool, but these days, jersey can be crafted with pure cotto...
Cotton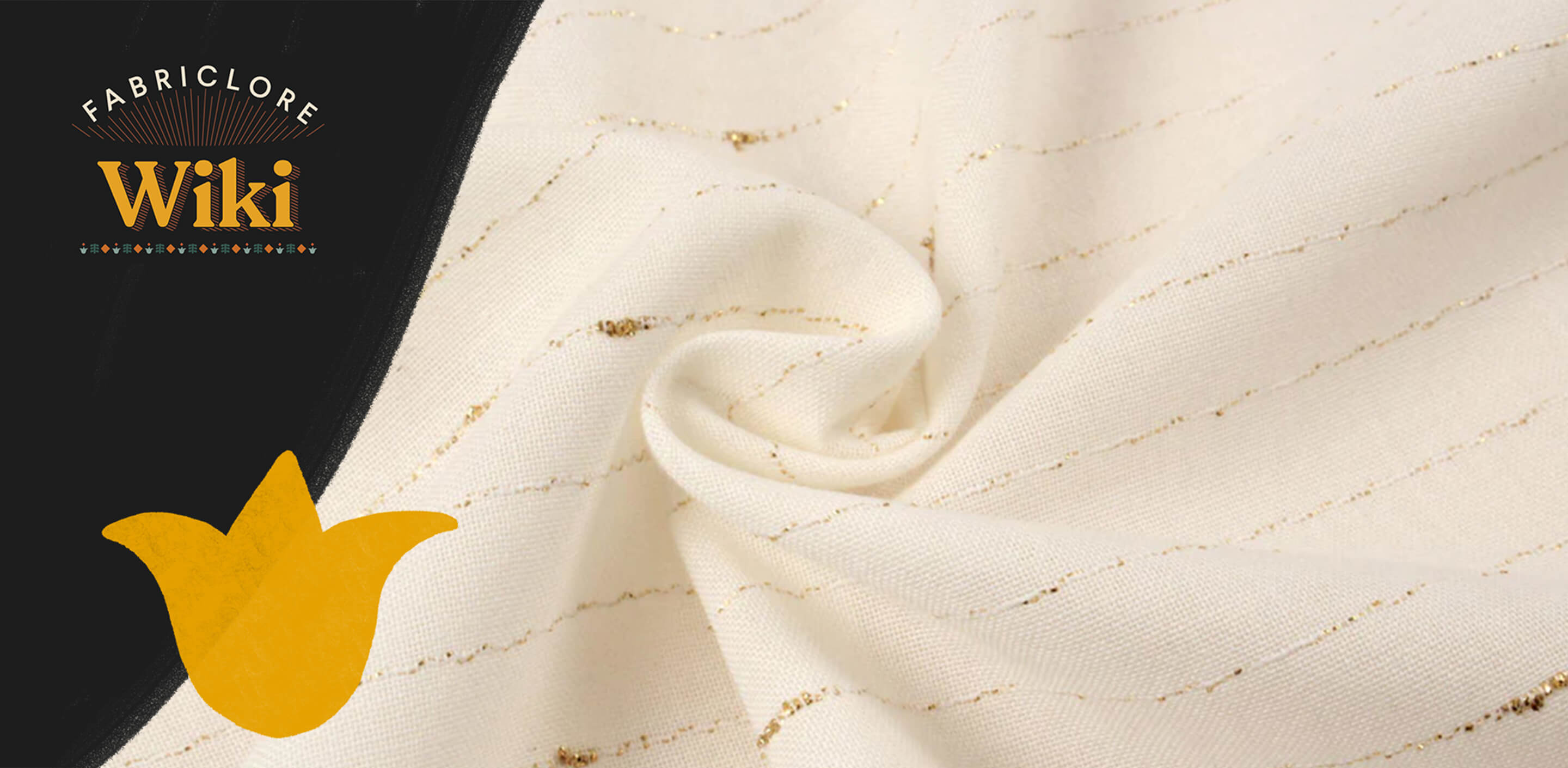 What are Cotton Neps? Cotton neps are tangled bundles of cotton fibers. These fibers are produced either during the harvesting of cotton or during the ginning process. Most of the time, the struct...
Cotton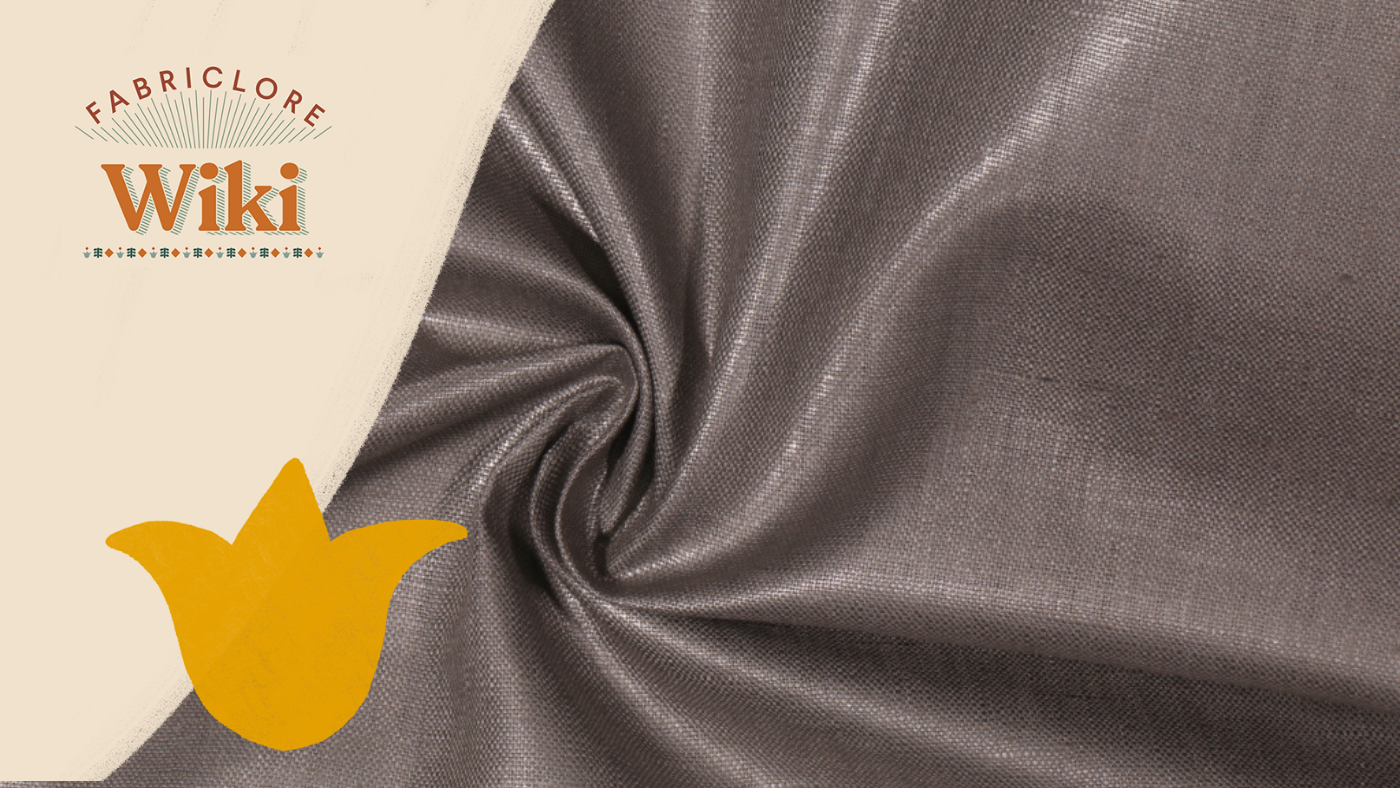 What is Glazed Cotton Fabric?  Glazed Cotton is a fabric made of cotton that has been polished to a high grade and given a little sheen.  This fabric is highly pleasant and has a nature that allow...
Cotton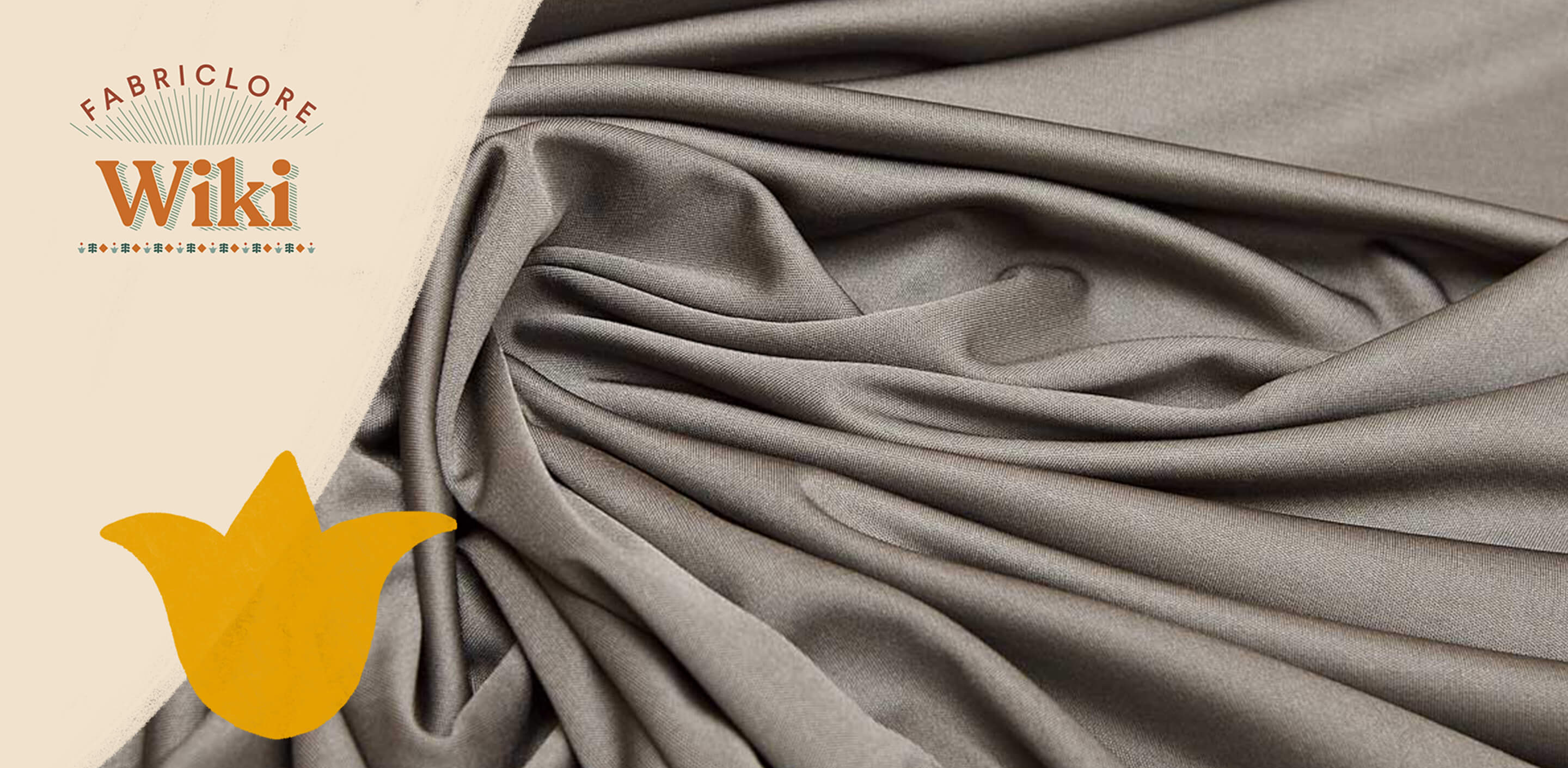 What is Cotton Pique Fabric? Pique is a kind of cotton knit fabric that is known for its durability and is covered with a finely textured design.  The cross-tuck knit structure makes the fabric ...
Contemporary Weaves
What is Fleece Fabric? Fleece is a kind of cloth that is fluffy and has a napped surface. It's a cozy fabric that may be made from a variety of different materials. Despite the fact that the mater...
Cotton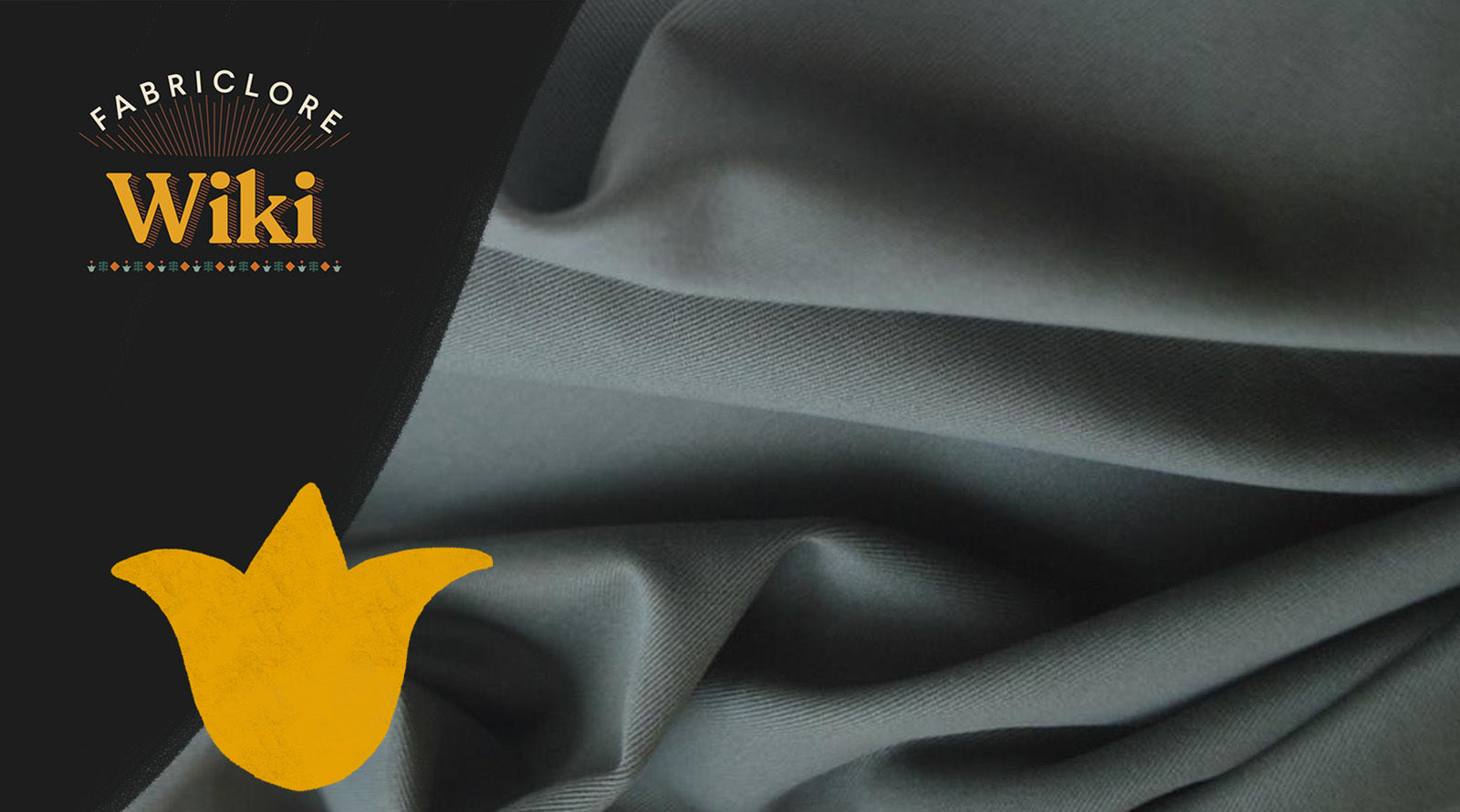 What is Gabardine Fabric? Gabardine is a tightly woven fabric comprising several varieties of worsted, cotton, and silk fibers. Gabardine fabric is woven with twill weave. Best-quality gabardine u...
Cotton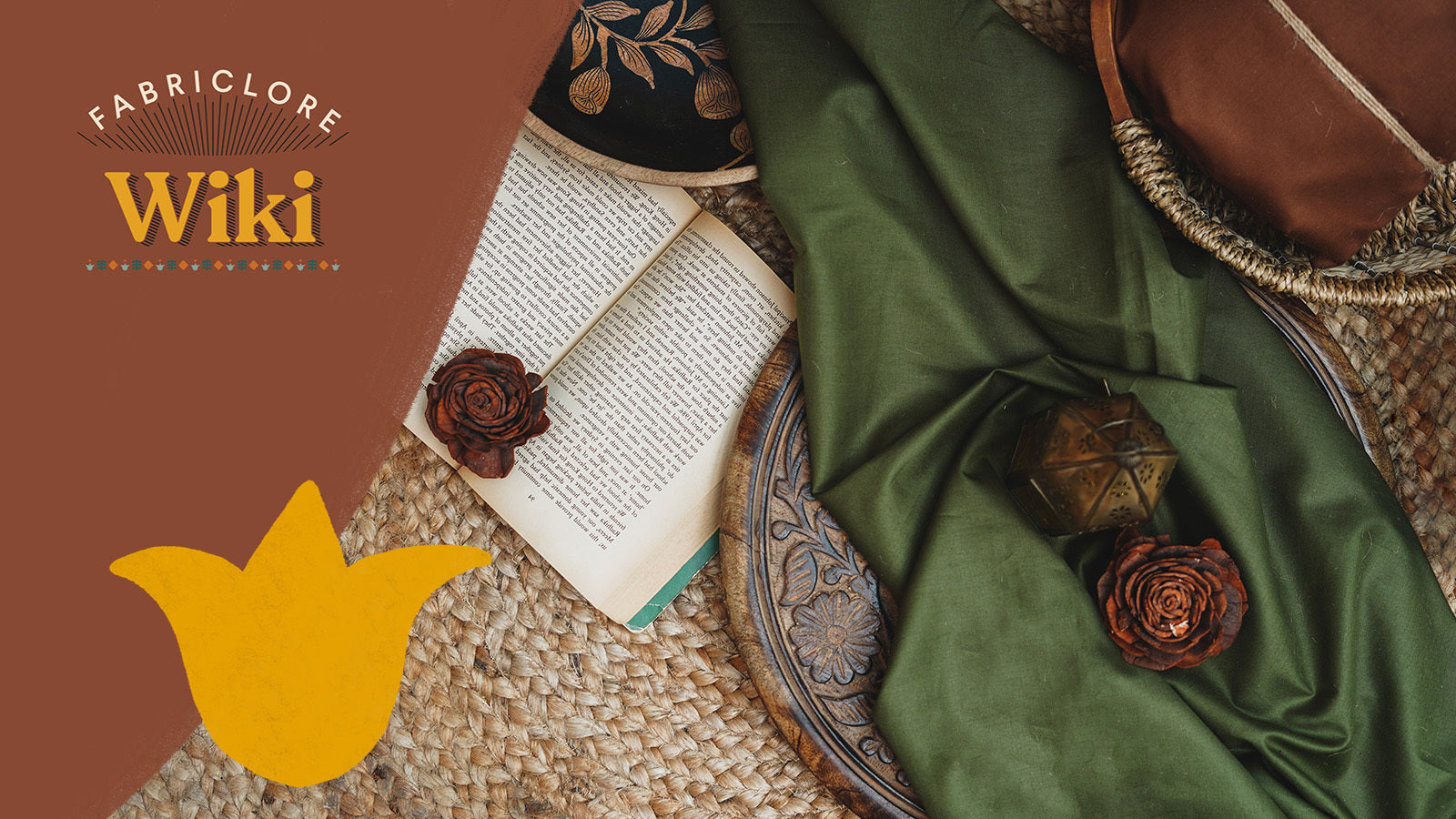 What is Giza Cotton? Egypt produces Giza cotton. It is made of 100% cotton but has a synthetic fabric finish. It is created from the fibrous plant debris that surrounds the cotton plant's seeds. G...