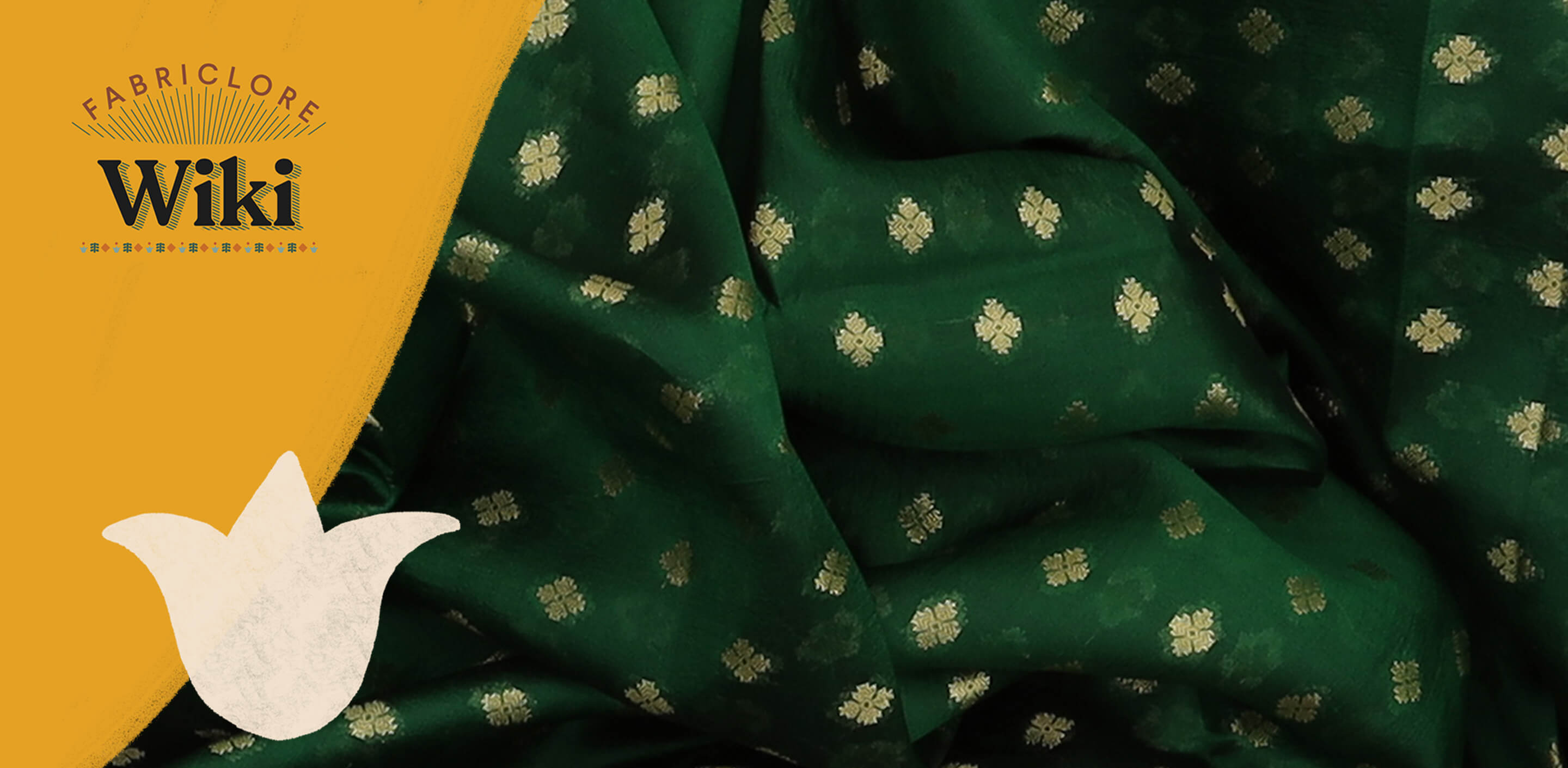 Chiniya Silk
What is Chiniya Silk Fabric?  Chiniya silk is comparable to Katan silk, which shines more brilliantly than silk. However, Chiniya silk has the benefit of being able to be colored after weaving, si...
Bengaline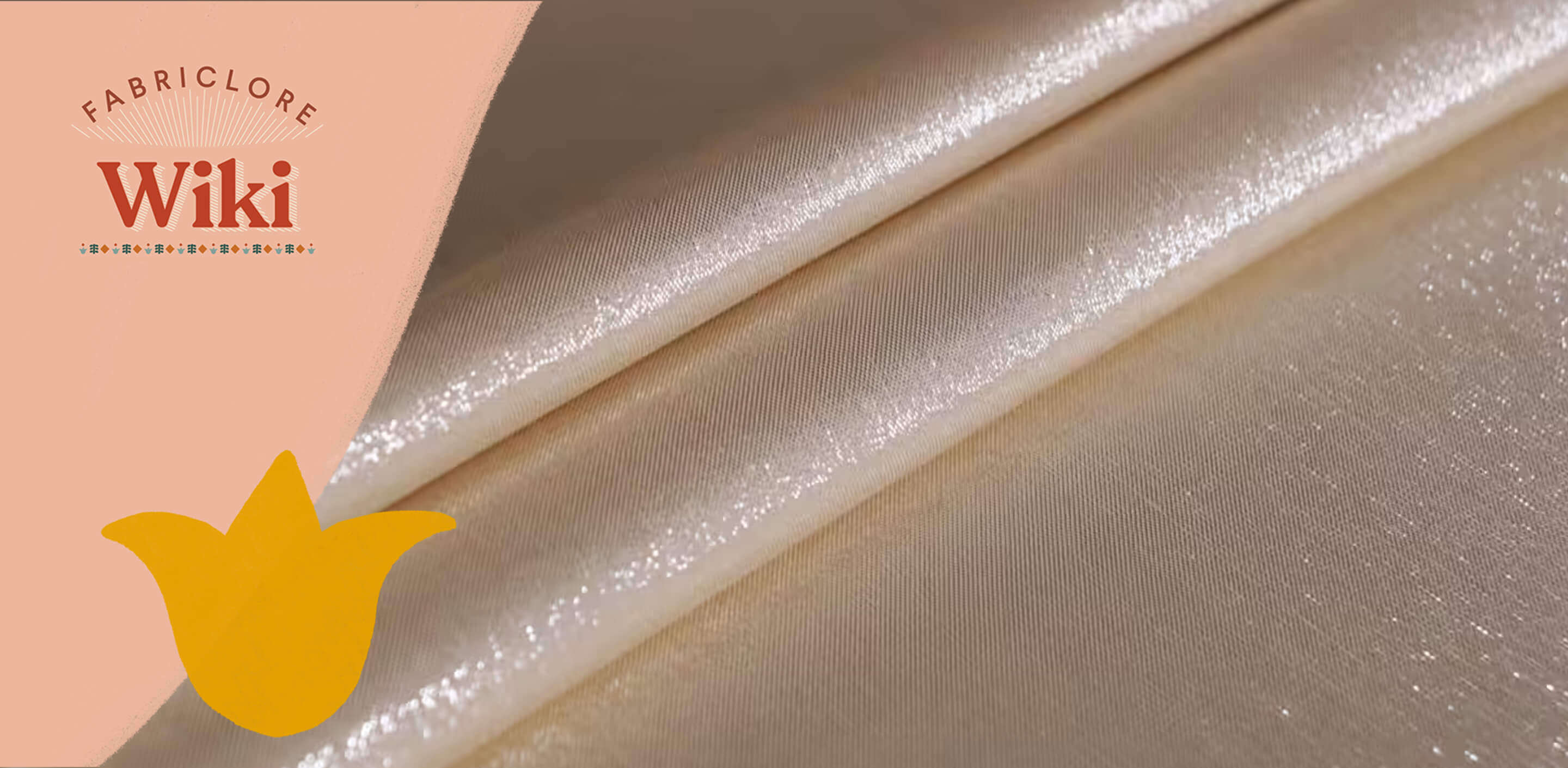 What is Bengaline Silk? During the 1880s, it was a trend for ladies and children of all ages to wear a fabric called bengaline, which was made of a blend of rayon and cotton. The fabric is made fr...
Fabric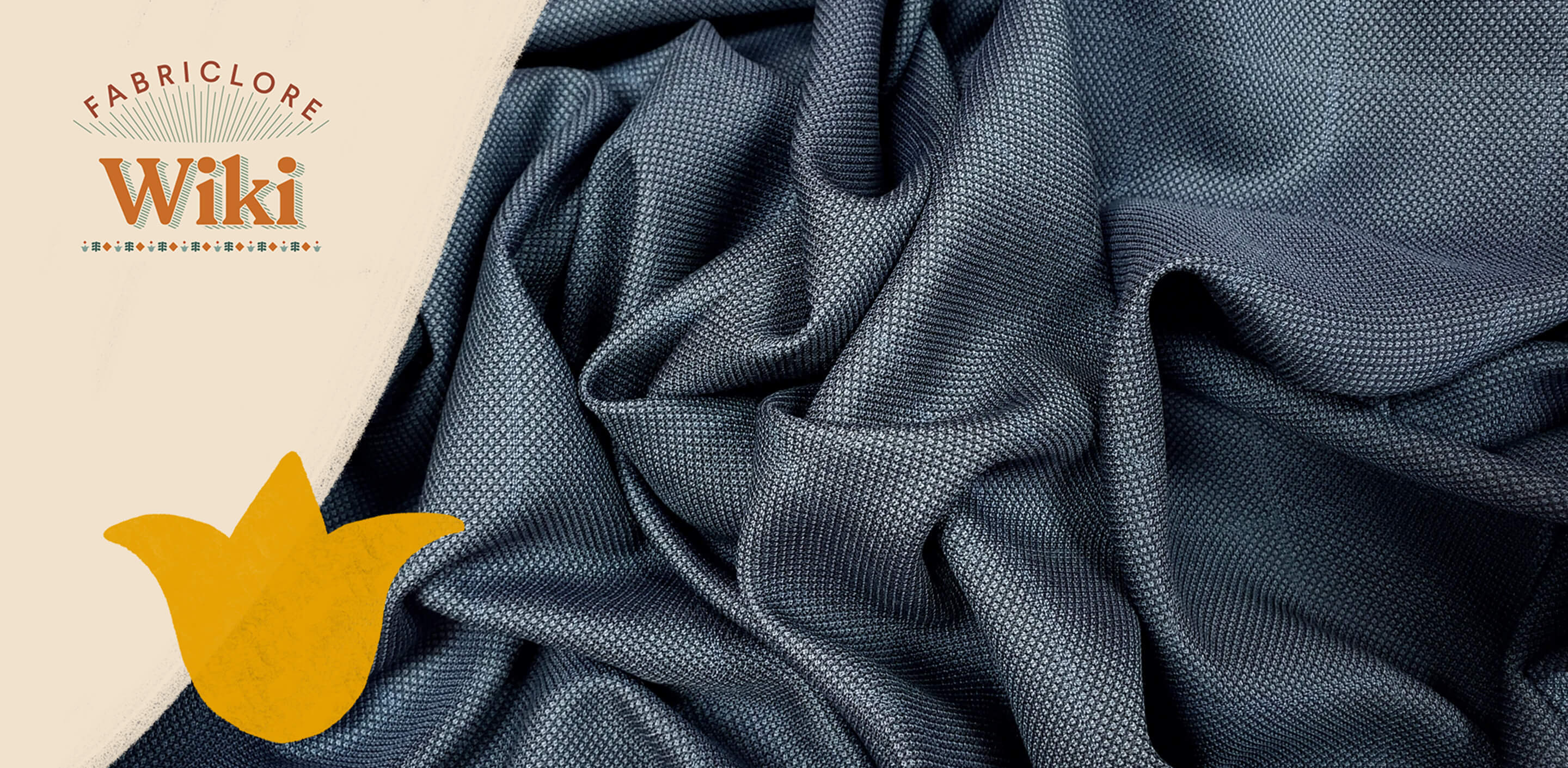 What is Kashmir Silk Fabric? Kashmiri silk is a natural protein fiber that may be woven into textiles in various forms. Silk is a protein fiber consisting primarily of fibroin that is generated by...
Dupion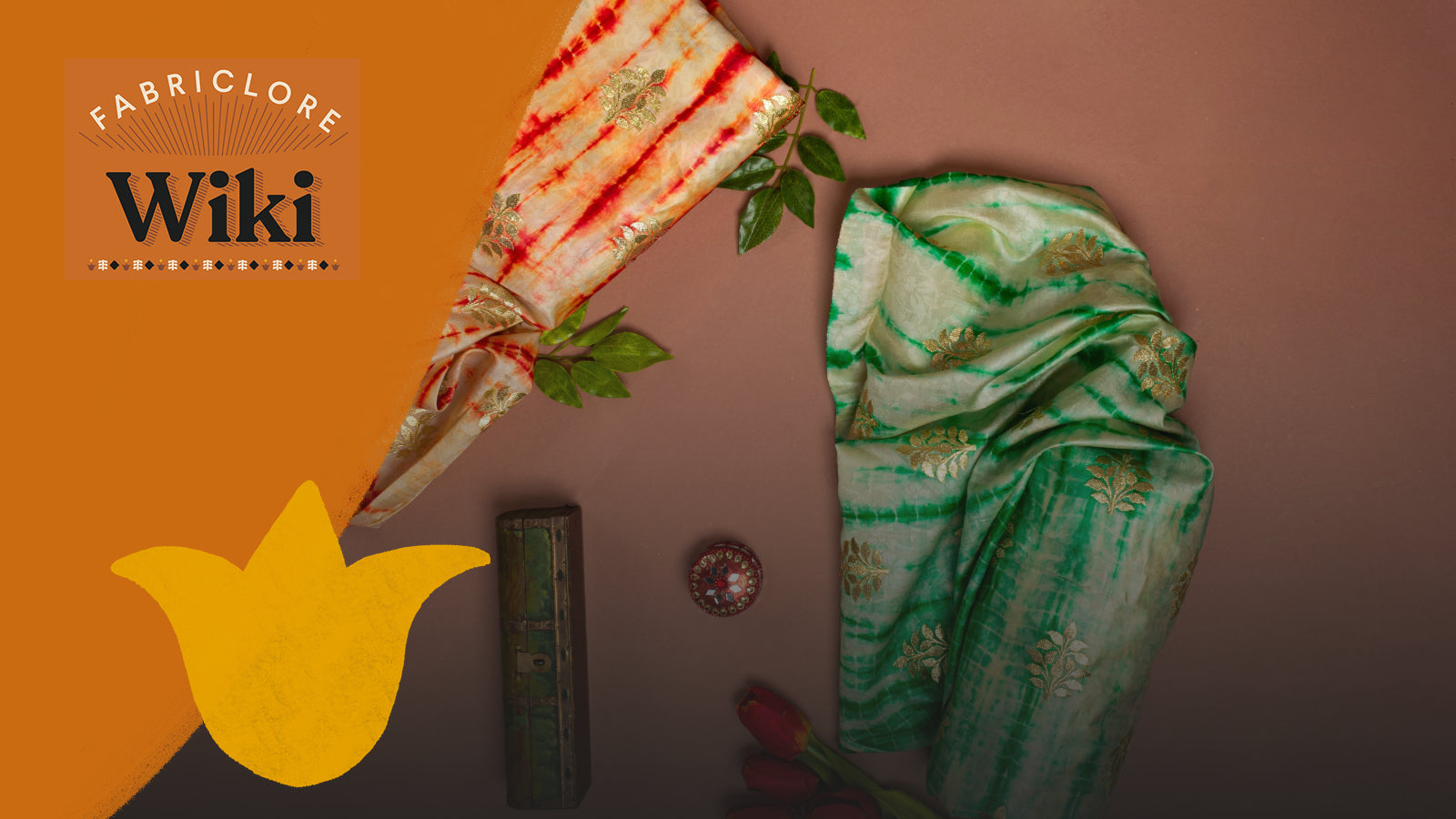 What is Dupion Silk fabric?  Silk dupion is a pure silk fabric, also known as Dupion. It is made by using thin warp thread that produces a tightly woven fabric with a plain weave.  The fabric has ...
Fabric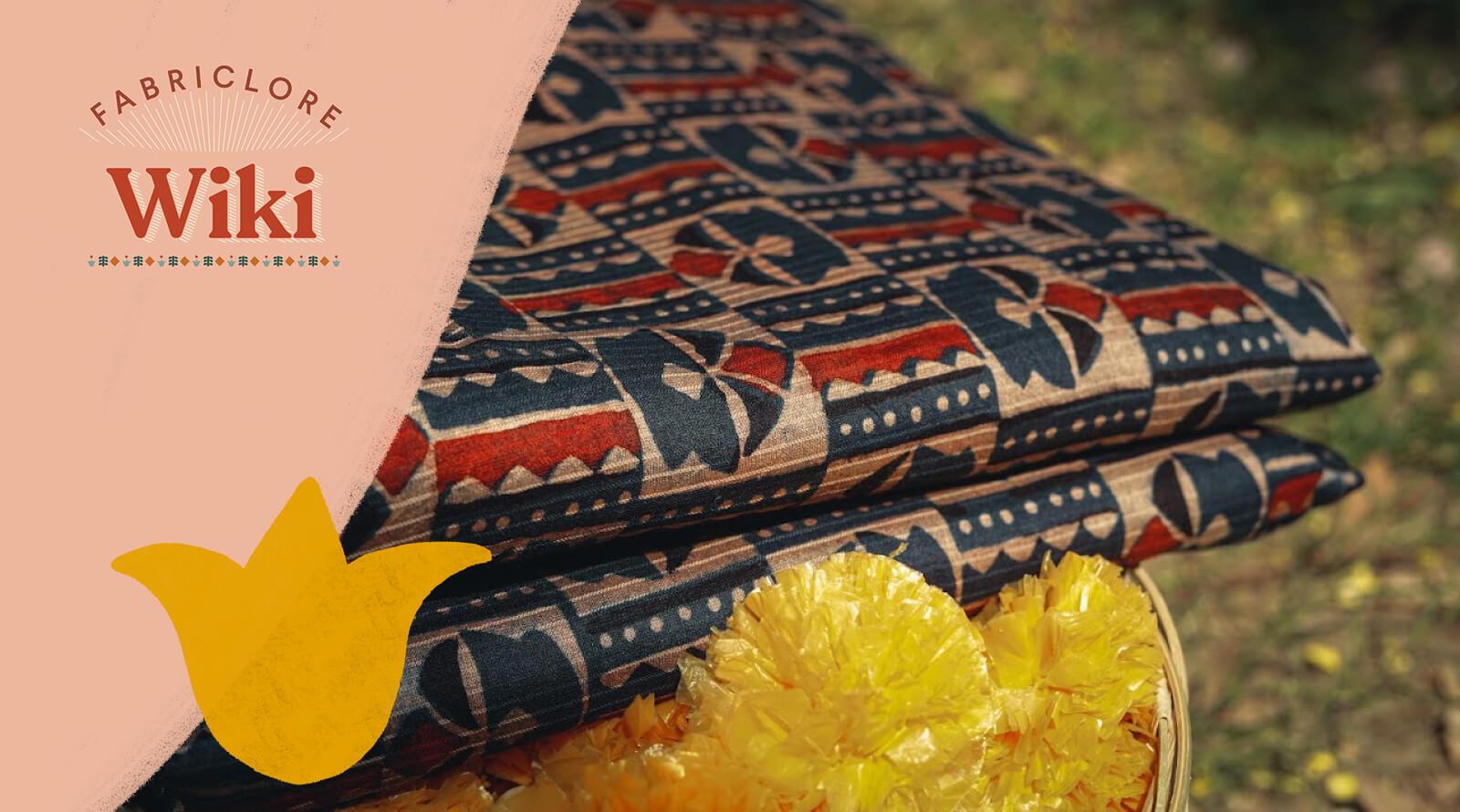 What is Maheshwari Silk?  Maheshwari silk fabric is a combination of silk and cotton fibers woven with zari in various designs.  The designs on Maheshwari fabric include floral patterns, stripes, ...
Cotton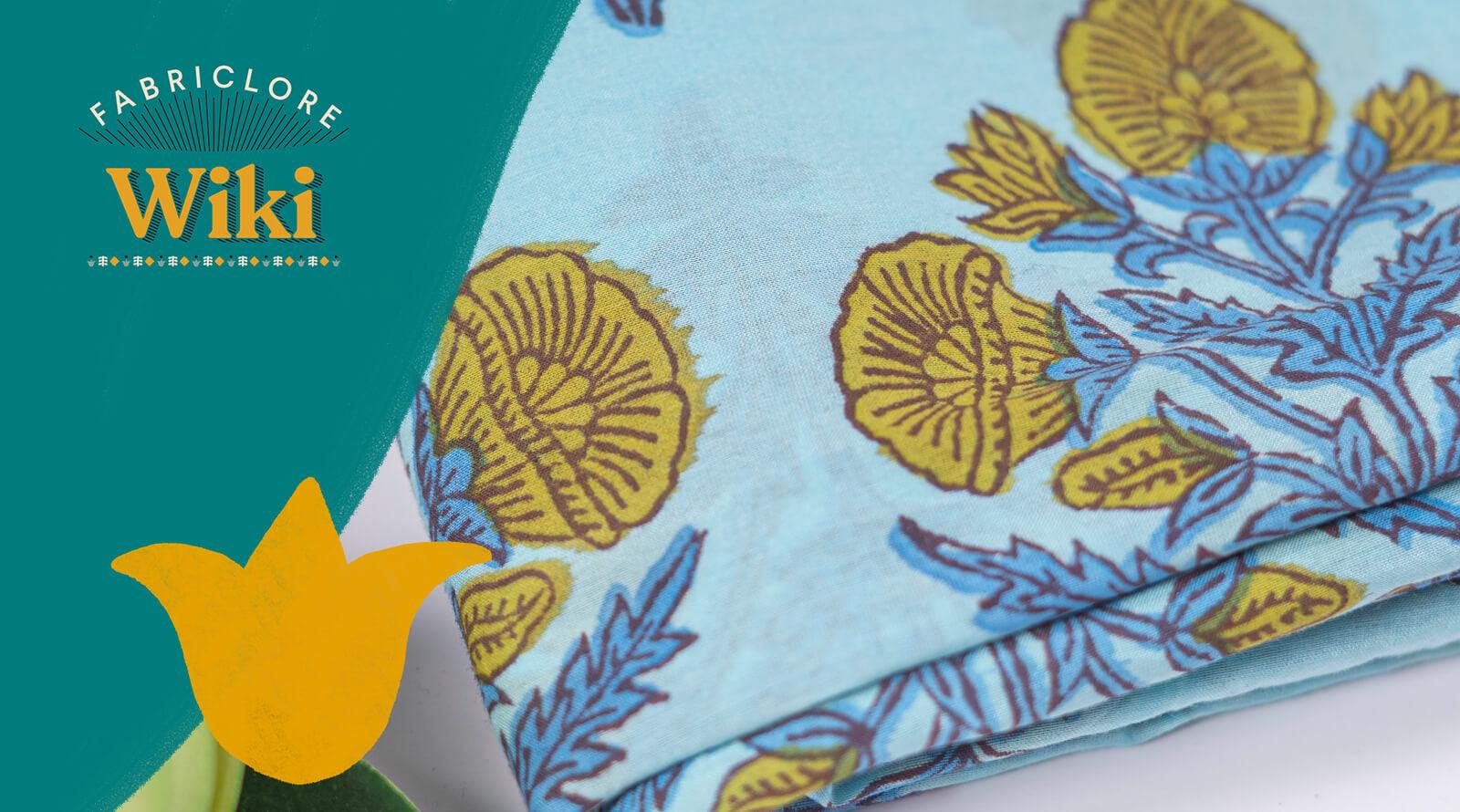 What is Cotton Silk? Cotton Silk fabric is a hybrid kind of fabric that is made from cotton and silk.  Even though it does not belong to any particular fabric culture, it is still widely accepted ...
Banarasi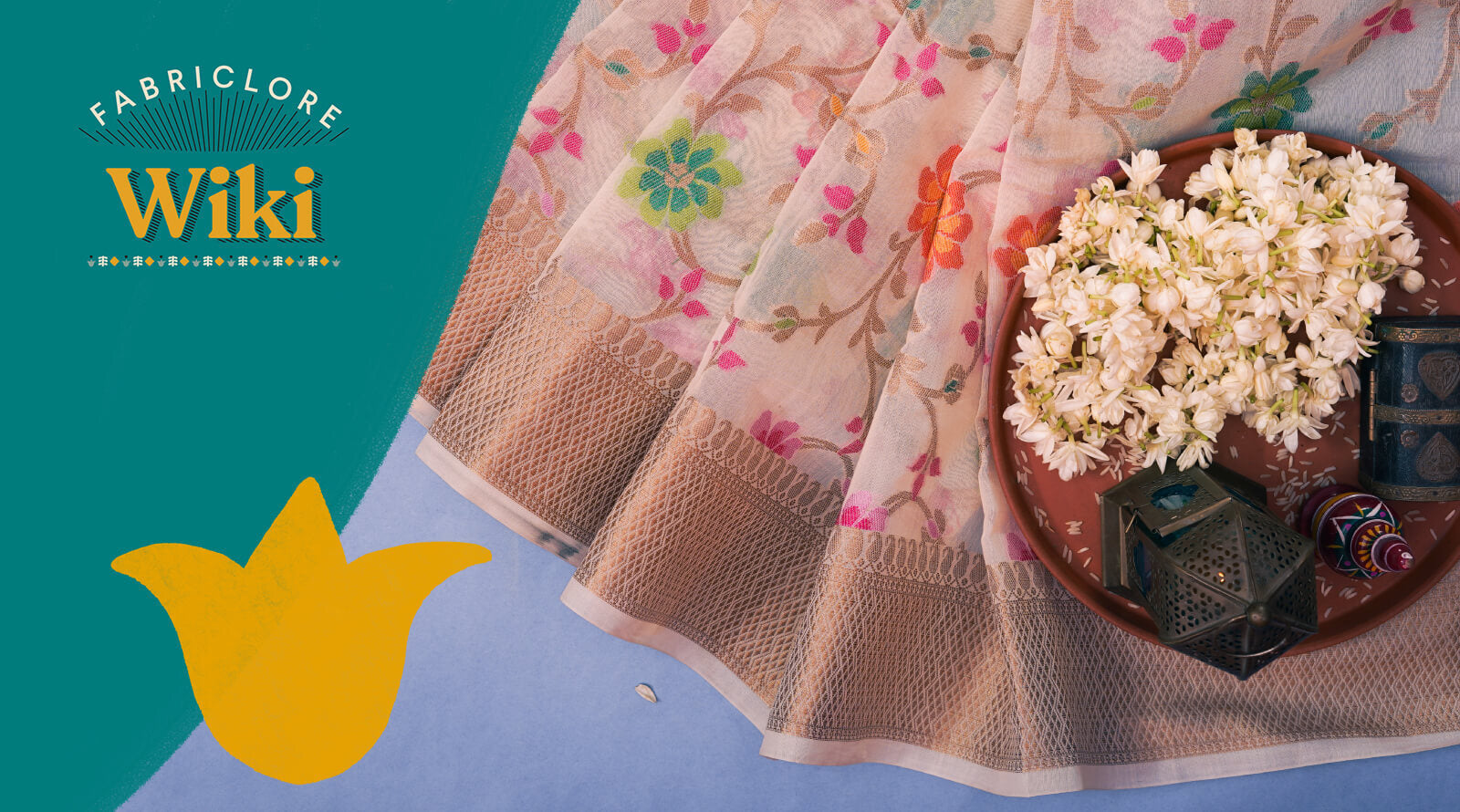 What is Banarasi Silk Fabric?  Banarasi silk fabric is a fine quality silk variant originating from Varanasi, Uttar Pradesh. Banarasi silk has its roots deep in the rich history of India.  Saree w...
Fabric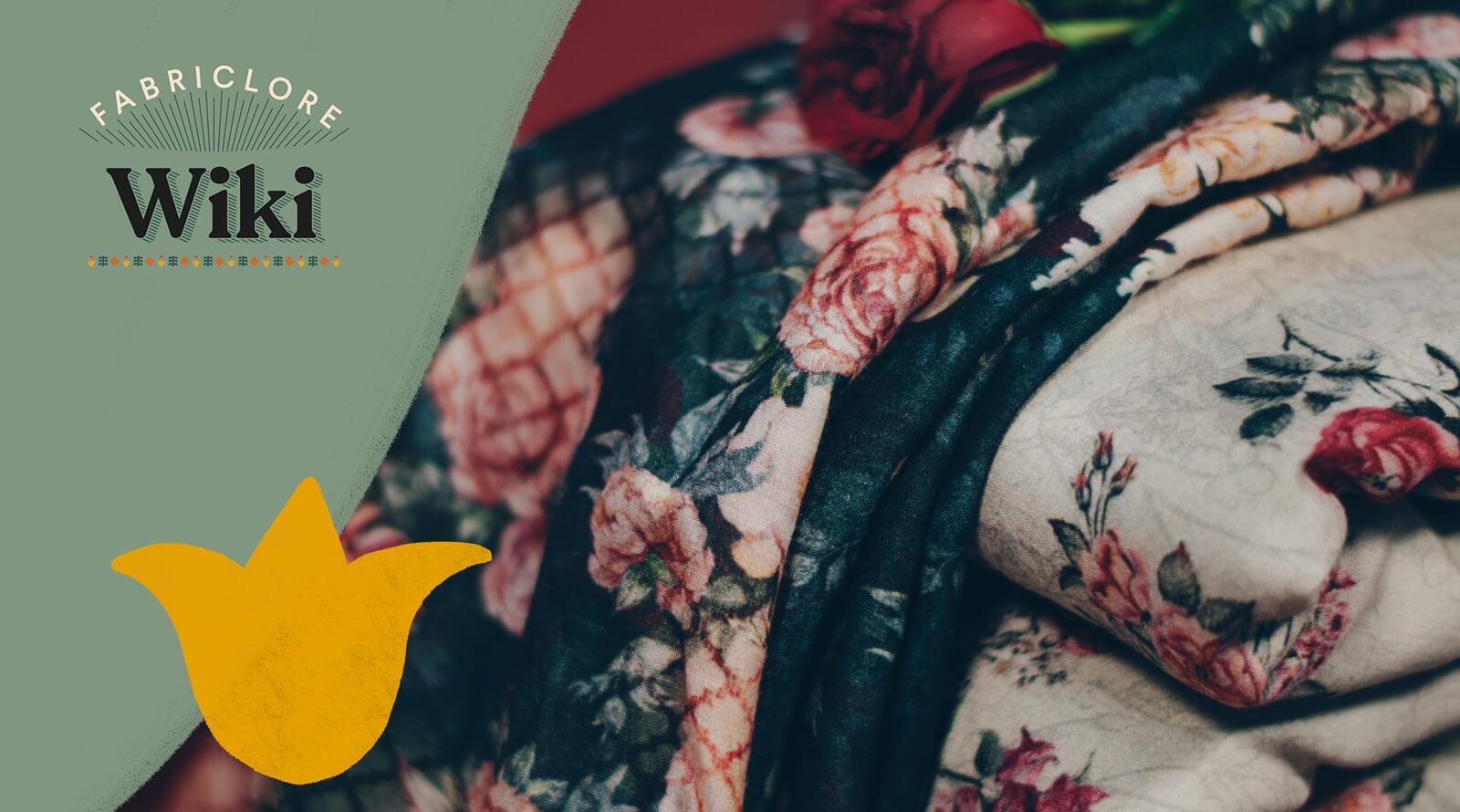 What is Muga Silk?  One of the rarest silk in the world is Muga silk originated from Assam.  The fact that makes it distinct from other silk fabrics is its golden yellow color.  So does the name o...
Fabric
What is Taffeta Silk?  Taffeta is a lightweight and crisp fabric that is used in making various high-end apparel for females. The word "Taffeta" has been derived from the Persian word "Tafta", whi...
Fabric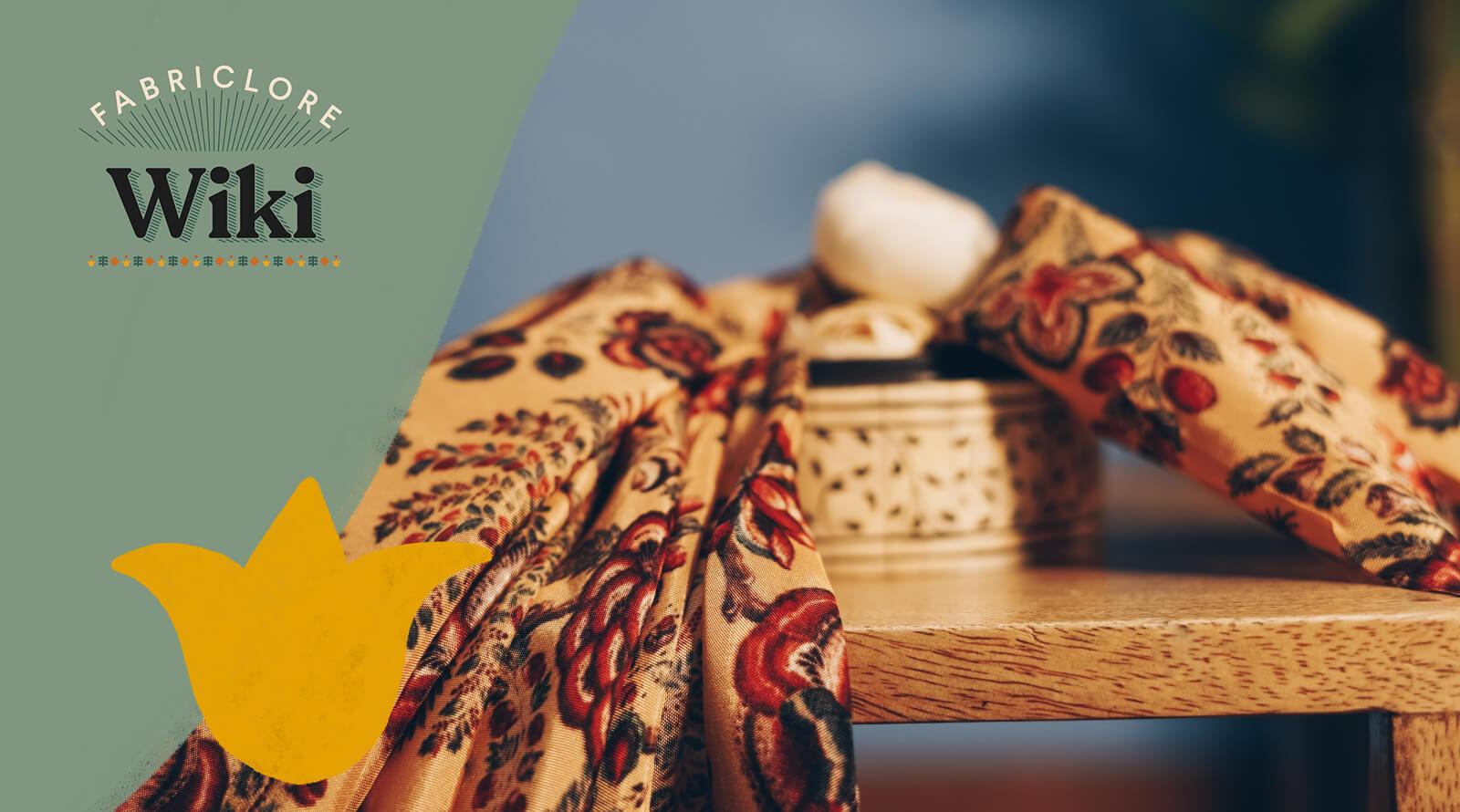 What is Uppada Silk?  Developed in South India, Uppada silk is famous for its silk-like texture and lightweight.  Created with a blend of viscose fibers, Uppada silk fabric is the most commonly ...